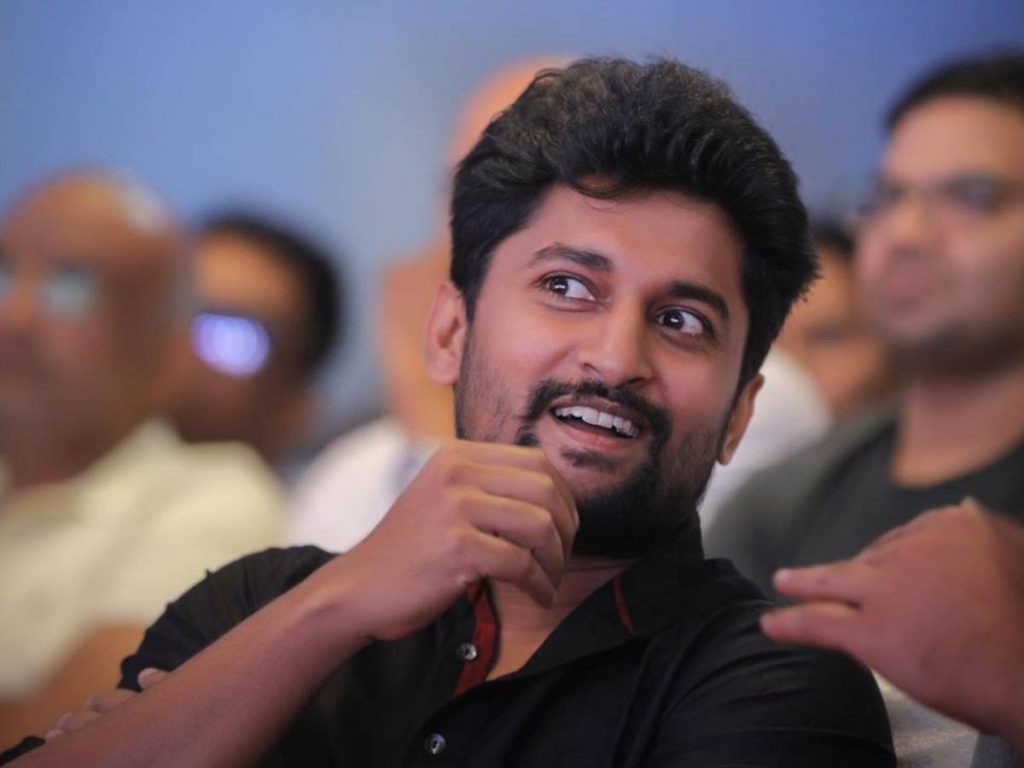 'Tuck Jagadish' is the film that Nani is currently acting in but the film has stopped its shooting due to coronavirus pandemic. Even as Nani waiting patiently to resume the shoot, the speculations about his role in the film have not stopped.
Media and social media was abuzz with the news that Nani is playing a role that has bipolar disorder in the film. Reacting to these news reports, Nani has clarified that there's no truth in them. He stated that they are false reports and he is not playing such a role in the film.
Being directed by Shiva Nirvana, 'Tuck Jagadish' has Ritu Varma and Aishwarya Rajesh. The film was slated to release on July 3, 2020, but now it will look for a new date next year.