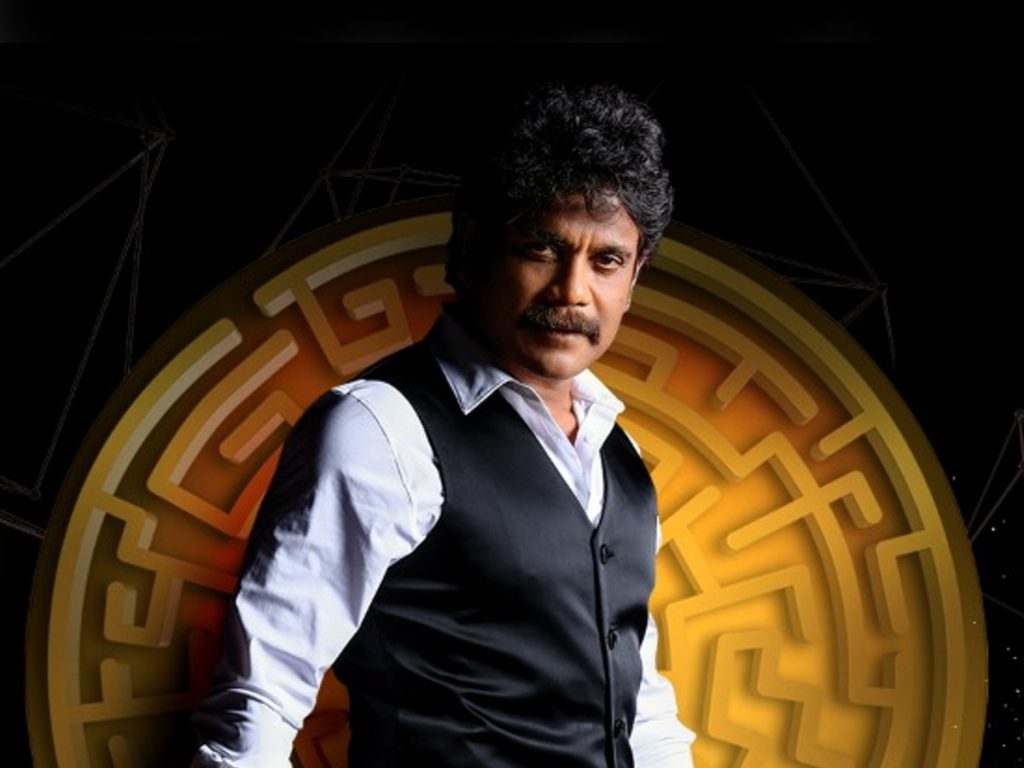 Bigg Boss 5 Telugu Vote – Unofficial
Who is your favourite contestant - Bigg Boss Telugu 5?
Siri Hanmanth (54%, 78 Votes)
Kajal (46%, 67 Votes)
Total Voters: 145

Loading ...
Bigg Boss Telugu 5 is here. The popular reality show will enthrall us for more than 100 days starting 5th of September at 6 PM on Star MAA Television.
Who is the host?
Akkineni Nagarjuna. He is hosting the show for the third time in a row. He also hosted season 3, and season 4.
Young Tiger NTR was the first host for Bigg Boss Telugu. Nani was the second host.
The show timings
Monday to Friday – 10 PM
Saturday and Sunday – 9 PM
Bigg Boss Telugu 5 – contestants list
Sreerama Chandra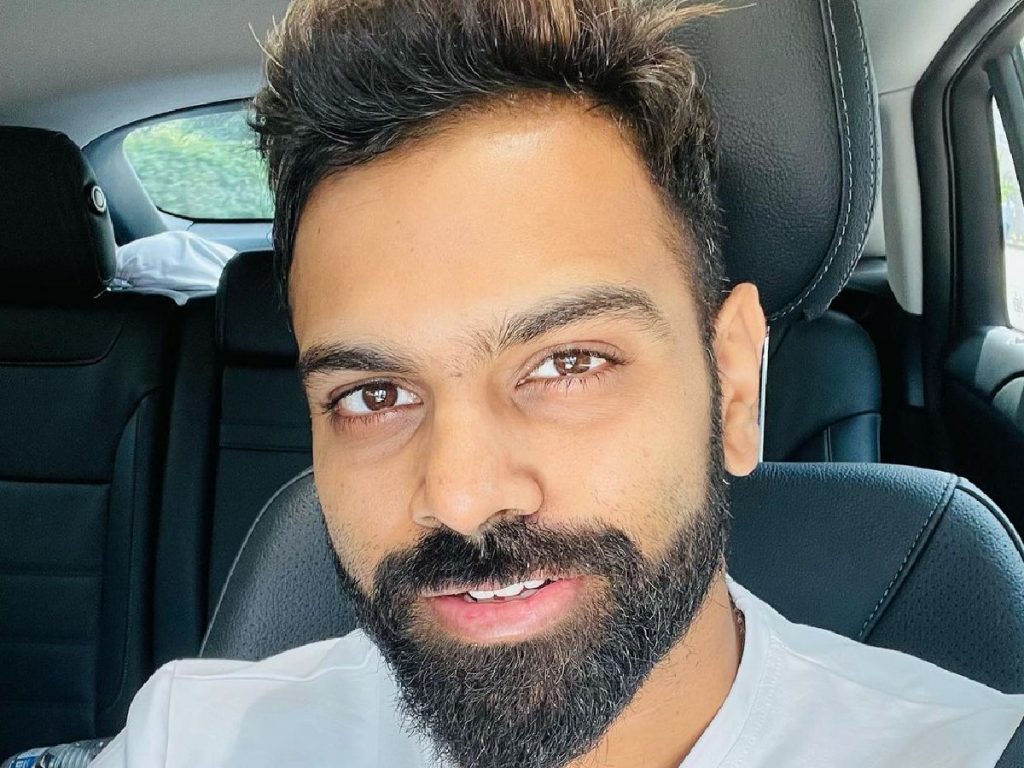 Sreerama Chandra needs no introduction. A popular singer and actor, Sreerama Chandra was also the winner of Indian Idol (2013).
Maanas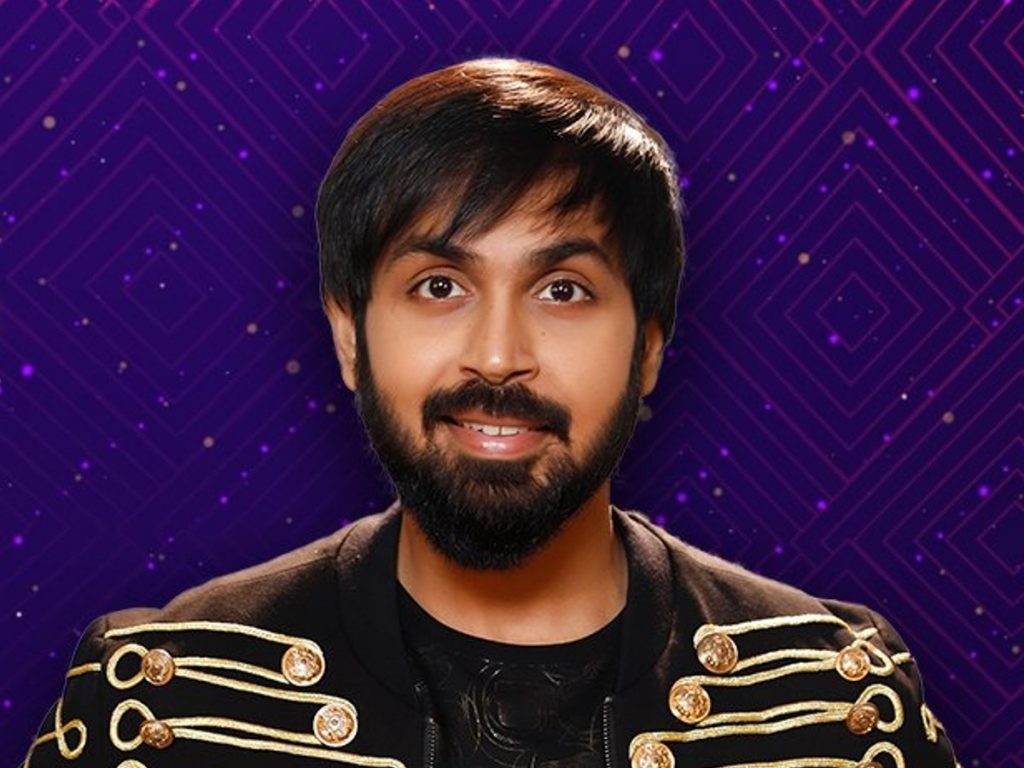 Maanas is an actor who played lead roles in 'Premikudu' and 'Goli Soda'.
Vishwa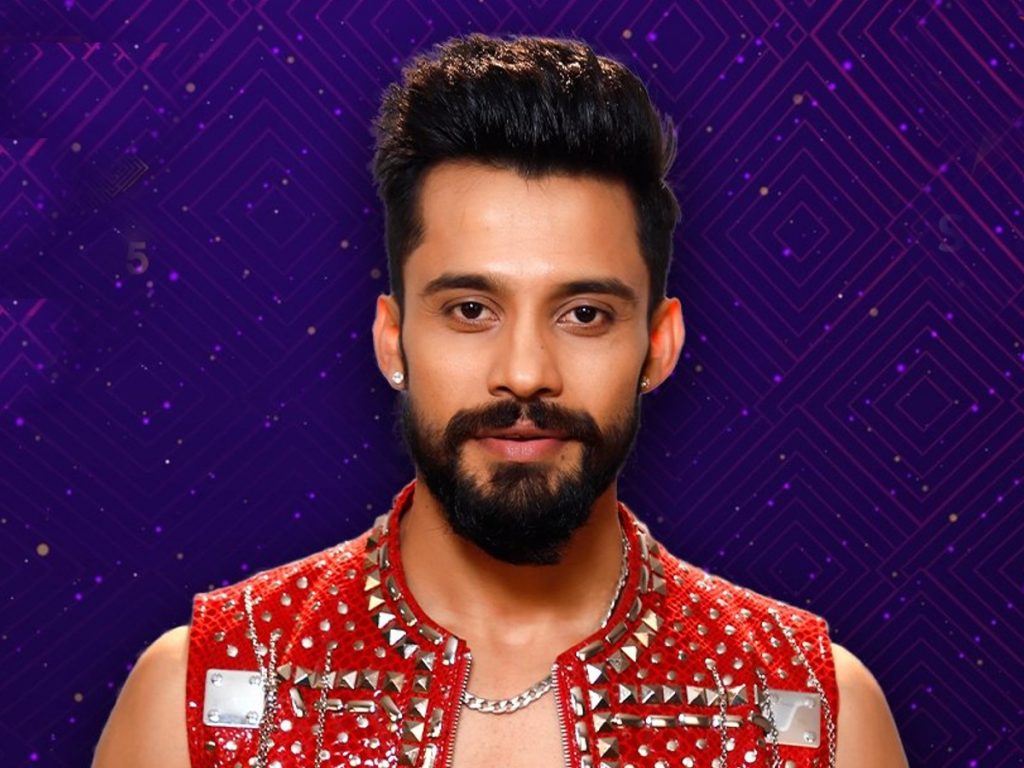 Vishwa is a popular face on TV.
Shanmukh Jaswanth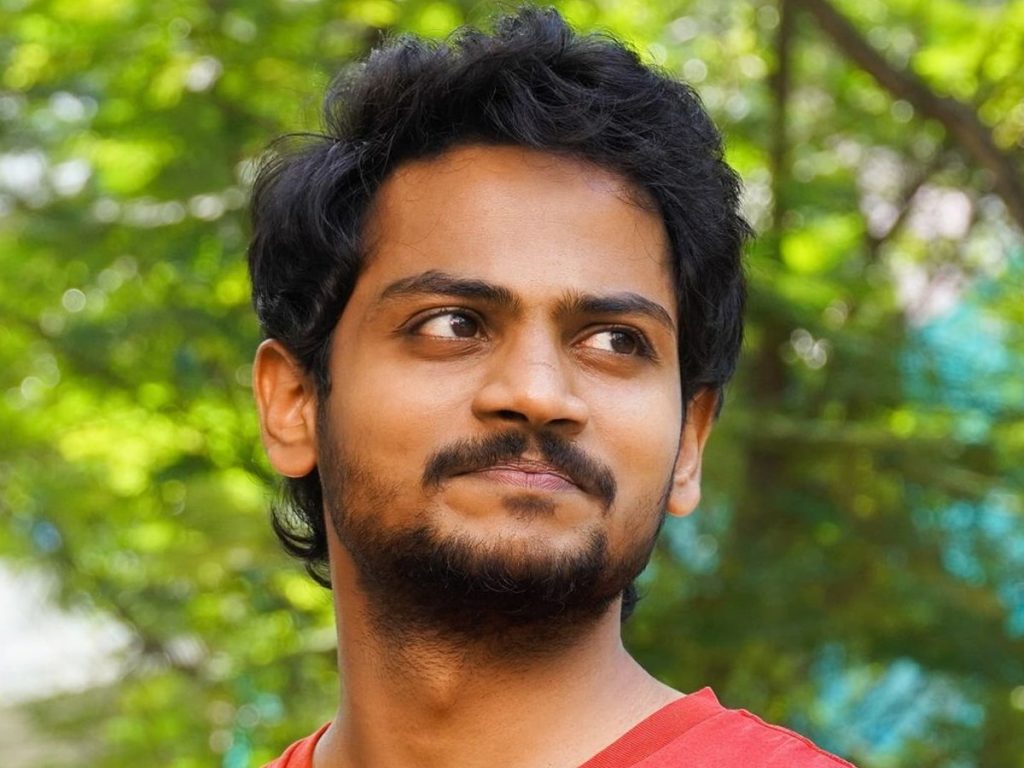 Shanmukh Jaswanth has millions of fans on social media. Known for his YouTube videos, Shanmukh Jaswanth has acted in several web dramas.
Priya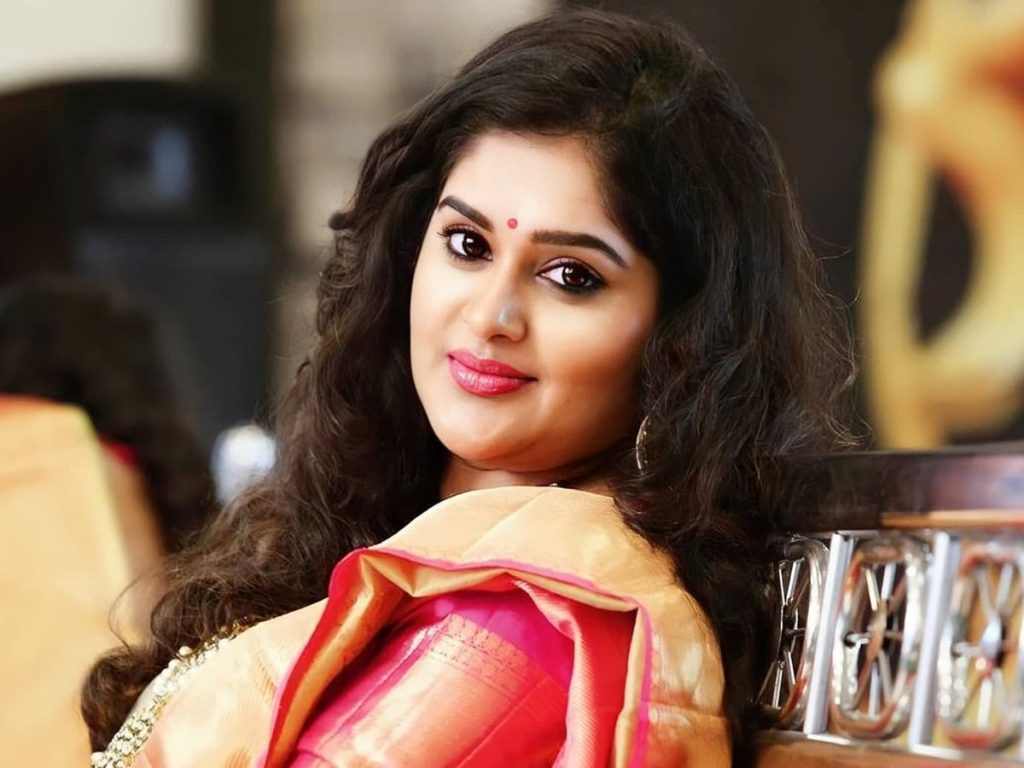 Priya's real name is Mamilla Shailaja Priya, but she is more popular as 'Mirchi' Priya. Shot to fame with character roles, Priya has a good following. On Instagram, she regularly updates photos of herself in a Saree.
Swetha Varma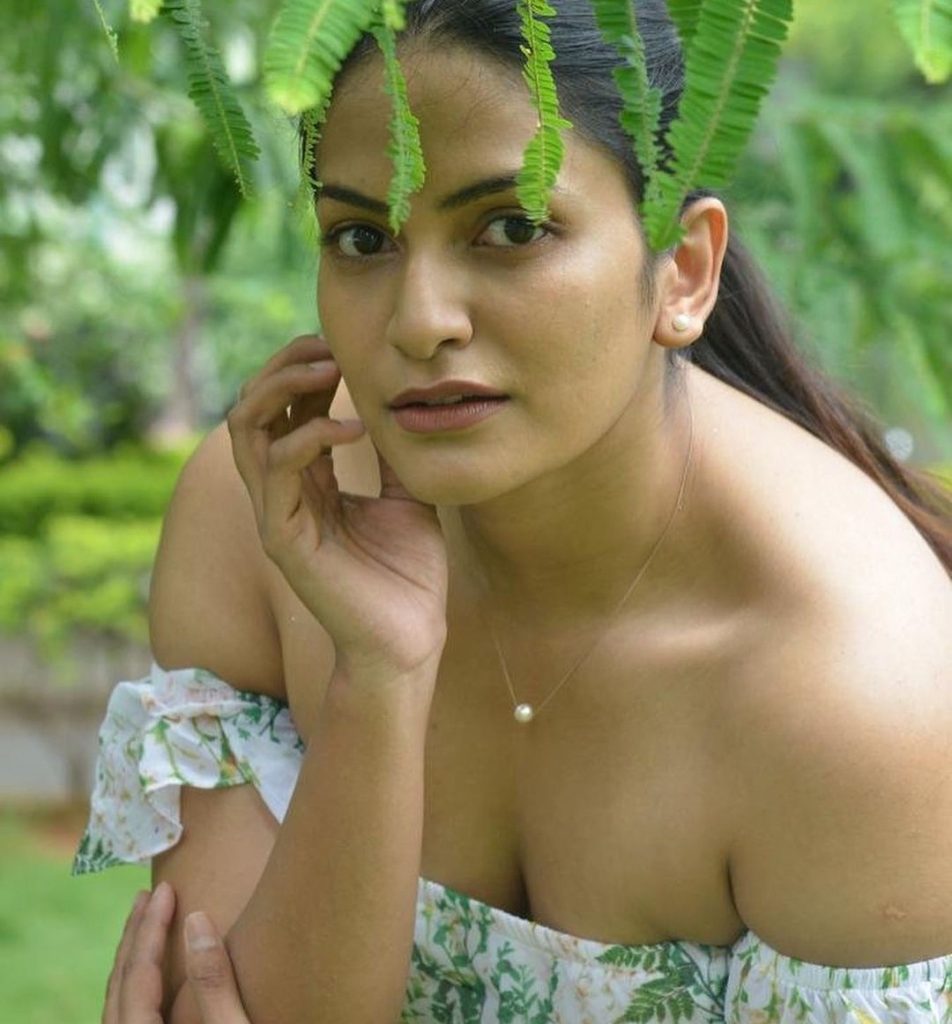 Controversial, glamourous, Swetha Varma is a Telugu actress with films like Pachchis, The Rose Villa, and Mugguru Monagallu to her credit. She is known for her bold act.
Siri Hanmanth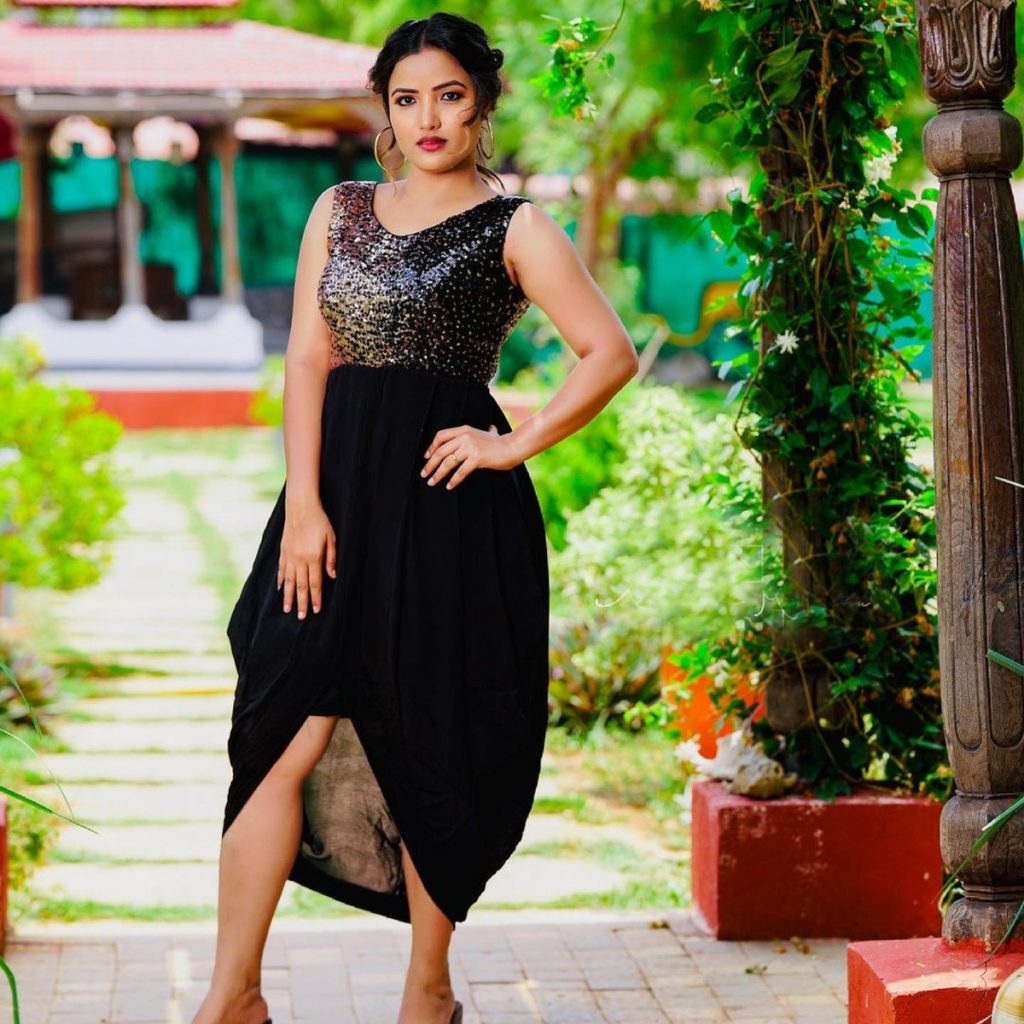 Siri Hanmanth is an Instagrammer.
Hamida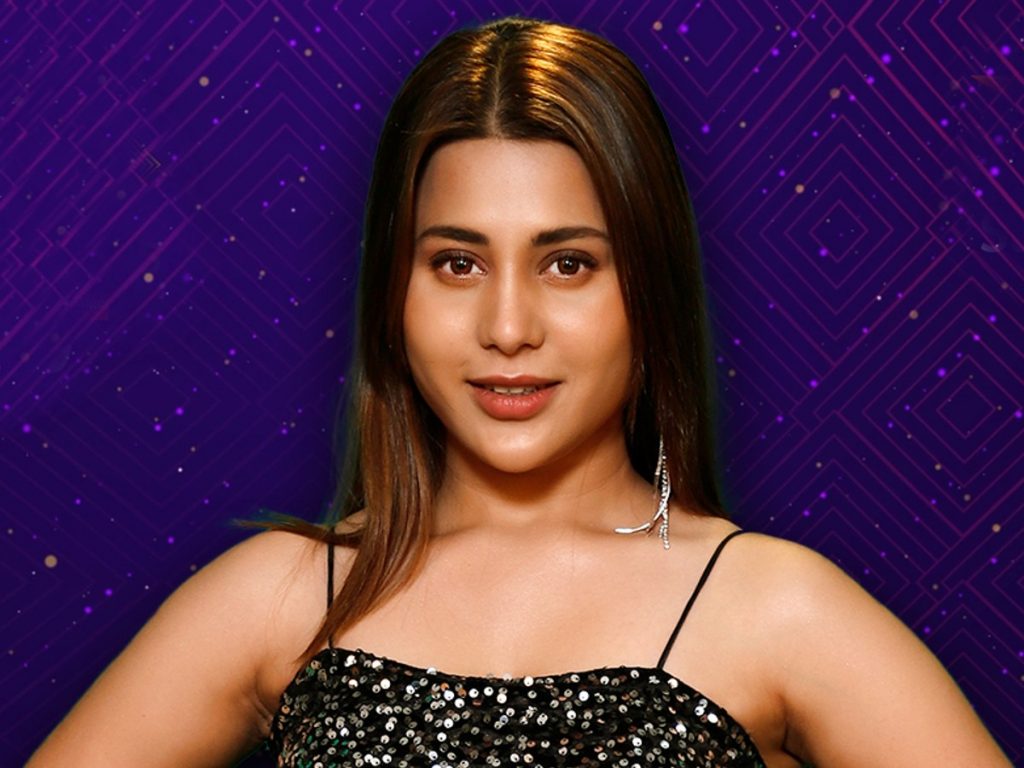 Hamida is an upcoming actress. She has acted in a couple of Telugu films.
Anchor Ravi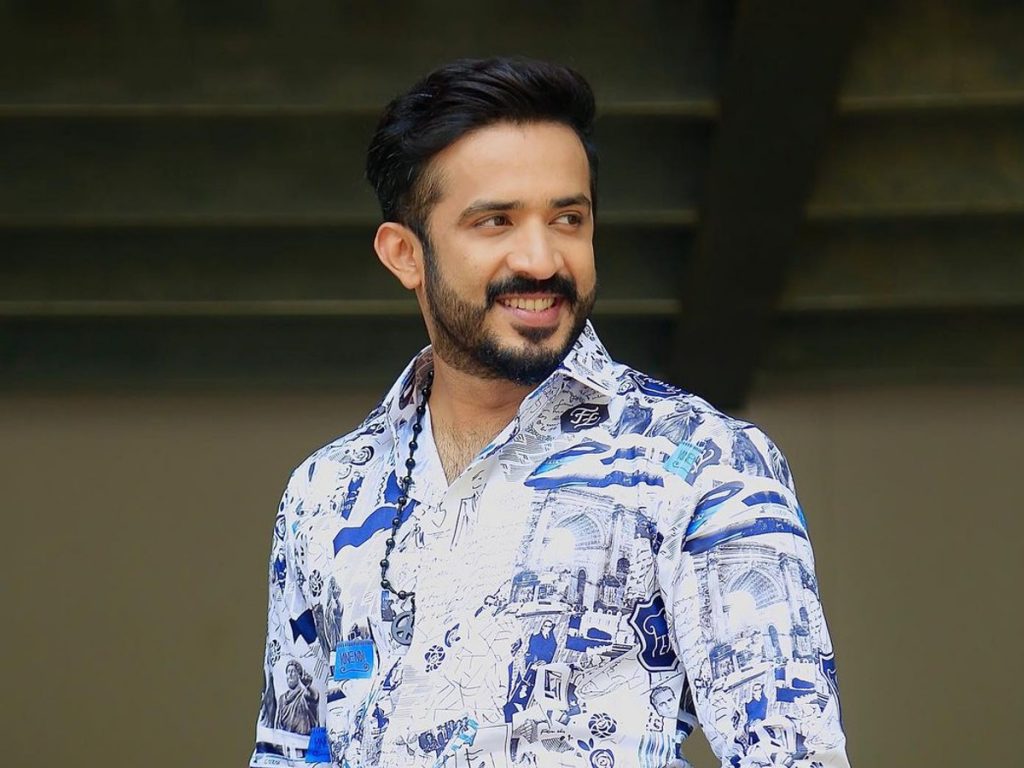 Ravi needs no introduction. He is a popular TV anchor. Of all the contestants, he is more famous.
Natraj Master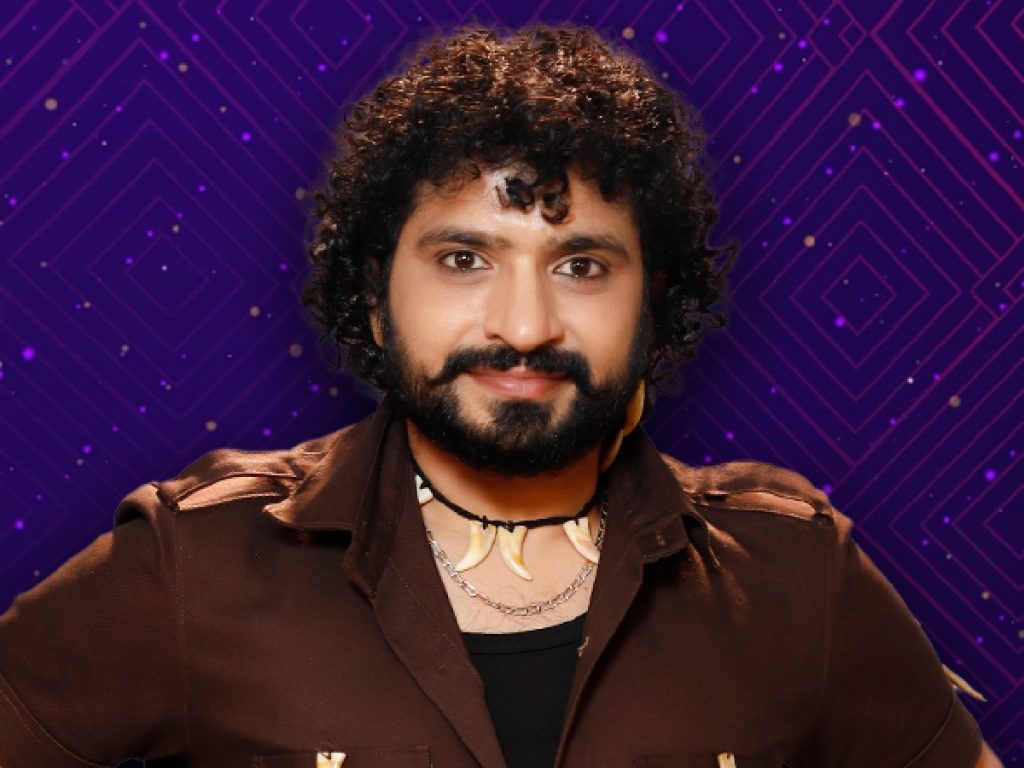 Nataraj is a dance master.
Anee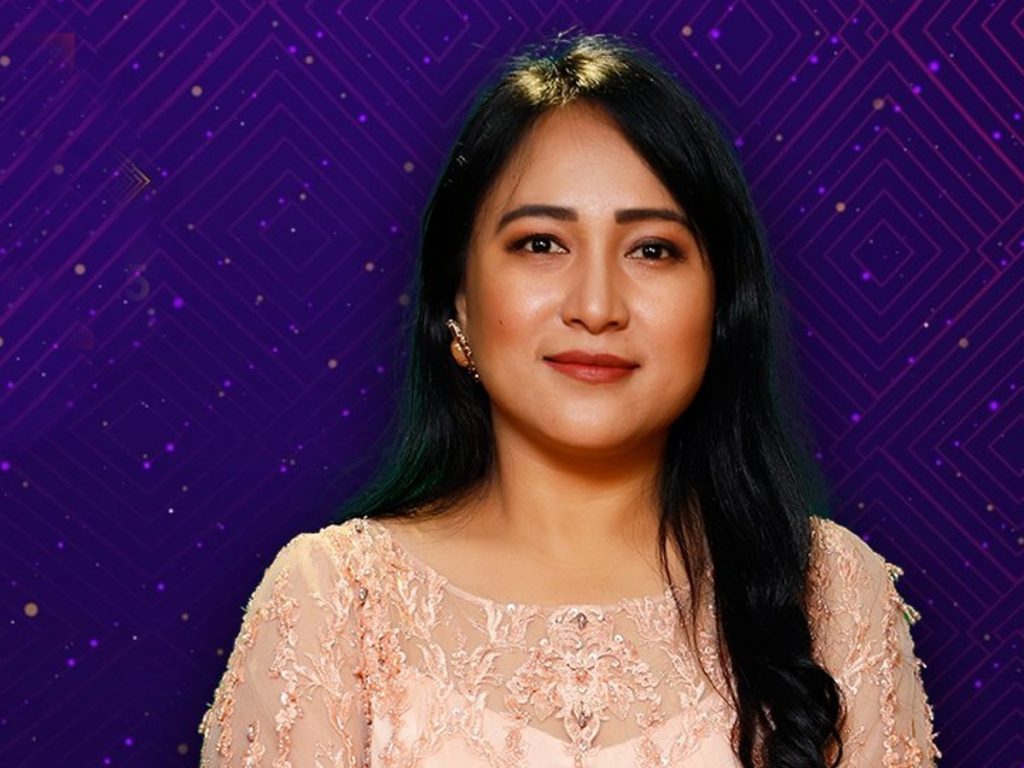 She is a dance choreographer.
Sarayu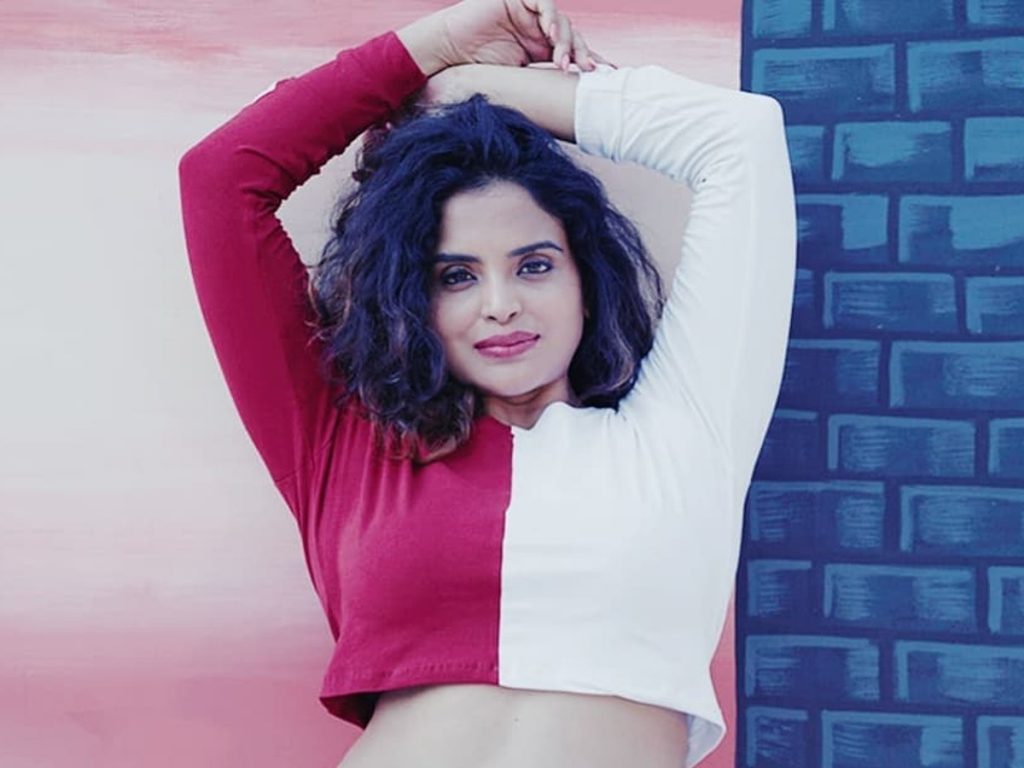 Sarayu is known for an adult show on a YouTube channel called 7Arts. She does bold acting.
Uma Devi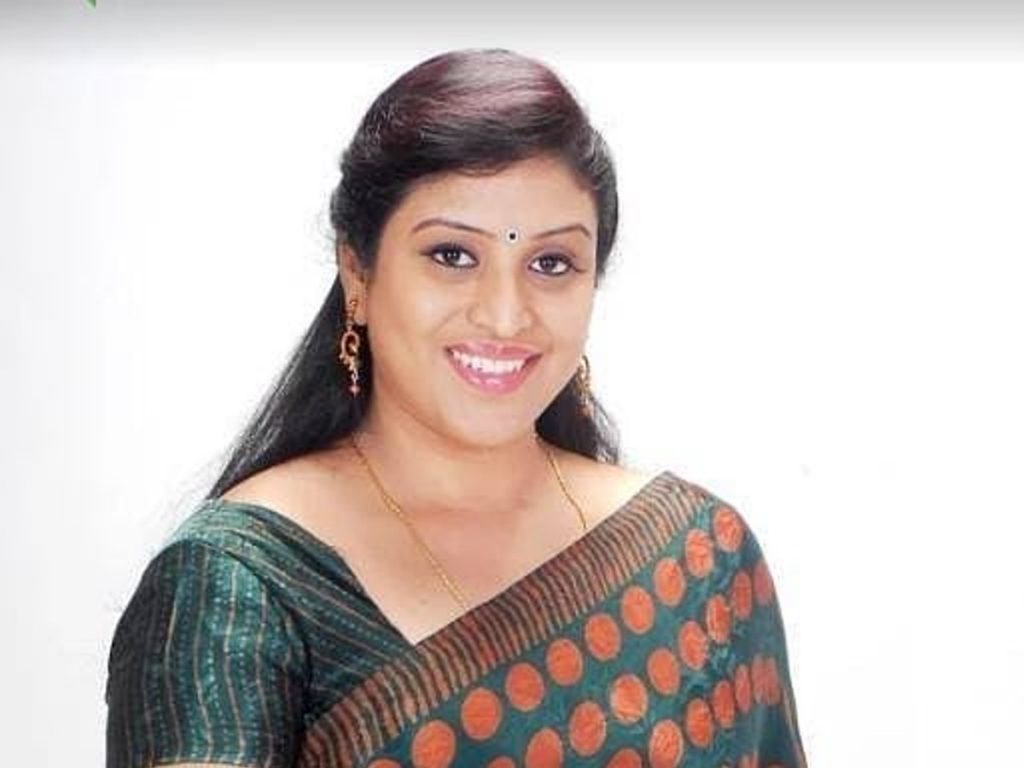 Uma Devi is a popular TV actor. She also played character roles in films.
Priyanka Singh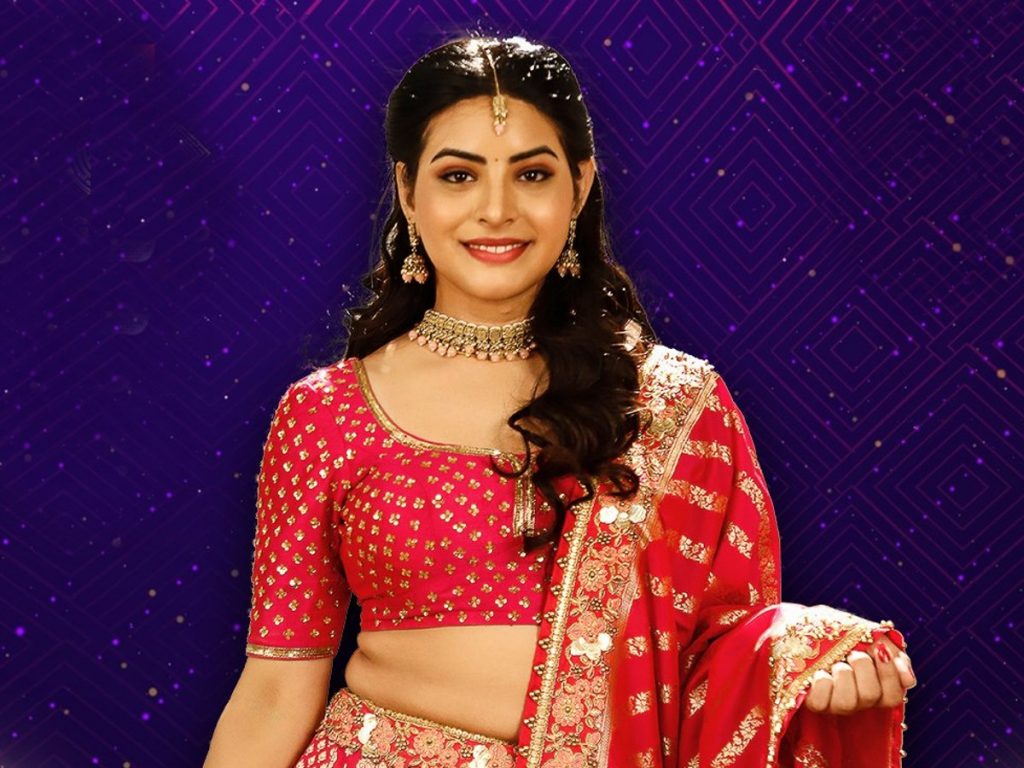 She was a boy before turning into a girl. Priyanka Singh aka also entered the show.
RJ Kajal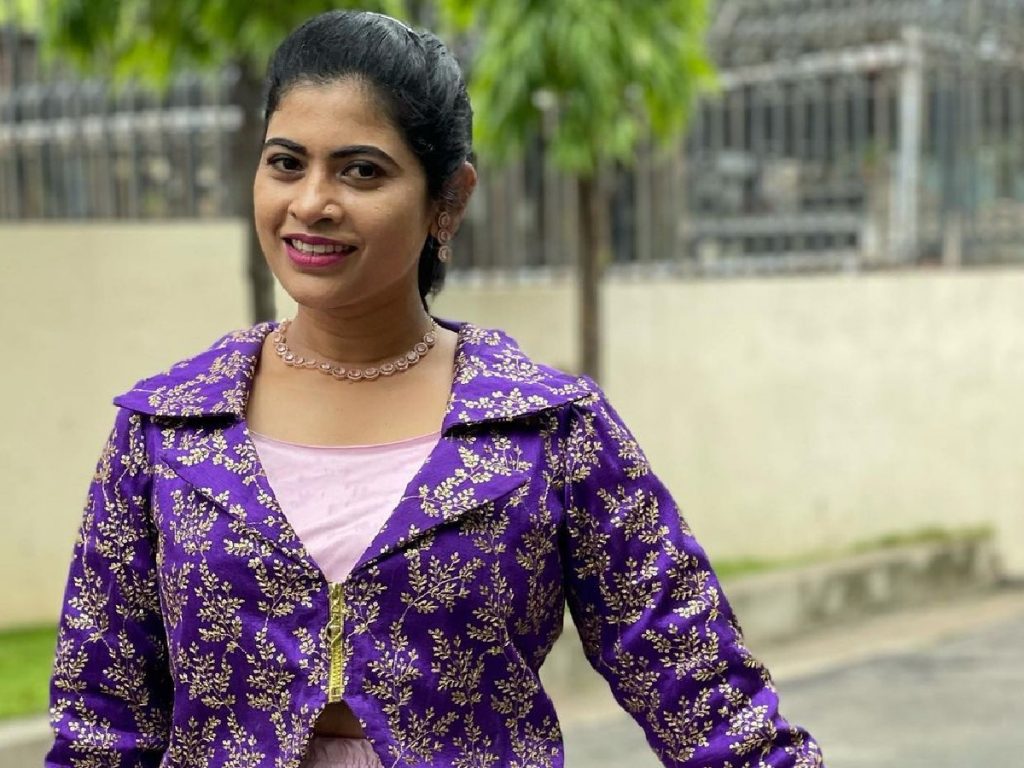 Kajal is a YouTuber and Radio Jockey. She is also a popular dubbing artist.
VJ Sunny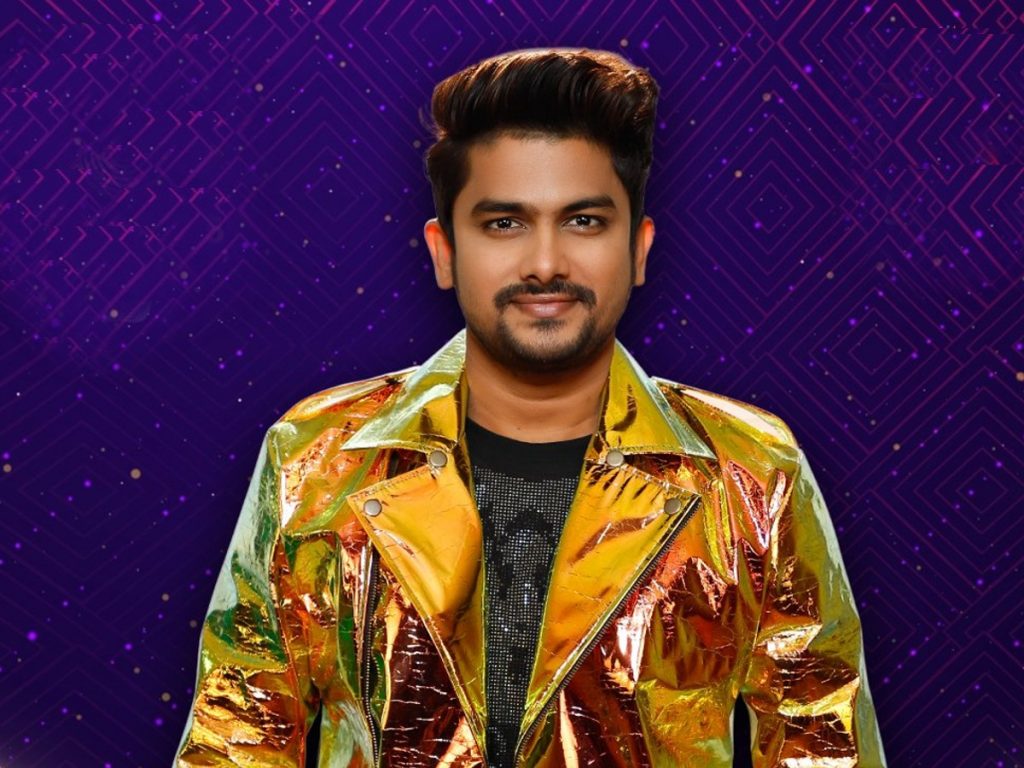 Lobo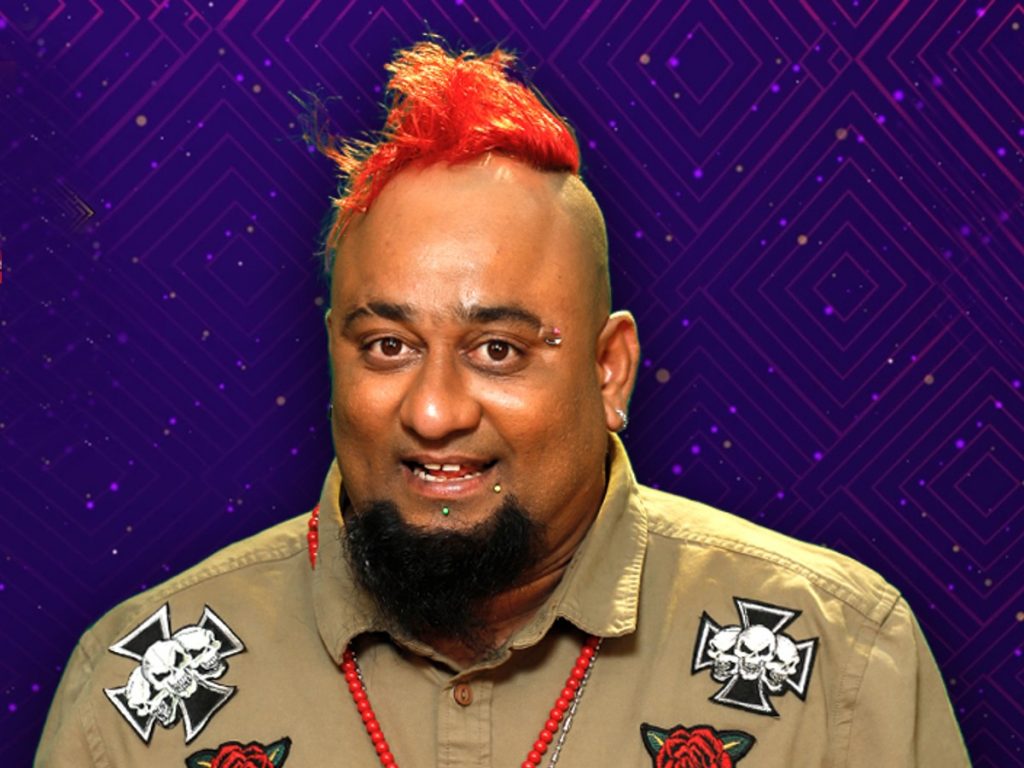 Lobo plays small roles in films and does TV shows.
Jaswant Padala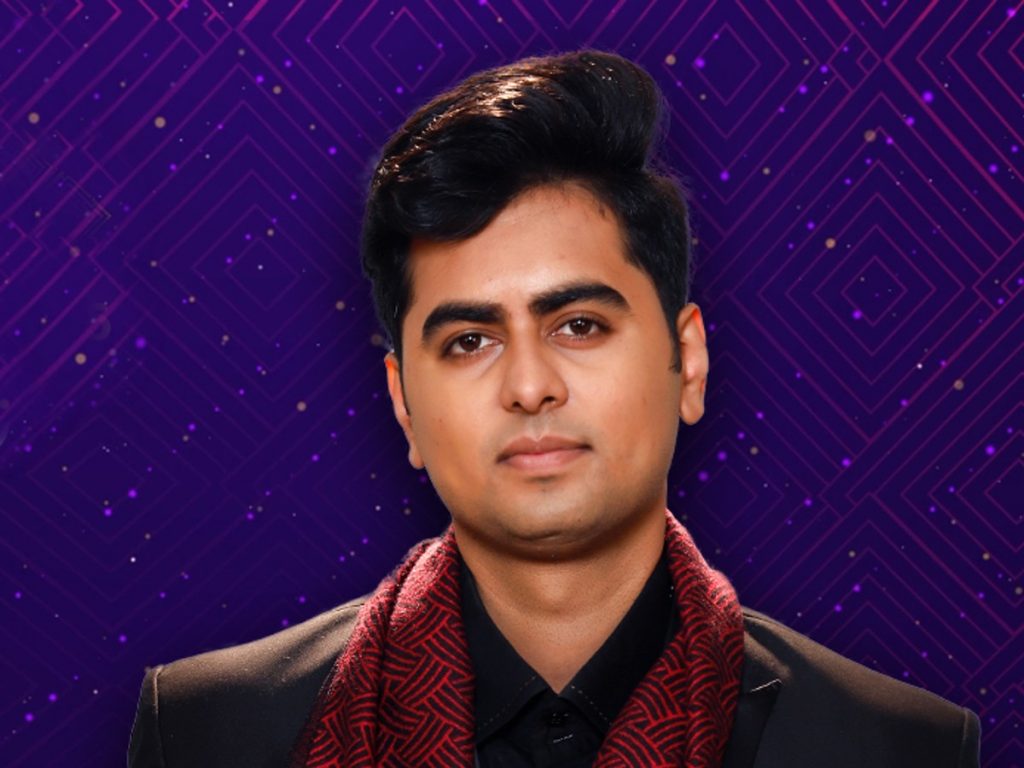 Lahari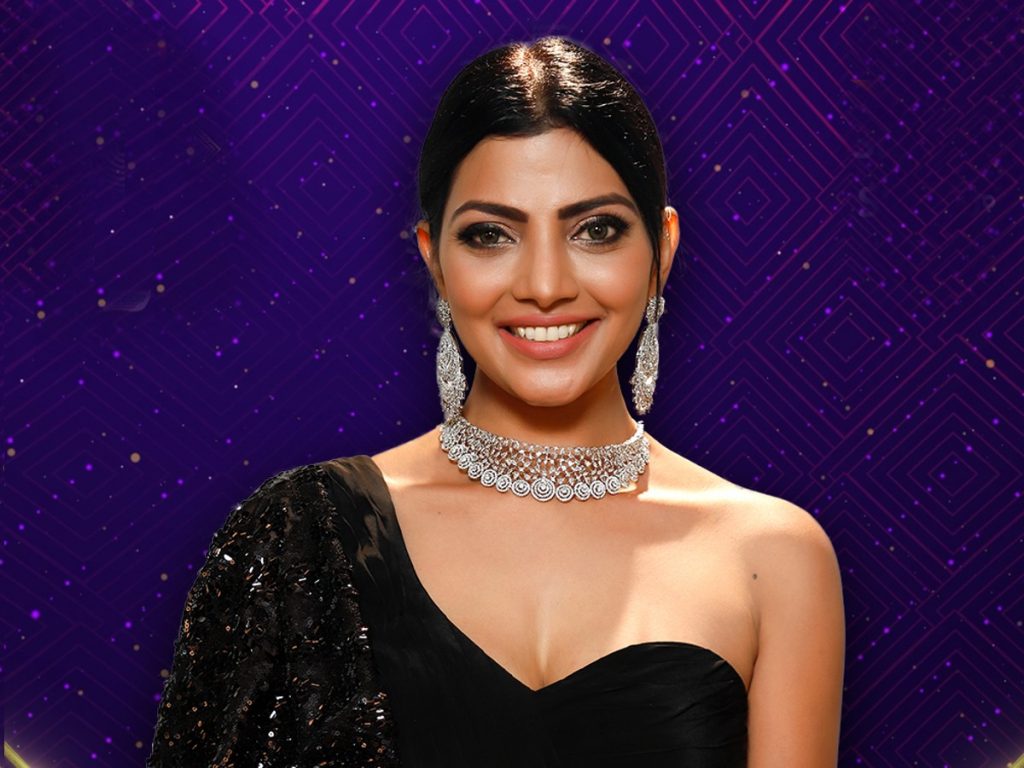 Lahari is an actress.