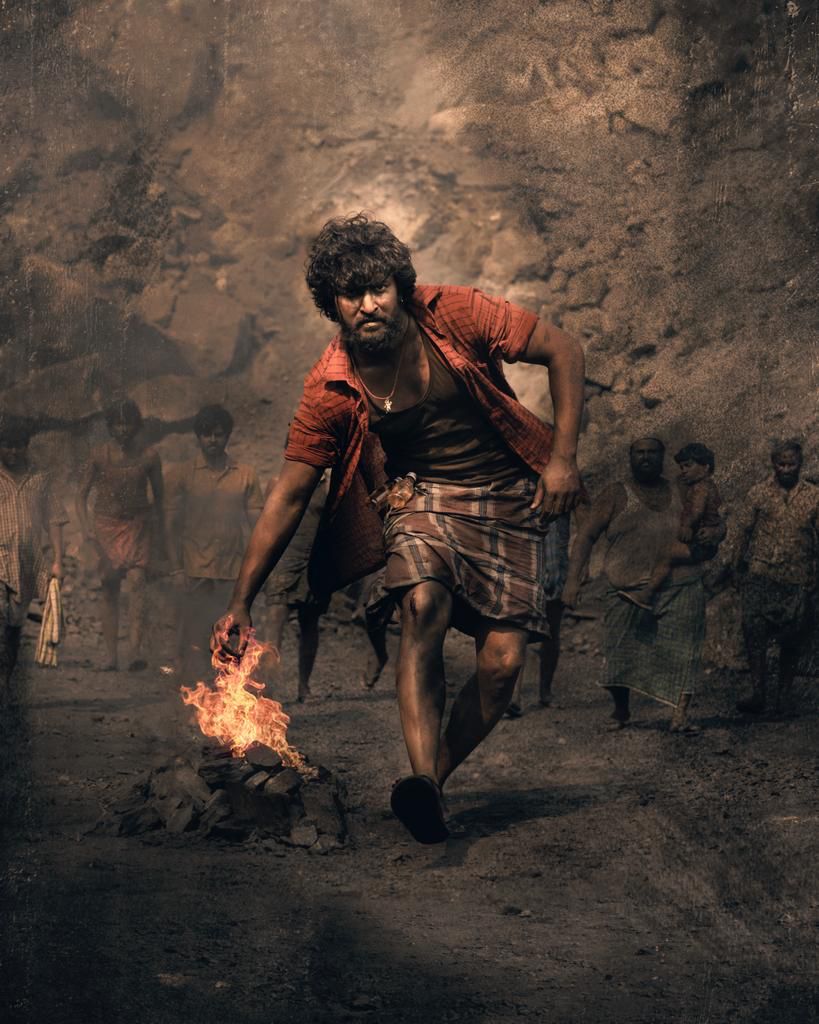 "Dasara" took the box office by storm, setting a new record for a mid-range hero on the first day. Nani had previously been considered a mid-range hero in terms of box office revenue, but this film collected on par with top hero films, demonstrating that his range has expanded.
The film grossed Rs 6.75 crore (including GST) in Nizam (Telangana), setting a new record for Nani. Andhra and Ceded also contributed significantly. On the first day, the Telugu states contributed Rs 13.50 crore (share) to the film.
The film is a smash hit in the United States. It generated $638k (Rs 5.2 Cr) in revenue from premiere shows. It made another $270k on the first day, bringing its total to $0.9 million ($900k).
"Dasara," directed by Srikanth Odela and produced by Sudhakar Cherukuri, elicited mixed responses. The reviews, however, were mostly positive.