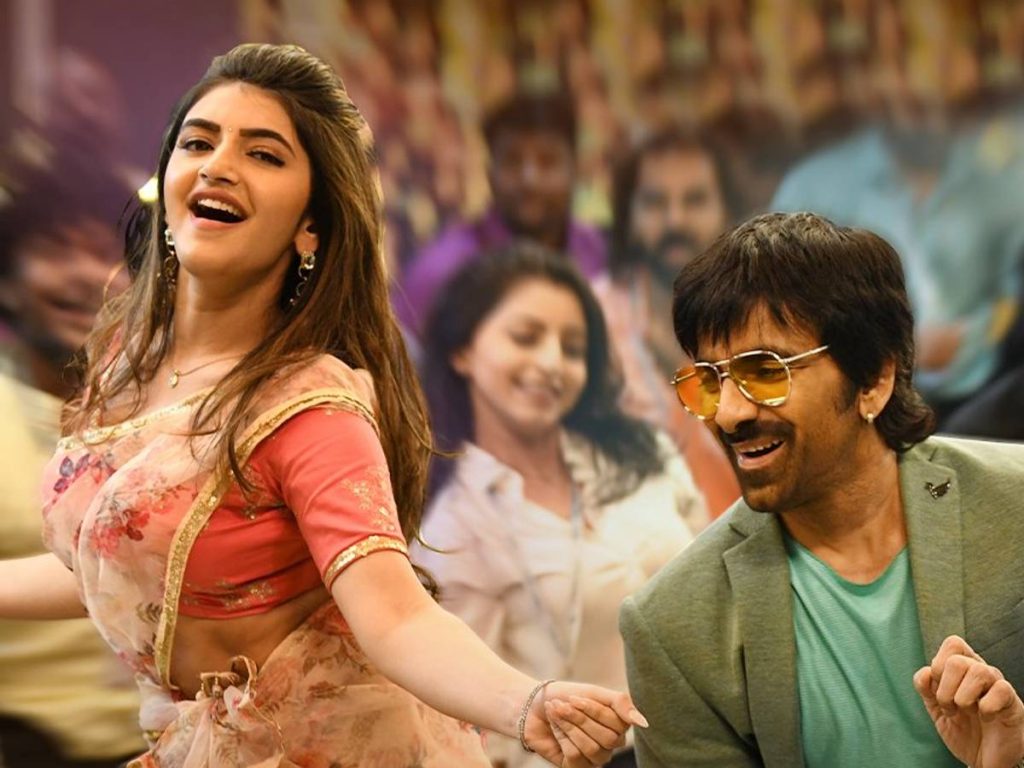 Ravi Teja's 'Dhamaka' is becoming a solid hit. The film ended its first week on a high note. 'Dhamaka' earned Rs 23 crore (worldwide) in its first week.
Ravi Teja bounced back with this film after two disasters this year. Surprisingly, it will soon be profitable. All distributors who purchased the film are expected to profit the following week.
The film's music and entertainment are the reason for its success. According to director Trinadha Rao Nakkina and writer Prasanna Kumar Bezawada, fans and audiences are enjoying its clapworthy moments. Another draw is Sreeleela's beauty.
'Dhamaka' is the year's final hit. Interestingly, 'Dhamaka' has become a hit in the USA as well.