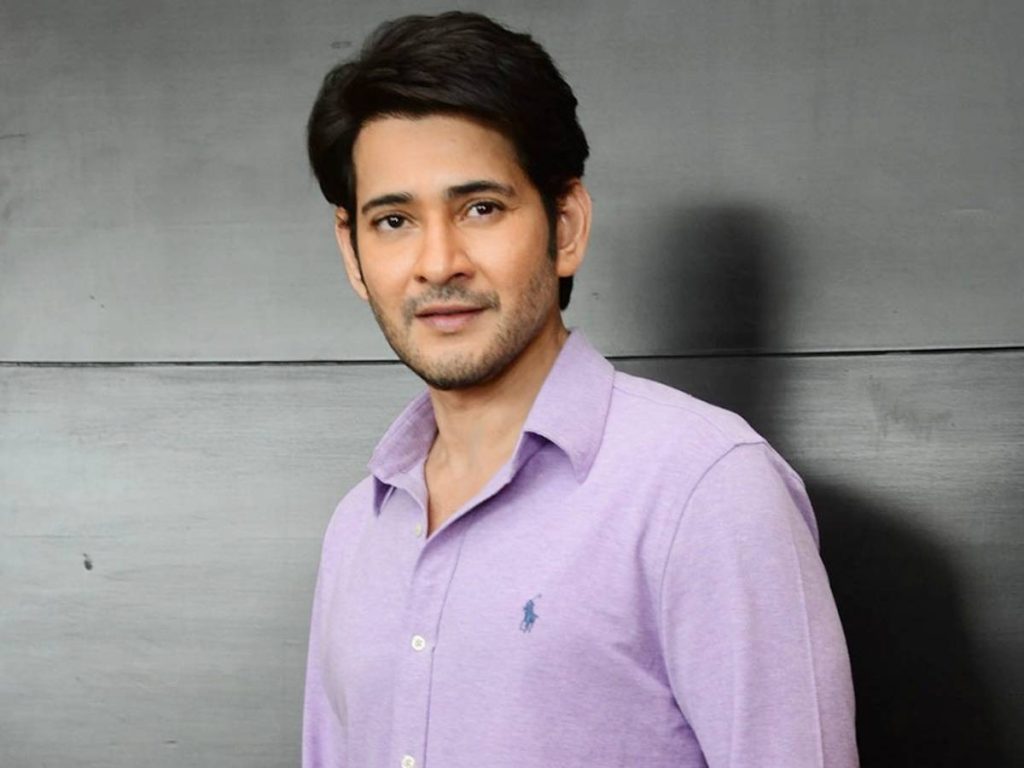 'Sarkaru Vaari Paata' has successfully generated a huge hype. Mahesh Babu is quite excited about the film, and he even went to compare it with his iconic blockbuster 'Pokiri'. In this interview, the actor spoke about the film and revealed details about his next films to be helmed by Trivikram and Rajamouli. Excerpts.
You seem to be excited with 'Sarkaru Vaari Paata?
Happy that my film is finally hitting the screens after a gap. Due to COVID-19, we went through many hurdles, and there were many frustrating moments. I thank my team for pulling it off.
I enjoyed acting in the film. My body language, the dialogues, the characterization of my role… everything is different from my recent films and the response to the trailer has truly been amazing. It has been a long time since I have played such a vibrant role.
What made you compare 'Sarkaru Vaari Paata' with 'Pokiri'?
There was a euphoric sense in 'Pokiri'. The characterization of my role as the protagonist is close to that. In that sense, I compared both films.
You praised Parasuram's dialogues…!
Director Parasuram has a tremendous spark in writing which I admire a lot. I always believe that if a director is also a writer of the film, the result would be different. Most of my successful films were helmed by directors who are good at writing.
There were rumors that the story had been rewritten after the film got delayed?
No. We haven't changed anything to the basic script. The only worry we had was about the uncertainty about the release due to the pandemic. It was a really tough situation.
Is it an out-and-out commercial film?
It is a film that would appeal to all. The budget for films is pretty high. So, we have to be mindful of the scripts that we select. Stories need to be universally appealing, and cannot go for over experimentation.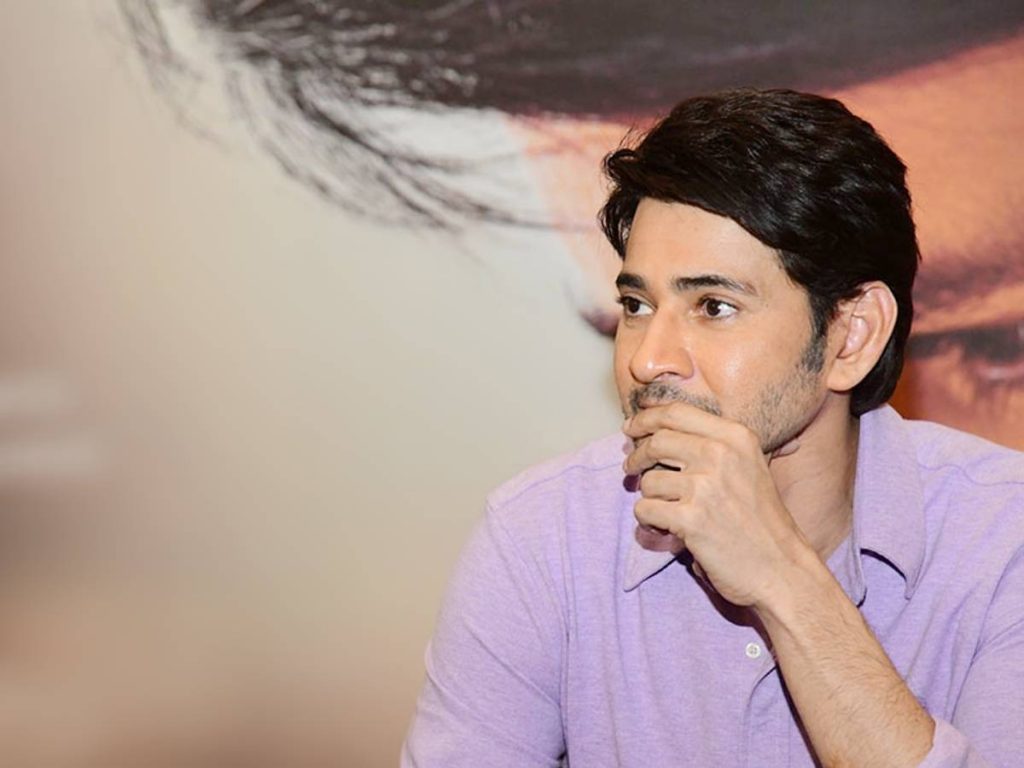 There was a comment that you made a negative statement about Bollywood?
I have never said anything as such. I mentioned that I would not leave Telugu cinema for Bollywood. I have always maintained that Telugu films should reach the pan-India. For more than ten years, I have been saying this, and it (the trend of pan-Indian projects) has finally happened.
So, are you treading the path of pan-India projects with Rajamouli's film?
What do you expect when I sign up for a Rajamouli project? (laughs).
Can you tell us about Trivikram's film and what genre would it be?
It is too early to talk about the genre. The combination of Trivikram and mine always excites everyone. I love his dialogues, and performing in his writing is a splendid experience. Trivikram is one of the greatest writers ever. The satisfaction I derive from his films is altogether different.