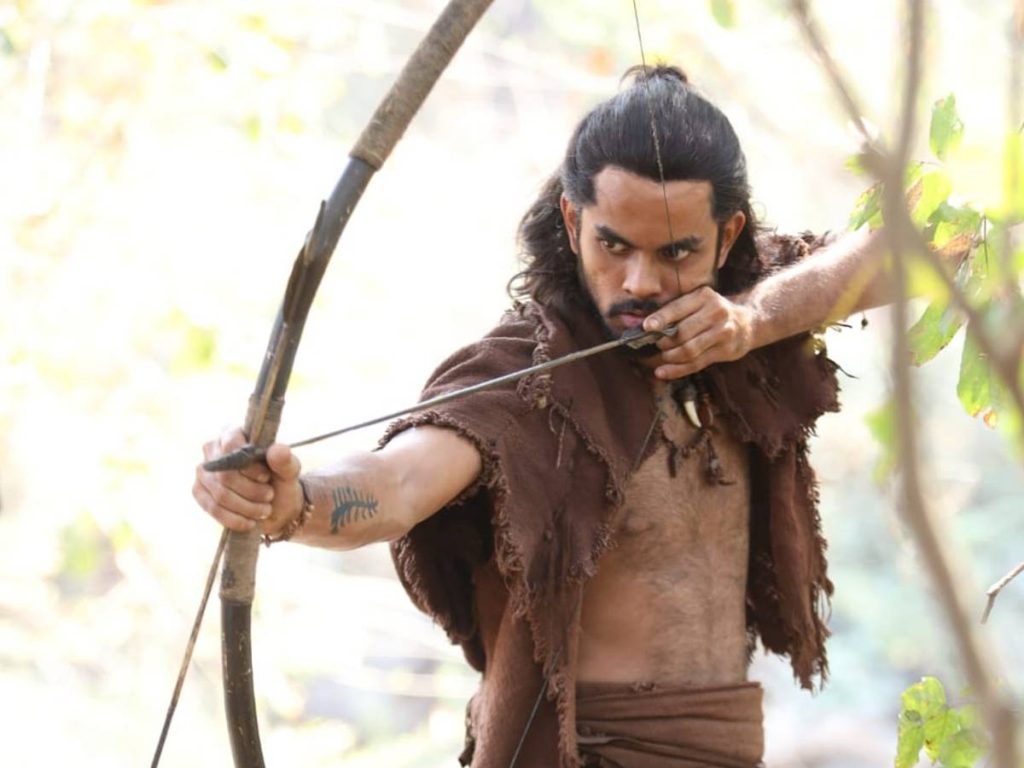 The trailer for Disney+ Hotstar's new Hotstar Specials, "Aar Ya Paar" in Tamil and Telugu, is out. It's a gripping story about an underdog trying to save his tribe and survive in the modern world. The action-drama series, created by Sidharth Sengupta and produced by Jyoti Sagar and Sidharth Sengupta's Edgestorm Ventures LLP, will premiere on Disney+ Hotstar in Hindi and dubbed in Tamil, Telugu, Marathi, Kannada, Bengali, and Malayalam.
Aditya Rawal, Patralekha, Sumeet Vyas, Ashish Vidyarthi, Dibyendu Bhattacharya, Aasif Sheikh, Shilpa Shukla, Varun Bhagat, Nakul Sehdev, and others star in the fast-paced action drama.
Sarju, played by Aditya Rawal, the protagonist and a tribal man with a formidable talent in archery, is the focus of the series. He is fighting for his tribe's survival against the modern world, with its corrupt political and financial machinery, which catapults him into the world of big crime as he emerges as a deadly mercenary assassin.
Follow Sarju's journey in Hotstar Specials on Disney+ Hotstar on December 30, 2022.