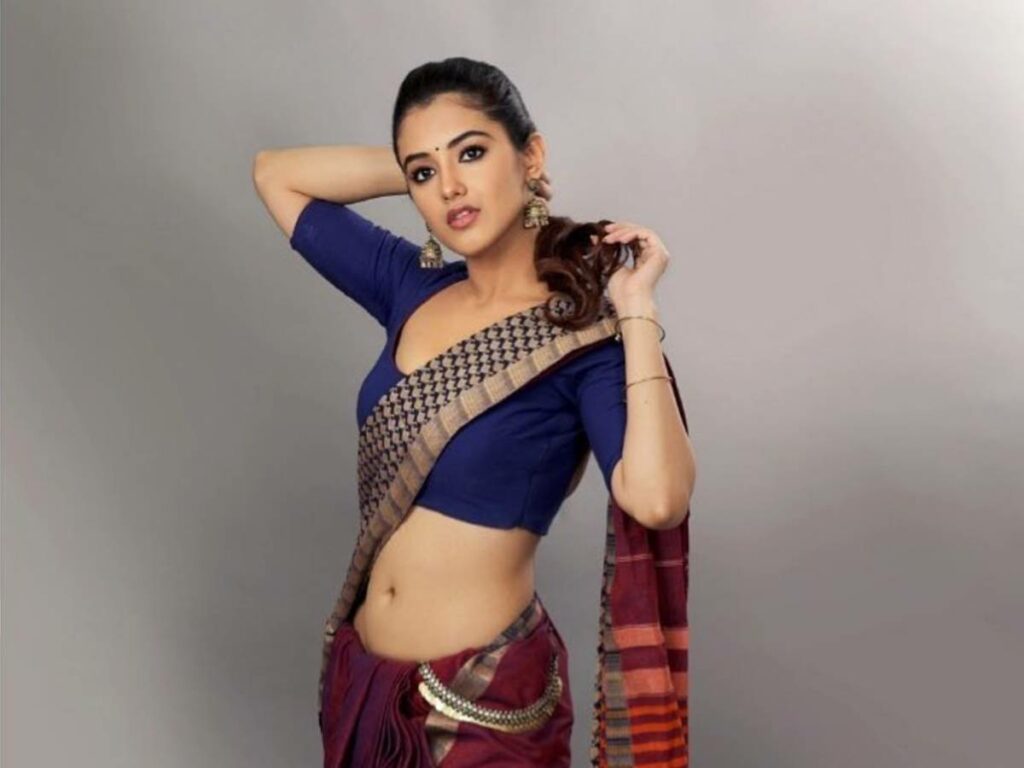 Malvika Sharma is a beauty with brains. She is now a member of the Bar Council of Maharashtra and Goa. In other words, she can take up legal cases as a lawyer. The beauty made her acting debut in Telugu in 'Nela Ticket' and has Ram starrer 'Red' for release.
The bar council has now given her membership and certificate. She did her LLB even as she continued acting in films.
Proudly posting the certificates on social media, Malvika Sharma captioned them, "follow your dreams. Be fearless in the pursuit of what sets your soul on fire! All Our Dreams Can Come True if We Have the Courage to Pursue Them."
On social media, Malvika Sharma turns up the heat by posting sultry pictures of herself. We must say she is one of the most glamorous lawyers in India. The actress says she would pursue her law profession as well.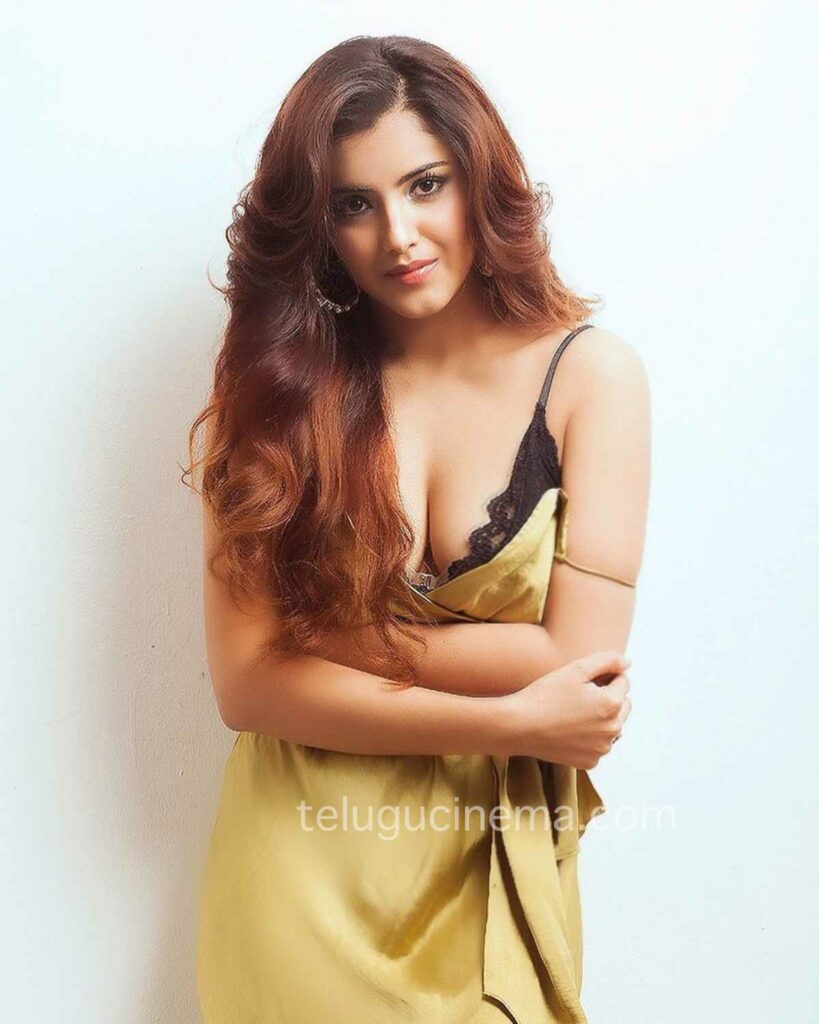 Malvika Sharma is also in talks to in another Telugu film.