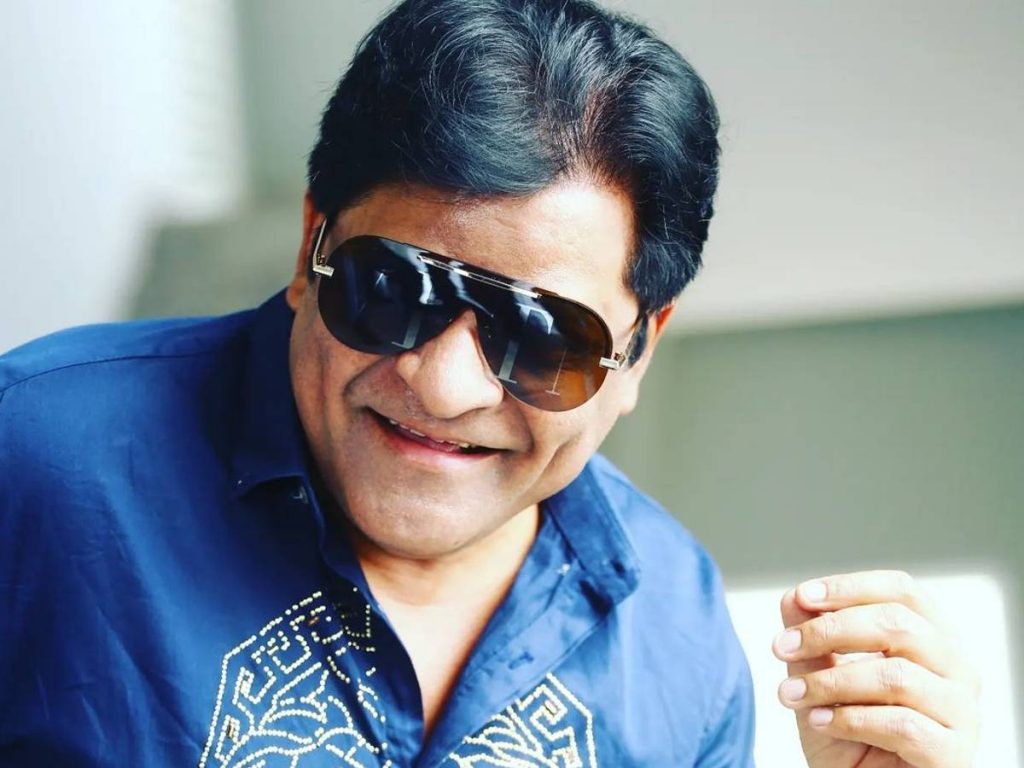 "Ali Tho Saradaga" was the name of the TV show that the comedian Ali hosted for a long time. The latest episode of the ETV show has concluded.
Ali announced his decision to stop hosting TV shows so he could devote more time to his role as Andhra Pradesh Electronic Media advisor. In spite of this, he insisted that he would come back to television in the future.
He presided over more than 300 broadcasts of the talk show.
Ali added that he would reduce his acting commitments as well. Ali is committed to fulfilling his new position in the government of Andhra Pradesh.