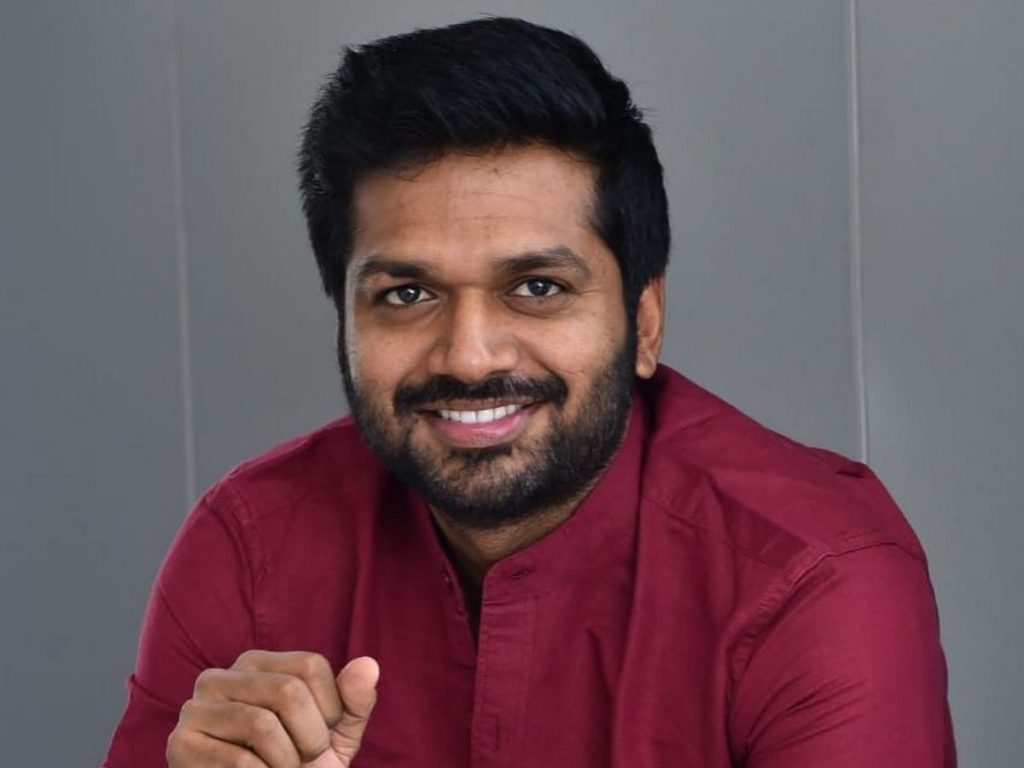 Director Anil Ravipudi promises that 'F3' is a stress buster for all, especially for the USA audiences, who seek out comedy entertainers to get relief from the pressures of their stressed jobs. "F3 has more fun than 'F2'. Added attraction is plenty of glamour," he assured.
Anil Ravipudi has created a brand name for fun entertainers. 'F3' features Venkatesh, Varun Tej, Tamannaah, Mehreen, and Sonal Chauhan. Pooja Hegde appears in a song.
"F2 was all about the frustration of husbands. F3 revolves around money. The entertainment arises from the money matters," Anil Ravipudi said.
'F3' is worth every paisa, he added. The film premieres in the USA today.