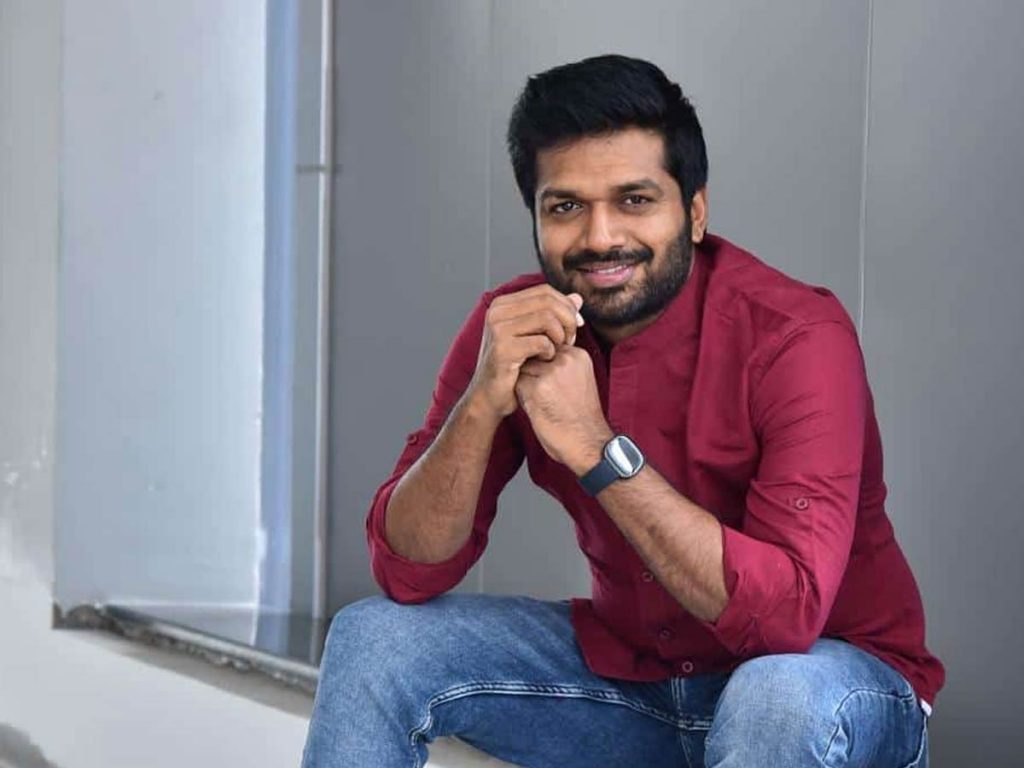 News was that Anil Ravipudi, who recently directed 'F3', will launch Mokshagna with his new movie. Also, a top production house in Tollywood will bankroll the film.
But Anil Ravipudi has come out with a clarification. He said that Balayya has not approached about anything like this.
Anil Ravipudi has not written a story for Mokshagna. He will be directing Balakrishna and is getting ready for that.
With that said Mokshagna's debut still stands hanging. We will have to wait for Balayya to confirm his son's debut.