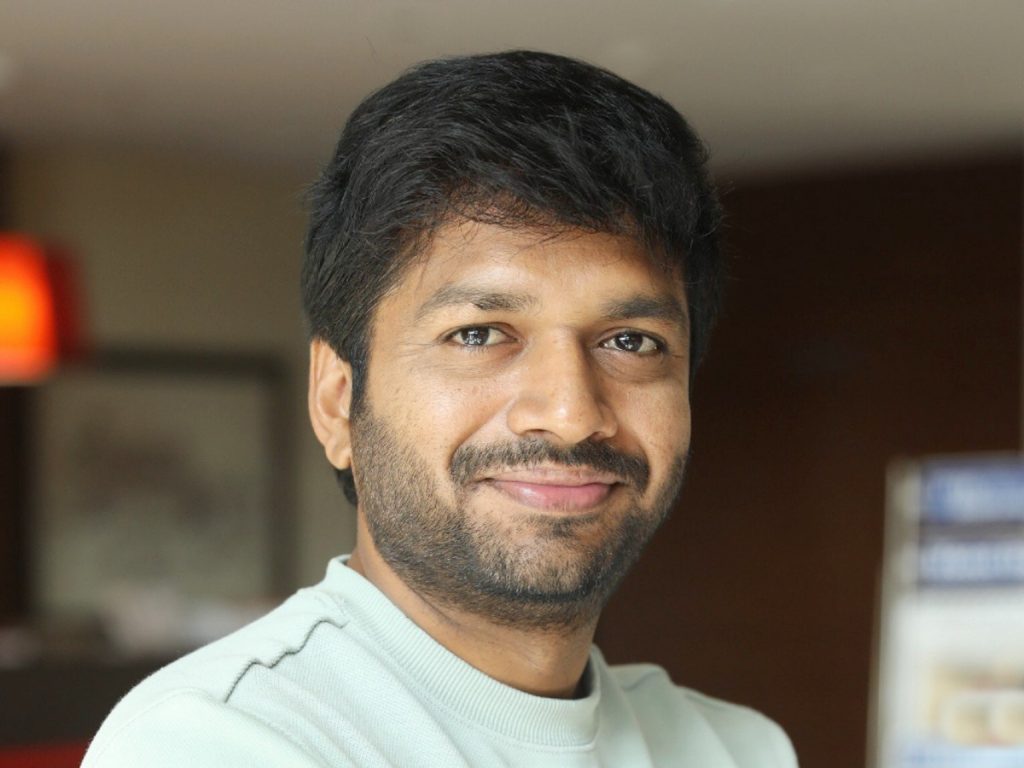 Its test time for Anil Ravipudi. His film 'F2' went on to become a massive hit. The film had Venkatesh and Varun Tej in it. The film was an out-and-out comedy entertainer and went on to make big money.
Now the sequel 'F3' is getting ready to come to theatres. The trailer of the film is already out and has created a roar.
Anil Ravipudi says that the sequel has become a challenge for him as expectations from the film are high.
To reach the expectations of a hit film with a sequel is a daunting task. He, however, said he took extra care to make the sequel match the fun quotient of the original.
Anil Ravipudi has a high success rate as a director. He sounds confident that the sequel will be double fun.