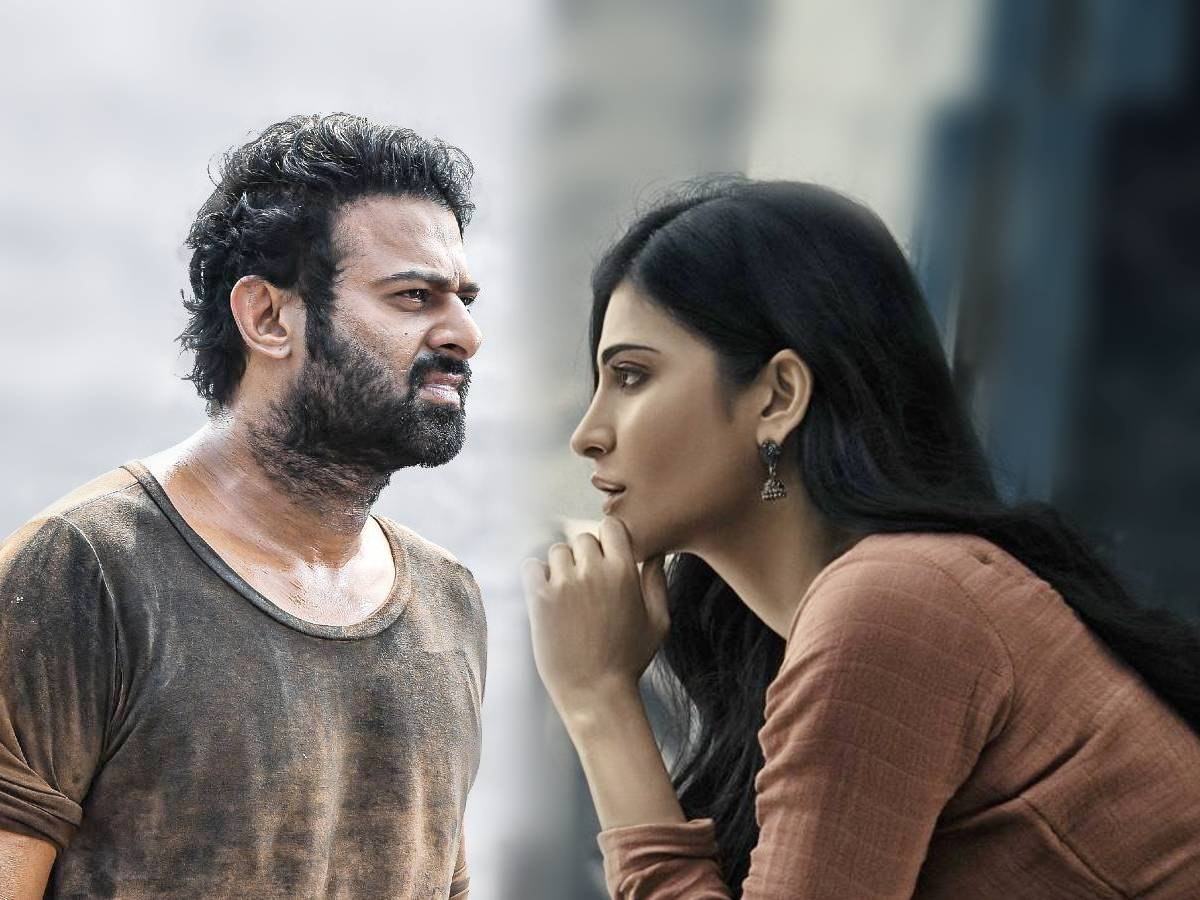 Prabhas collaborated on "Salaar" with director Prashanth Neel. While the film has generated a lot of buzz and raised expectations, it is also plagued by rumors. The film had already been delayed several times.
When the countdown to release (December 22, 2023) had just begun, rumors surfaced that another postponement was on the way. The Bollywood media has begun to speculate that the producers of "Salaar" are considering moving the film to 2024.
The production company, which has been acting in an unprofessional manner, has remained silent on these rumors. However, the PR team was quick to deny the rumors. The film will be released in theaters on December 22, 2023, according to the PR team.
The latest rumors about the postponement of "Salaar" are attributed to Shah Rukh Khan's "Dunki" teaser. The teaser was released on November 2nd and received positive feedback. The teaser also confirmed the film's Christmas release date.
The action drama "Salaar" stars Prabhas, Shruti Haasan, Prithviraj Sukumaran, and Jagapathi Babu.