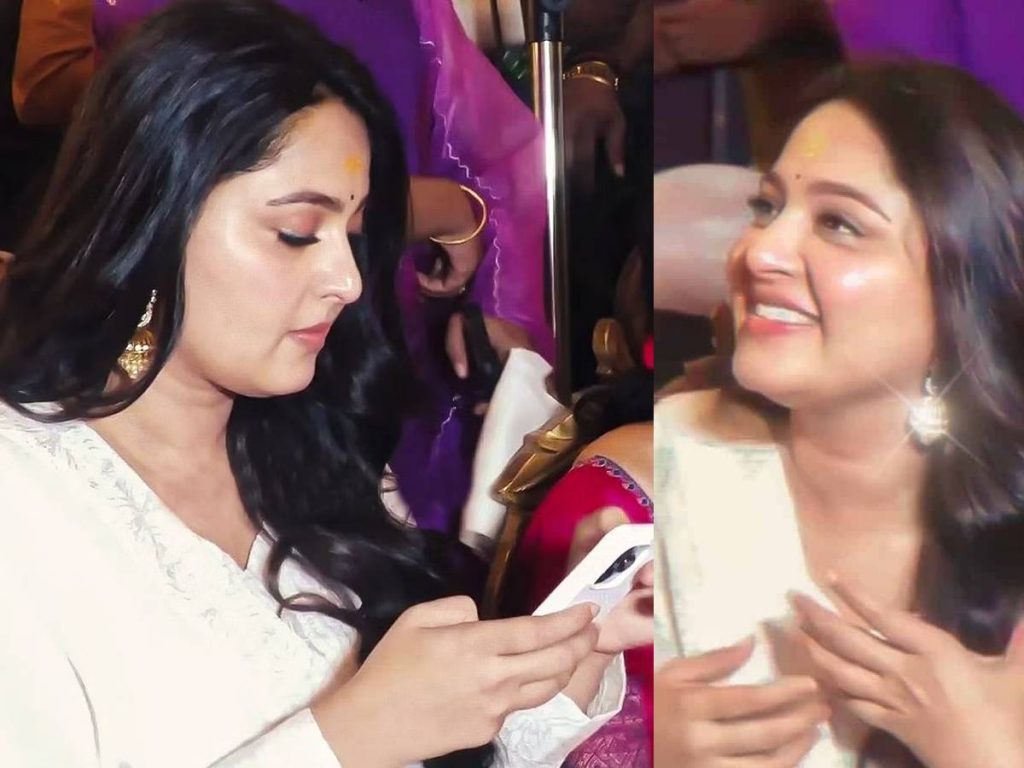 Once the most in-demand actress in South India, Anushka Shetty has recently scaled back her acting commitments. She has become somewhat withdrawn recently.
Nishabdham (2020) was the last film she appeared in. However, she had stopped signing new films for several months prior to this, and she has only recently begun production on a new film.
Anushka Shetty recently shared a photo of herself praying to Lord Shiva on Maha Shivaratri. The photo, in which she appears oblivious to everyone around her, has quickly gained widespread attention online. Other images of her at a temple became popular as she performed pooja.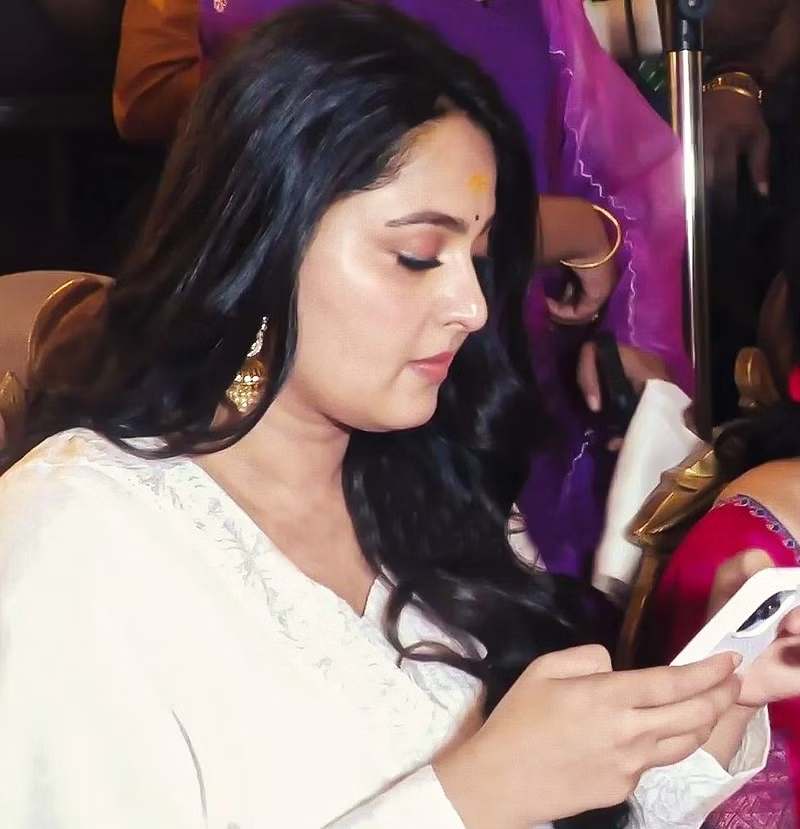 Naveen Polishetty plays the lead role in her next film and it is being directed by P Mahesh and produced by UV Creations.