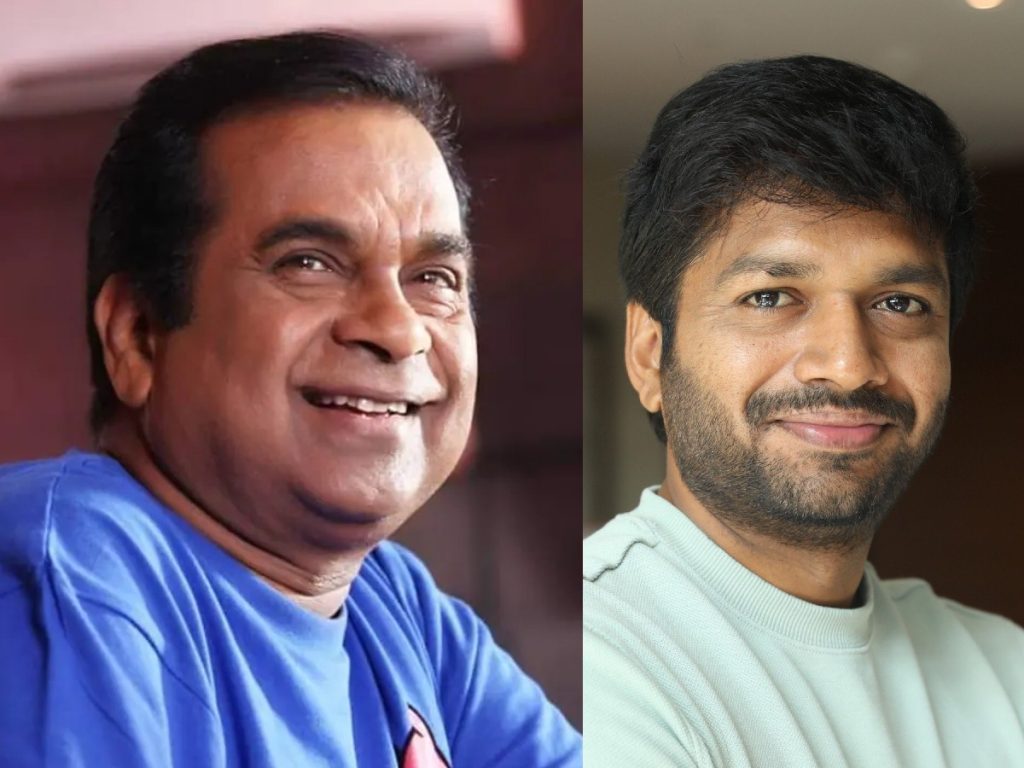 Is Balakrishna's "Unstoppable" mimicking Ali's talk show "Alitho Saradaga"? The guests on comedian Ali's show were Mohan Babu, and Brahmanandam. Director Anil Ravipudi also came on to his show sometime back.
Balakrishna's "Unstoppable" which began with a bang on Aha Video is now following the same path. After interviewing Mohan Babu and Nani, Balakrishna will interview next Anil Ravipudi and comedian Brahmanandam. Two of the three guests on NBK's show have recently appeared on Ali's show.
The uniqueness of "Unstoppable" is petering out. The Aha team should think about out-of-the-box ideas and unusual guests, not regular celebrities.
The show already suffered continuity due to Balakrishna's recent surgery.