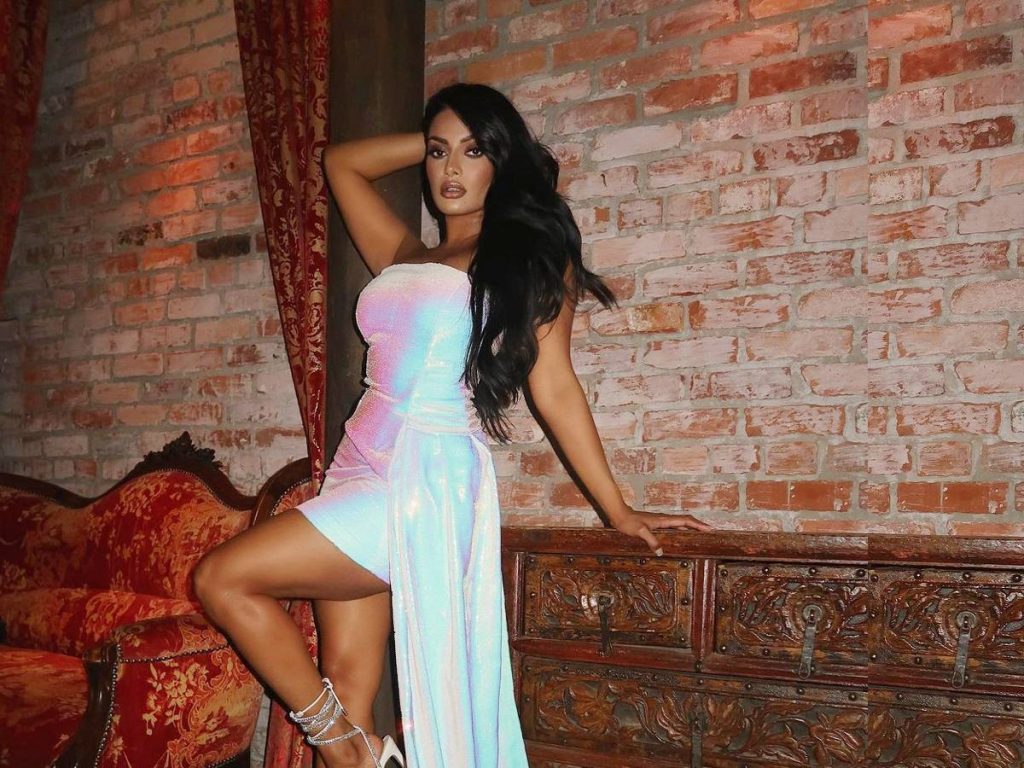 NRI Chandrika Ravi is making her Telugu film debut. She performed as item girl for "Maa Baava Manobhavalu" song in the upcoming "Veera Simha Reddy". She made her Telugu debut alongside the ferocious and energetic Nandamuri Balakrishna.
The NRI girl, who grew up in Australia, said she learned a lot working with Balakrishna. She stated that his energy is contagious. "His passion is infectious. His presence and stature have an impact on you," she explained.
Chandrika Ravi also stated that the memories will be treasured. "Determination and hard work will get you far in life. He mentioned it to me. This is something I will cherish for the rest of my life," she added.
In Hyderabad, Chandrika Ravi is promoting the film. She also said she will be watching the film in Hyderabad theater.
"Veera Simha Reddy," directed by Gopichand Malineni, will be released in theatres worldwide on January 12, 2023.