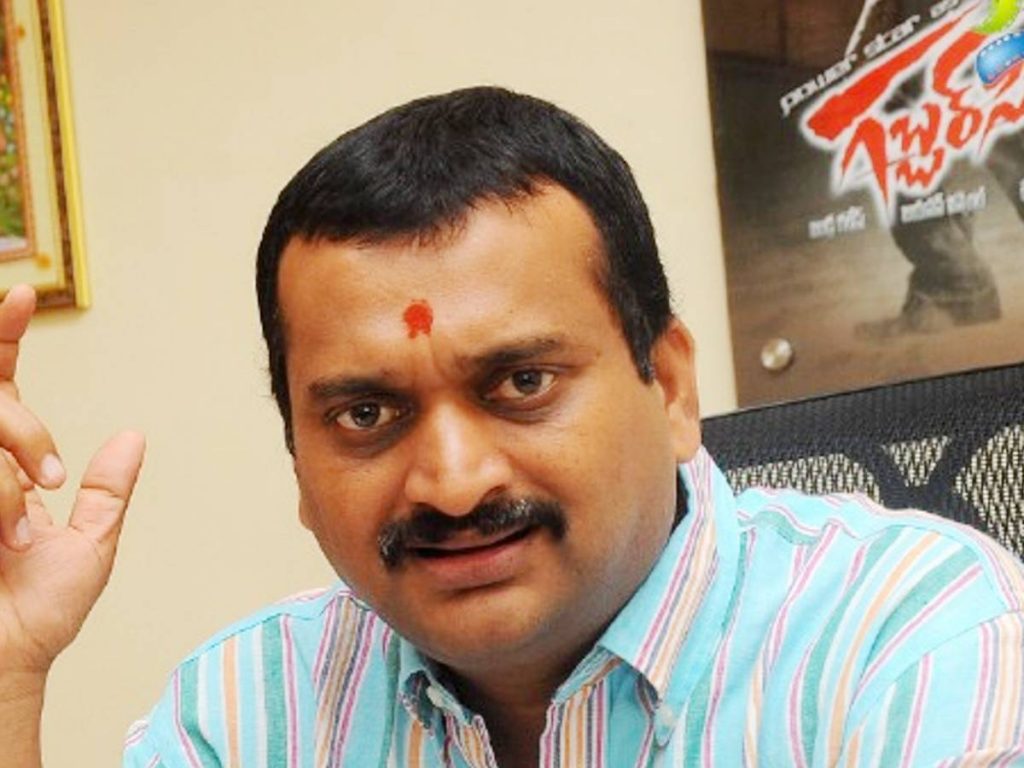 Four years ago, Bandla Ganesh was very involved in politics. Bandla Ganesh, a producer and actor, made headlines in the lead-up to the Telangana Assembly elections in 2018 when he joined the Congress party.
He predicted an electoral loss for the incumbent KCR government. His party, however, was humiliatingly defeated in the elections, and he took the brunt of the trolling online. He has avoided the political arena ever since.
And as a producer, he's been largely inactive lately.
Bandla Ganesh, however, has stated as recently as today that he has no plans to return to politics. He stressed once again that he is unaffiliated with any political group.
"Politics has cost me a great deal in my life. I have zero ties to any political organization or group," he tweeted.