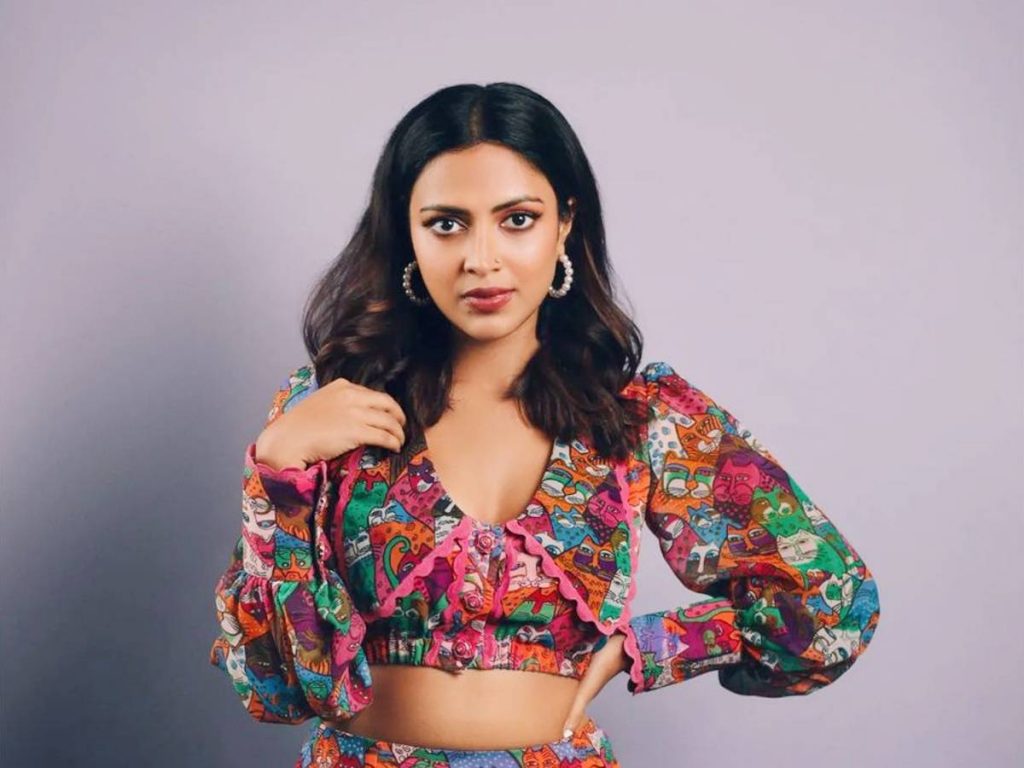 Amala Paul's ex-friend and former business partner Bhavninder has been claiming that he and Amala Paul tied the knot. To prove his claims, he submitted evidence of their marriage in court.
Bhavninder Singh was recently arrested by Police based on Amala Paul's complaint. She was accused of cheating and harassment. He was granted bail later. In his bail petition, Bhavninder provided proof of his marriage with Amala Paul in 2017.
If his evidence turns out to be real, Amala Paul will land in big trouble. She has been denying getting married for the second time.
Amala Paul first married Tamil director Vijay. Their marriage did last for two years. They filed for divorce.