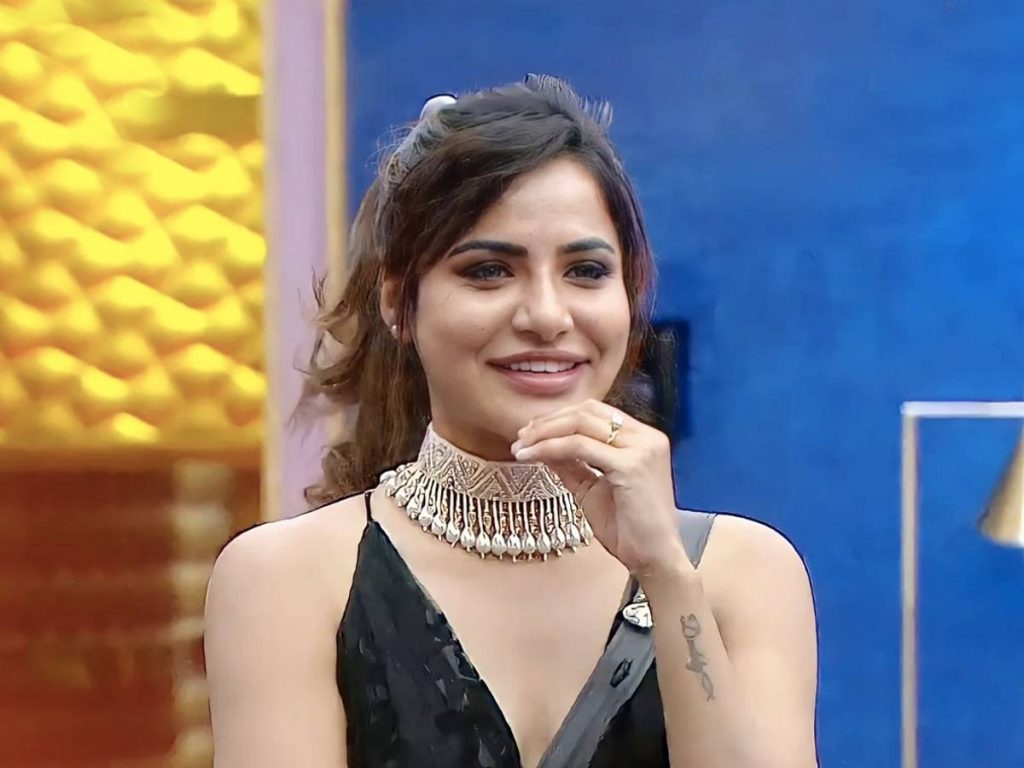 Along with Bindu Madhavi, Ashu Reddy has been playing well in the house of 'Bigg Boss Nonstop'. Keen watchers of the show had placed their bets on her to win the title. However, Ashu Reddy got evicted from the house. She is the latest contestant to leave the show.
The contestants who got evicted from the show are Mumaith Khan, Shree Rapaka, Chaitu, Sarayu, Tejaswi Madivada, Sravanthi, Mahesh, Ajay, and Hamida. Now, Ashu Reddy has joined the list.
Ashu Reddy has a huge fan following on Instagram with more than 1.6 million followers. She is a social media celebrity.
The show will continue for two more weeks. Ariyana, Bindu Madhavi, Mitraaw, Bhaskar, Shiva, Anil, and Akhil will compete for the title.