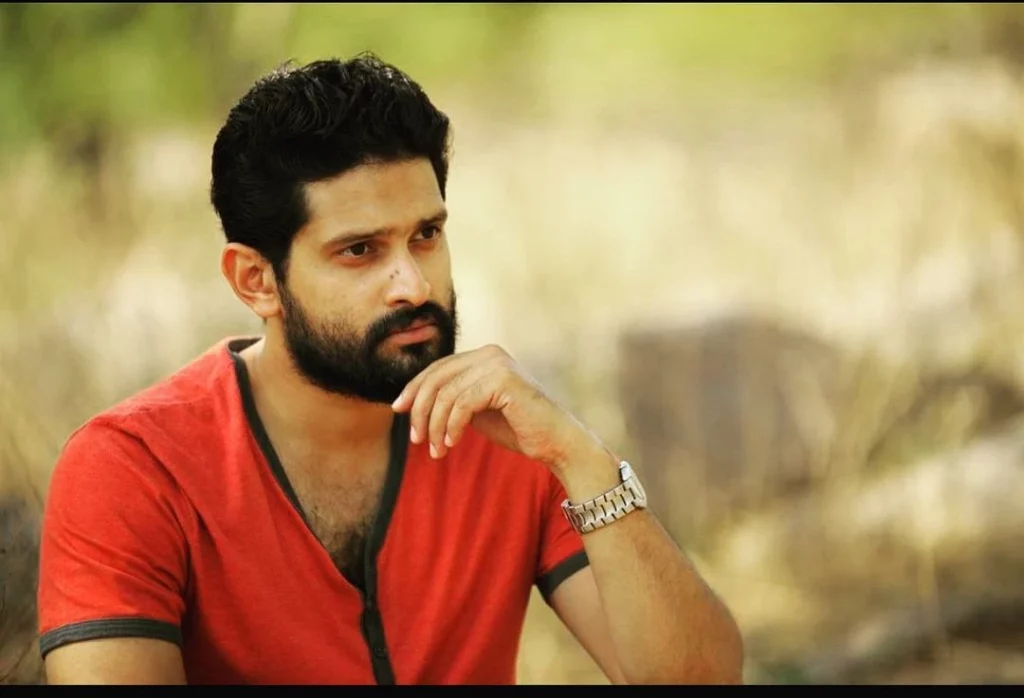 In the coming weeks, "Bigg Boss Telugu 6" will have more surprise evictions. This weekend featured two eliminations.
Yes, Baladitya, who is widely expected to win the title, has left the house. Along with Baladitya, actress Vasanthi Krishnan was booted from the show. This is the season's second double elimination.
Chalaki Chanti, Geetu Royal, Abhinayashree, and Baladitya were popular contestants who had a chance to make it to the final. But they've all left the house. The competition among the contestants has heated up now.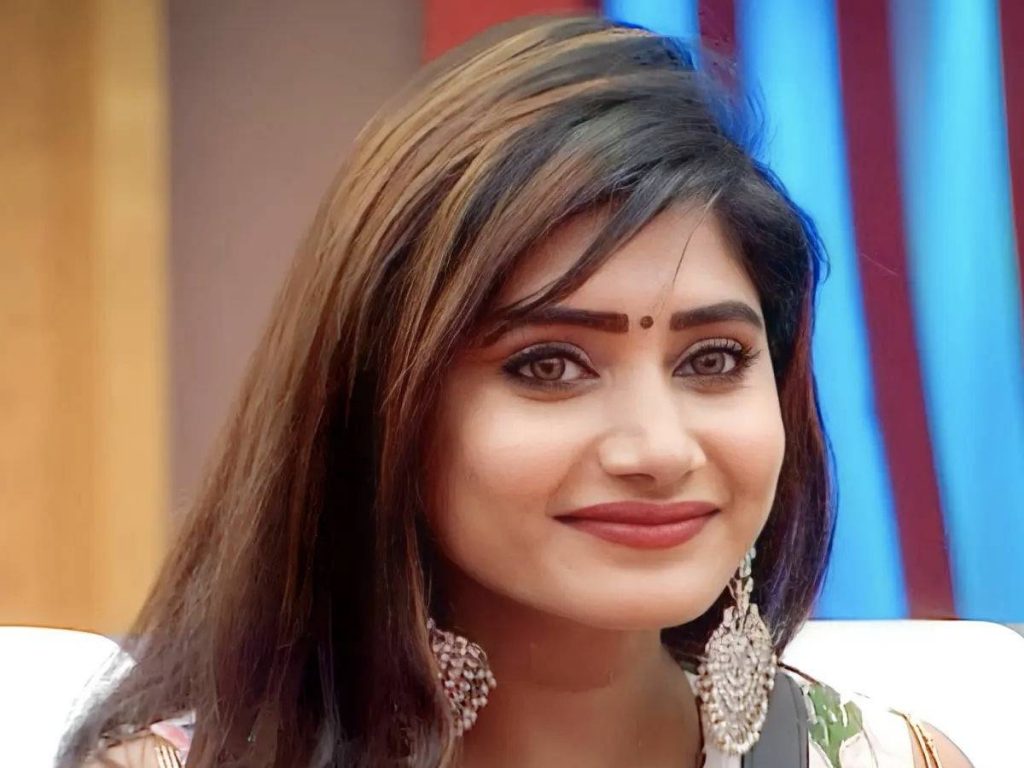 Geetu Royal, Shani, Abhinayashree, Neha Chowdary, Arohi Rao, Chalaki Chanti, Sudeepa, Arjun Kalyan, and Surya are the other contestants who have left 'Bigg Boss Telugu 6'.