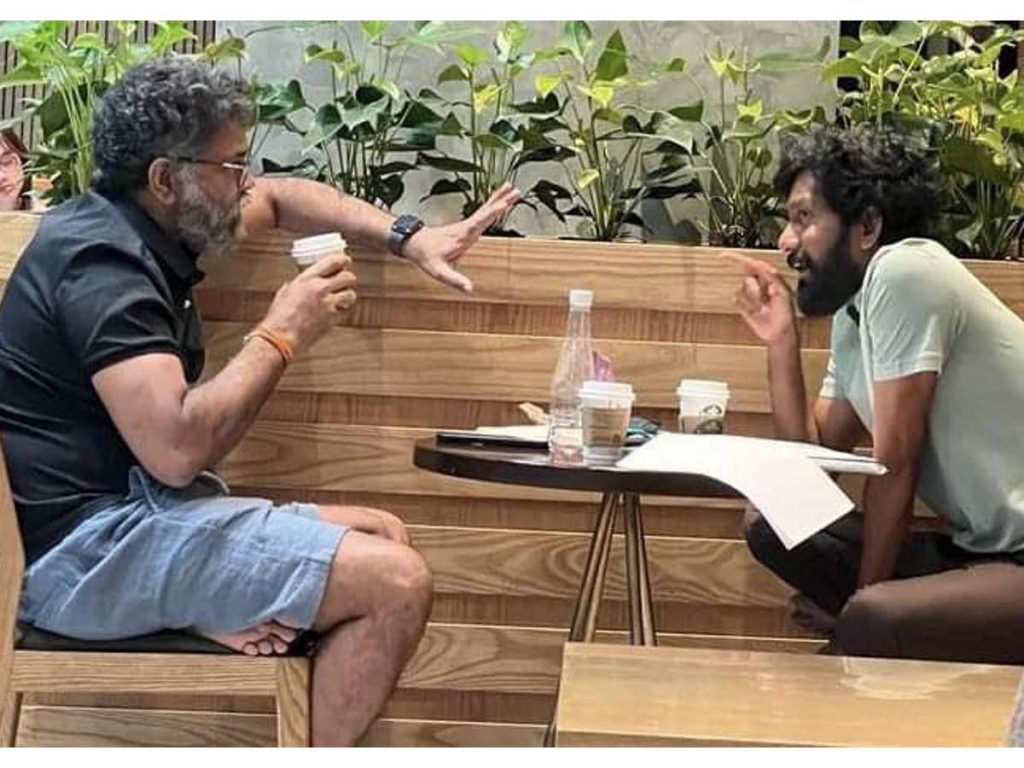 Buchibabu Sana has worked as an associate and writer for Sukumar for a long time. Then, he debuted as a director with the blockbuster 'Uppena'. However, Buchibabu's second film is getting delayed. He narrated a script to NTR and got a nod from the actor.
NTR can only launch Buch Babu's film in 2023. Since he has plenty of time on his hands, Buchibabu has joined Sukumar's writing team again and is working on the scripting of 'Pushpa 2'.
Sukumar takes ideas from his assistants and writers. Buchibabu also wrote the script of 'Rangasthalam', which became a blockbuster. He is now back on Sukumar's team for 'Pushpa 2'.
The shooting of 'Pushpa 2' is likely to begin in September. Allu Arjun plays the lead.