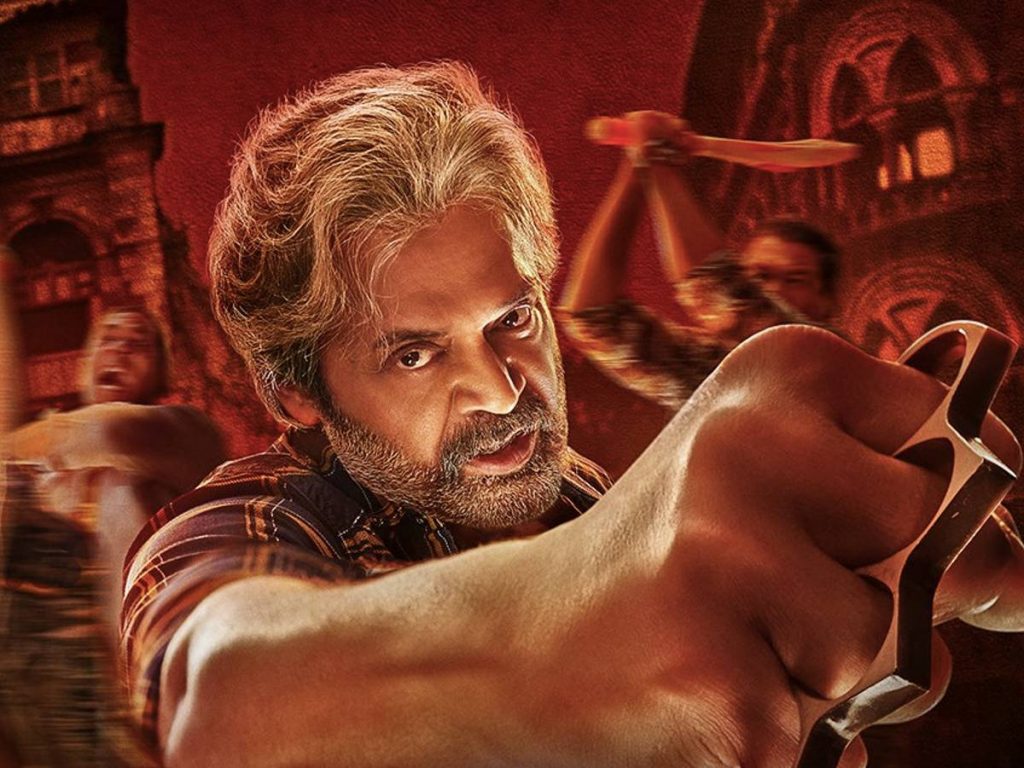 Venkatesh made his digital debut in "Rana Naidu," a Netflix web series. Venkatesh, on the other hand, received widespread criticism in the web series. For decades, he has cultivated a strong reputation among family audiences. All of that was shattered by this web series.
In the web series, he used abusive language, expletives, and had sex scenes. Because it featured Venkatesh, many families who were unaware of the show's content began streaming the web series and were shocked to discover Venky did such content.
Venkatesh may have intended to connect with a new generation of audiences with this web series, but he harmed his traditional fan base. His image of a family-friendly hero was completely shattered.
Despite the criticism, Venkatesh is said to be eager for the new season. However, the second season has yet to be announced by the streaming service.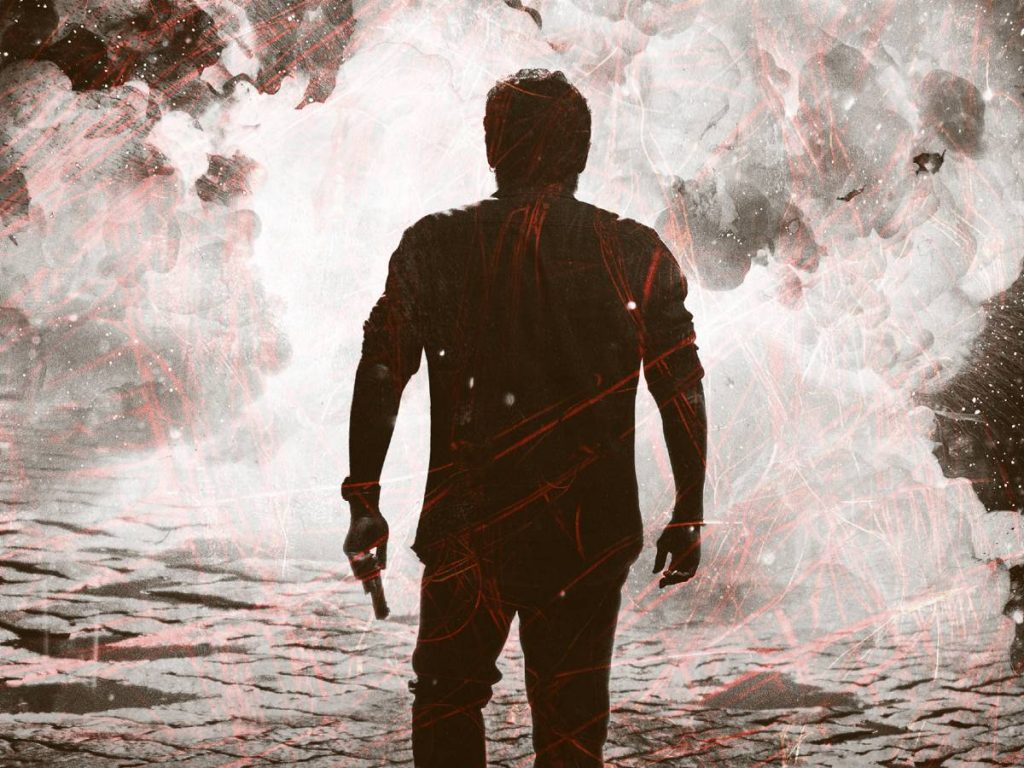 It remains to be seen whether this will harm or help his film career. He will next be seen in 'Saindhava', a dark thriller directed by Sailesh Kolanu.