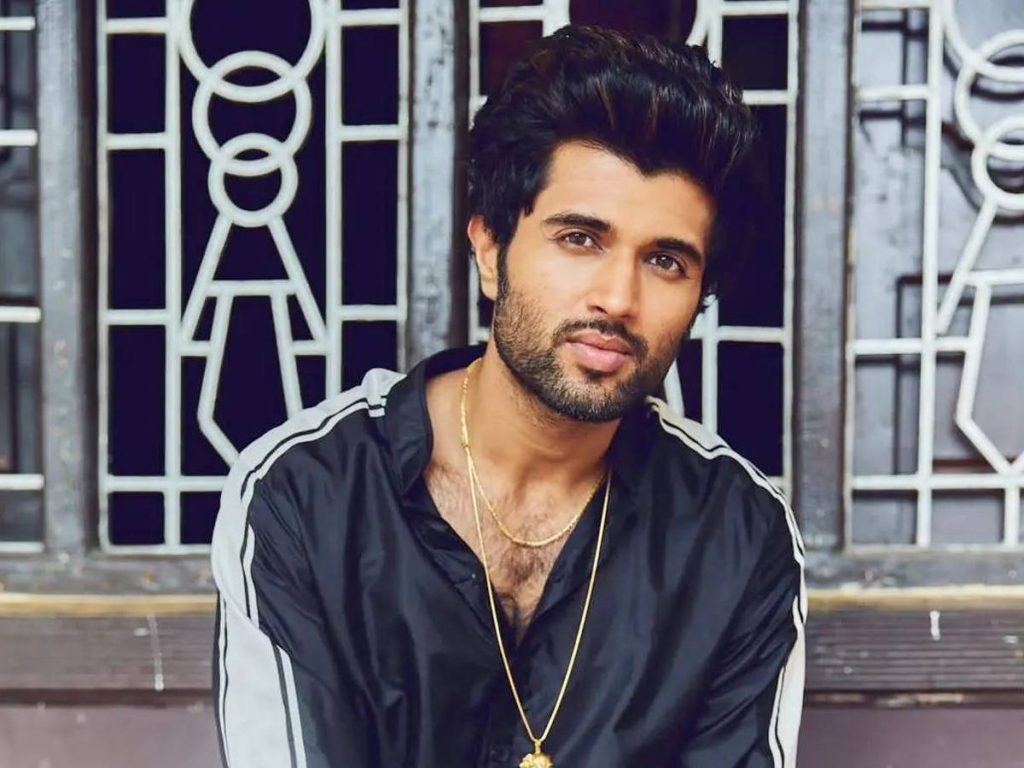 A lot is being written about Vijay Deverakonda's attitude and his behavior after the disastrous result of "Liger". Some analysts even suggested that the film was bombed because of his attitude. He is also carrying a fake persona for the promotions, they stated.
But the fact is that the film is outrageously bad. What could he do if the film turned out to be like that? He is not the writer or director.
As a hero, he gave his 100% in promotions. It must be remembered that the staggering opening day collections in Telugu states and the USA on the first shows are the result of his aggressive promotion and his connection with the youngsters. Even the opening for the Hindi version is stronger than "Radhe Shyam" and "Pushpa".
While the film fizzled out due to its poor content, Vijay Deverakonda didn't show any rudeness to the media (a group has tried falsely to prove that he insulted media men at a press meet).
There is no doubt that "Liger" is a mess. Vijay Deverakonda should have avoided statements like "it would collect Rs 200 Cr". But painting him as a rude person is a deliberate attempt.