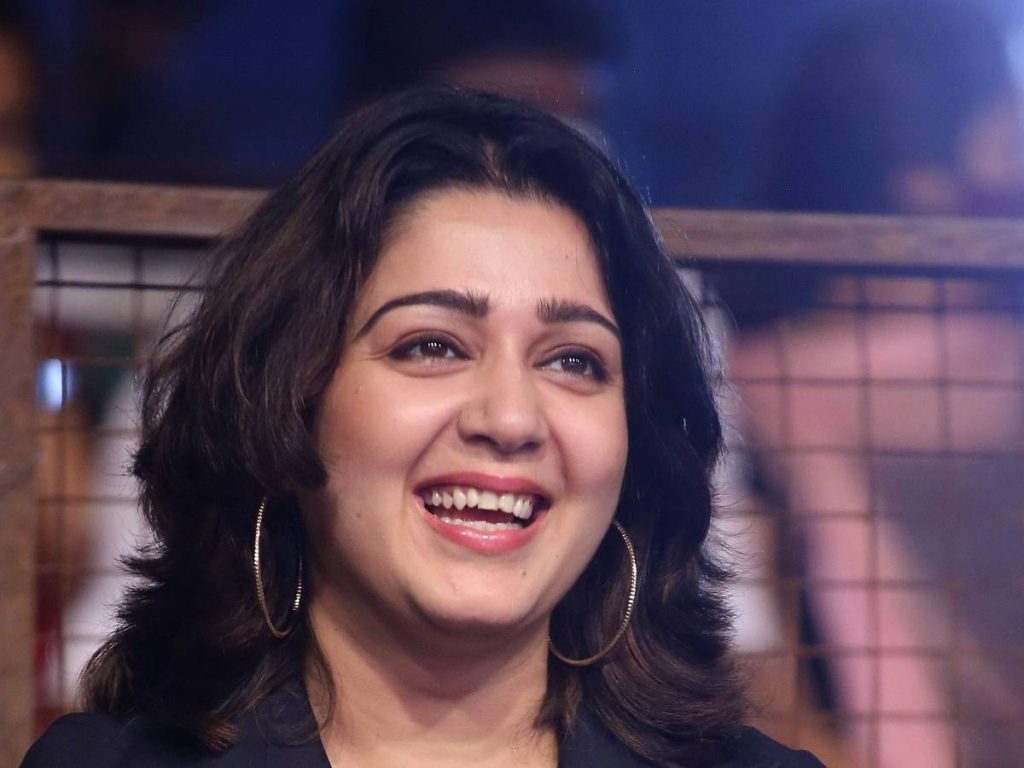 Actor turned producer Charmee Kaur is having a rough time. After the colossal failure of 'Liger', she and director Puri Jagannadh received heavy criticism. Hurt by online trolling, she decided to stay away from social media. Still, she is frustrated with the constant speculation about their production house.
Upset by the rumors, she broke her social media hibernation and posted, " Rumours rumours rumours! All rumours are fake! Just focusing on the progress of PC ..Meanwhile, RIP rumours !!"
Her latest post proves that she is having sleepless nights with rumors.
There are speculations that Puri Jagannadh and Charmee are parting ways professionally. So, she took to social media to put an end to these reports. They have been working together for a couple of years.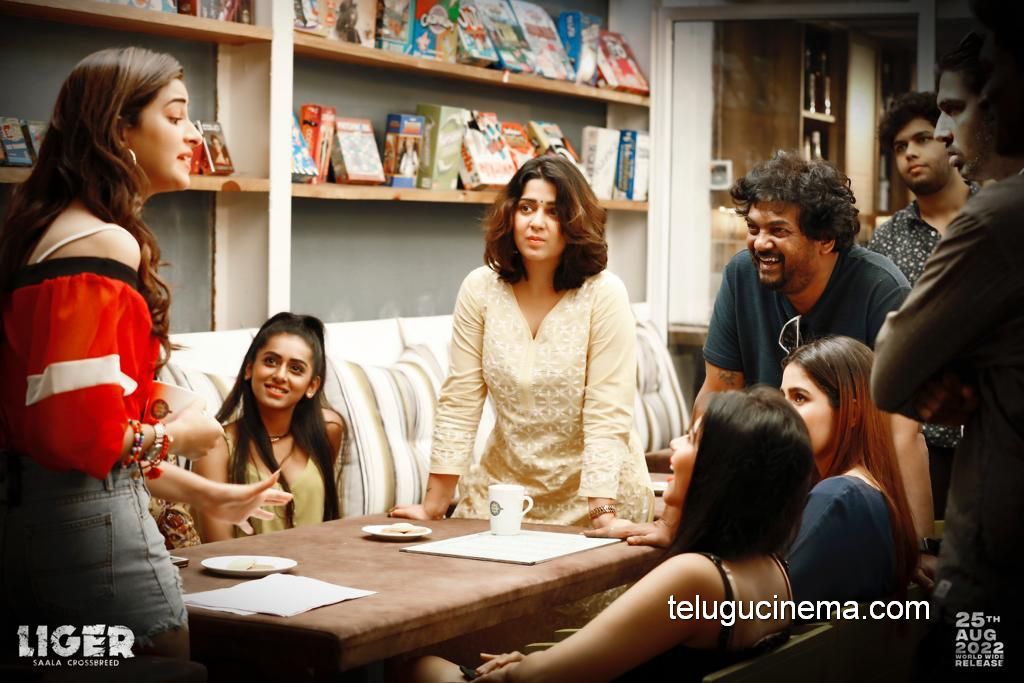 Charmme Kaur is a production partner in 'Liger', and the film bombed miserably. Puri Jagannadh will now have to compensate the distributors who have lost money heavily. Also, My Home Group which launched 'JGM' with Puri and Vijay Deverakonda backed out of the project. The project has been shelved.