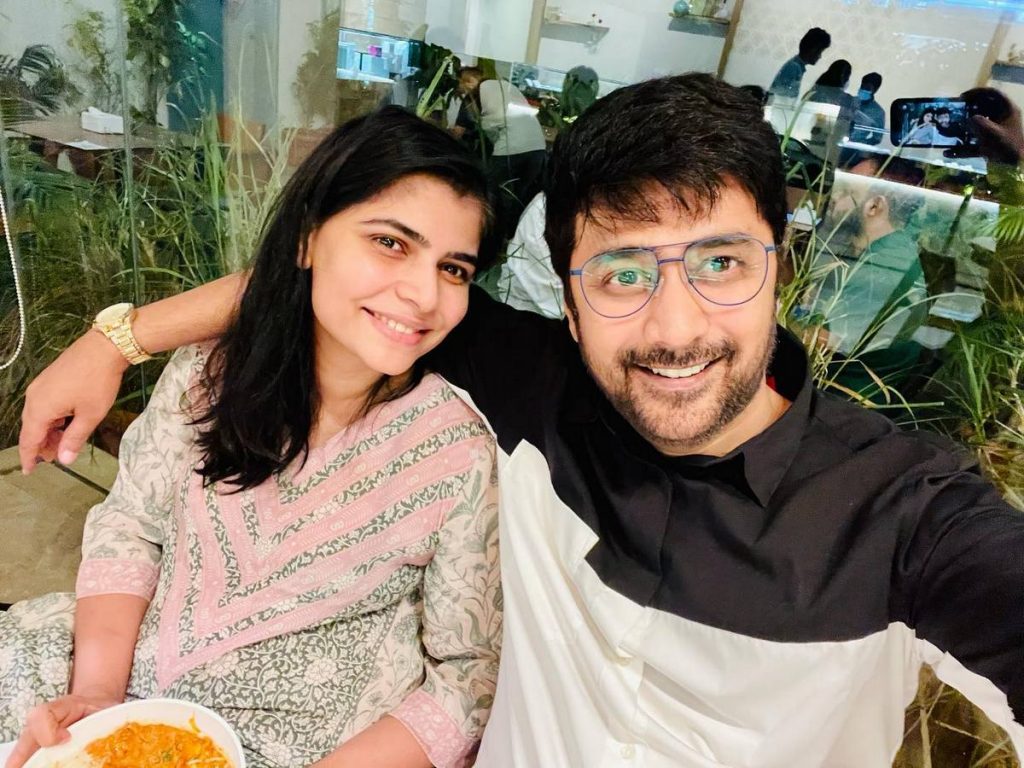 Singer Chinmayi and her actor husband Rahul Ravindran were furious with the rumors that they welcomed their twin babies through surrogacy. They were recently blessed with twins.
Chinmayi and Rahul announced the news of becoming parents of a sudden earlier this week. There was no news or photos of Chinmayi being pregnant.
"I'm absolutely loving these people who are DM-ing me asking if I had twins through a surrogate just because I didn't post photos of me being pregnant. Only those who were my innermost circle knew because I was protecting myself. I was and will be extremely guarded about my personal life, my family, my friends circle," the singer wrote on her social media page dismissing the rumors.
Rahul said, "Chinnu was like Arnold Schwarzenegger, handling the last 10 months."
Rahul and Chinmayi got married eight years ago.