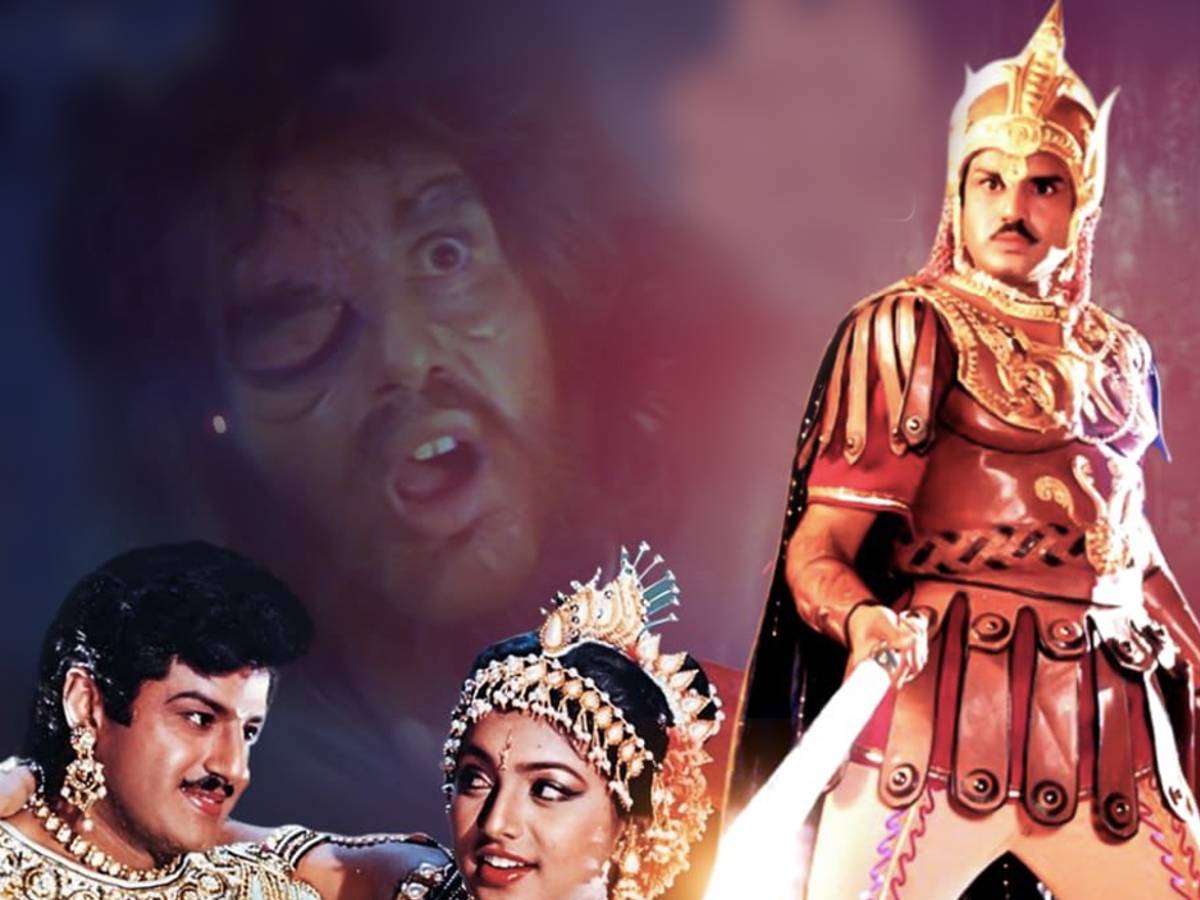 Nandamuri Balakrishna, who never shied of attempting different genres and varied stories, collaborated with legendary director Singeetam Srinivasa Rao for "Bhairava Dweepam". The film was released on April 14, 1994, and it gained classic status over the years.
The film was a box-office success, providing audiences with a memorable cinematic experience. Claps Infotainment is re-releasing the film in upgraded 4K quality on August 5, 2023. The re-release will help the new generation's audience to see the film in its best form.
Chandra Sekar Kumaraswamy and P Dev Varma of Claps Infotainment in association with PV Giri Raju are planning a big release for this 4K version.
Nandamuri Balakrishna portrayed Vijay, an abandoned prince who grows up in a tribe to become a brave man. He falls in love with Roja (Padmavathi), Princess of Karthikeya Kingdom, who is being summoned by an evil wizard by magic to the island 'Bhairava Dweepam' to be sacrificed in order to rule the universe. The story's many twists and turns revolve around Vijay's fight against evil.
Music by Madhavapeddi Suresh is another highlight of the film. The film received 9 Nandi Awards in addition to massive box office.