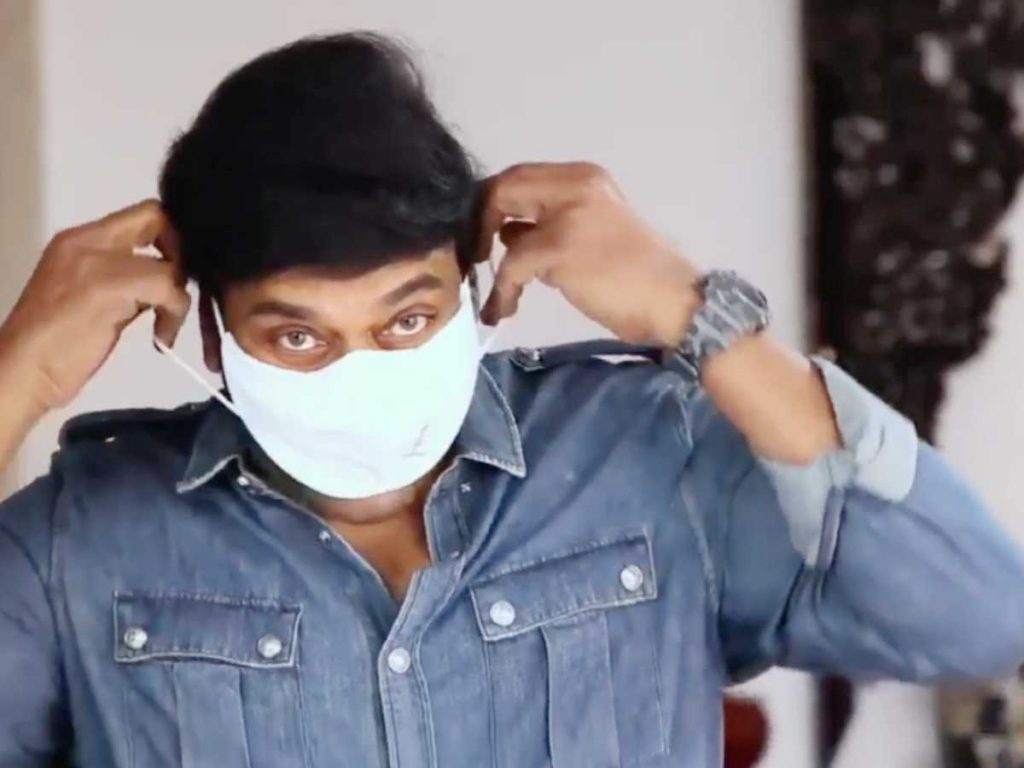 Last week, Megastar Chiranjeevi declared that he had tested positive for COVID-19 and went for isolation at home. However, after three days, he took to social media declaring that he'd not contracted the coronavirus at all. The earlier positive result was due to a fault test kit. Subsequent tests proved that he had tested negative for COVID19.
After announcing this, he met veteran director K Vishwanath and is interacting with all like a regular person.
But Telangana health department officials are not happy with Chiranjeevi's attitude. According to the guidelines, any person who tests positive for the coronavirus must remain in isolation for 14 days, even the subsequent tests prove otherwise. Once tested positive, due to a faulty kit or not, one should be following quarantine guidelines.
The officials reportedly complained to Health Minister Etela Rajender. We hope that Chiranjeevi follows the guidelines.