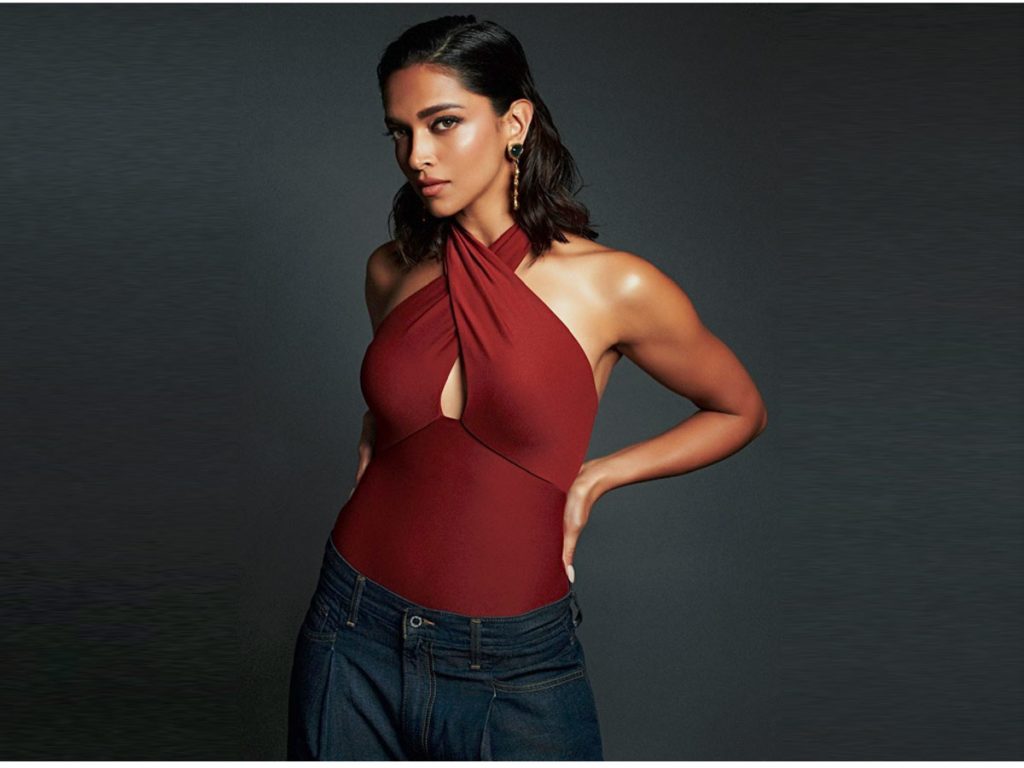 After 15 years and so many films, Deepika Padukone has got the honor to represent India as a jury member at the Cannes Film Festival. She is grateful and overwhelmed at this recognition.
It is time she says that South Asian talents are recognized and this should have happened much before. Deepika is glad that all that patience and belief have finally paid off.
She is not looking at this as a personal victory, but as a victory for everyone from this part of the world.
Earlier she walked the red carpet at Cannes as an actor. This time the experience will be a different one as she will be the jury member.
There is a change in the Indian film scenario, Deepika says. Earlier there were different industries, but now films are released pan-India. There is acceptance of films and this is a welcome change.