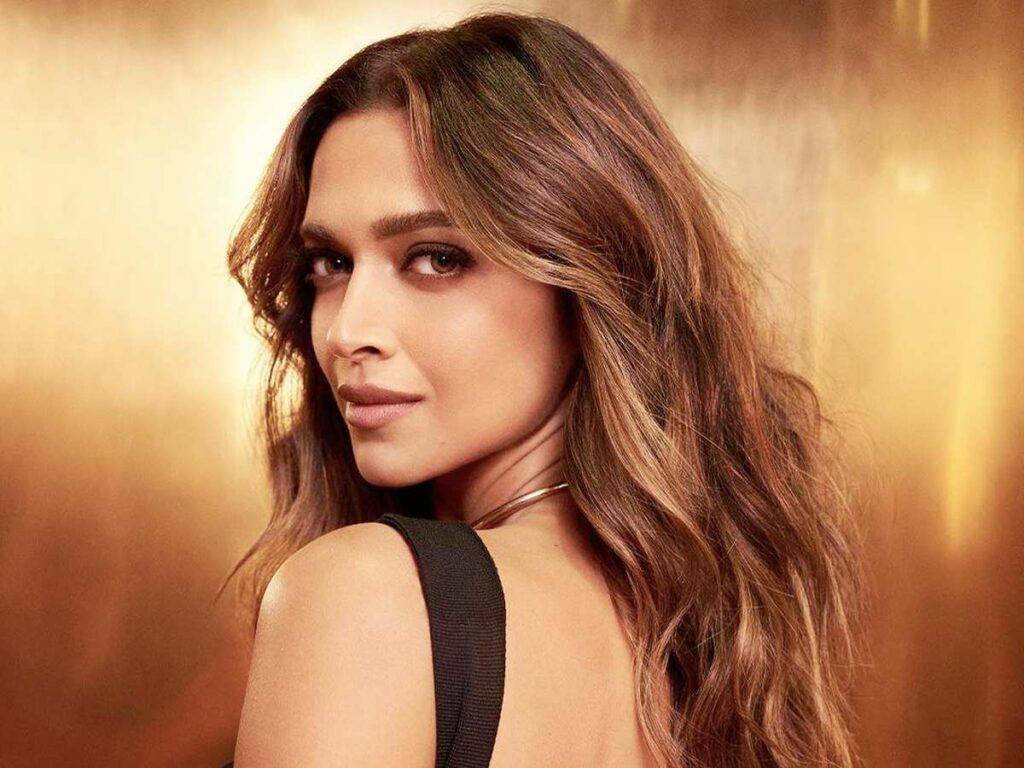 Deepika Padukone put an end to rumors about her personal life in the latest season of Karan Johar's talk show, Koffee with Karan.
Deepika Padukone and her husband Ranveer Singh appeared in the first episode of this season. The couple revealed their love story. For the first time, they also released their wedding video.
Deepika Padukone revealed that she had gone through several difficult breakups before meeting Ranveer Singh.
They began dating in 2012, got engaged in 2015, and kept their engagement a secret from the rest of the world for three years, according to Ranveer Singh. Ranveer and Deepika tied the knot in 2018.
"Because I had come from difficult relationships, I wanted to be single for a while. We kept our relationship open for many months," she admitted. She also discussed her mental health, depression, and other topics.
Throughout the show, Ranveer and Deepika displayed a lot of love and affection for one another. Thus, the rumors of their divorce were put to rest.
Deepika Padukone makes her Telugu debut in "Kalki 2898 AD" alongside Prabhas.