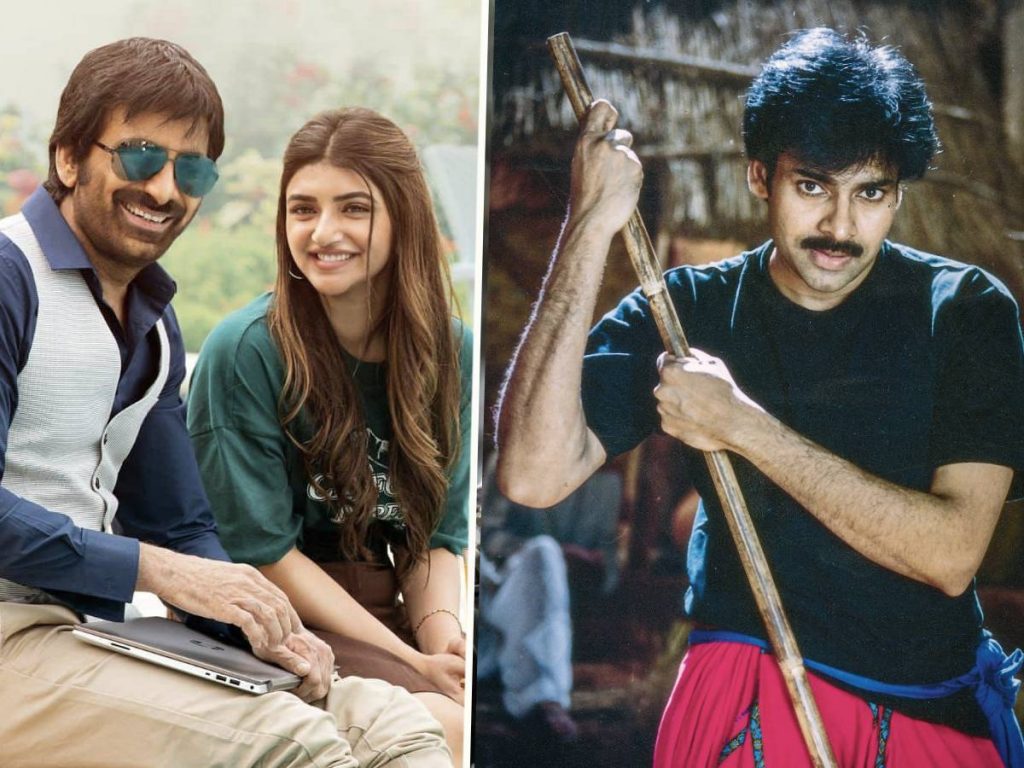 Dhamaka and Kushi rule the box office. The films 'Dhamaka' and 'Kushi' dominated the box office last weekend. 'Dhamaka' became a blockbuster. The Ravi Teja-starrer did well again in the second weekend. All distributors are now profitable.
Pawan Kalyan's 'Kushi,' which was re-released, did extremely well in all theatres. Pawan Kalyan's fans turned out in force.
'Top Gear,' starring Aadi Sai Kumar, failed to entice audiences. Sohel's 'Lucky Lakshman' and 'Korra Meenu' failed to post respectable numbers.
In contrast, James Cameron's 'Avatar 2' maintained its lead among non-Telugu films. The film is still playing to packed houses in Hyderabad.