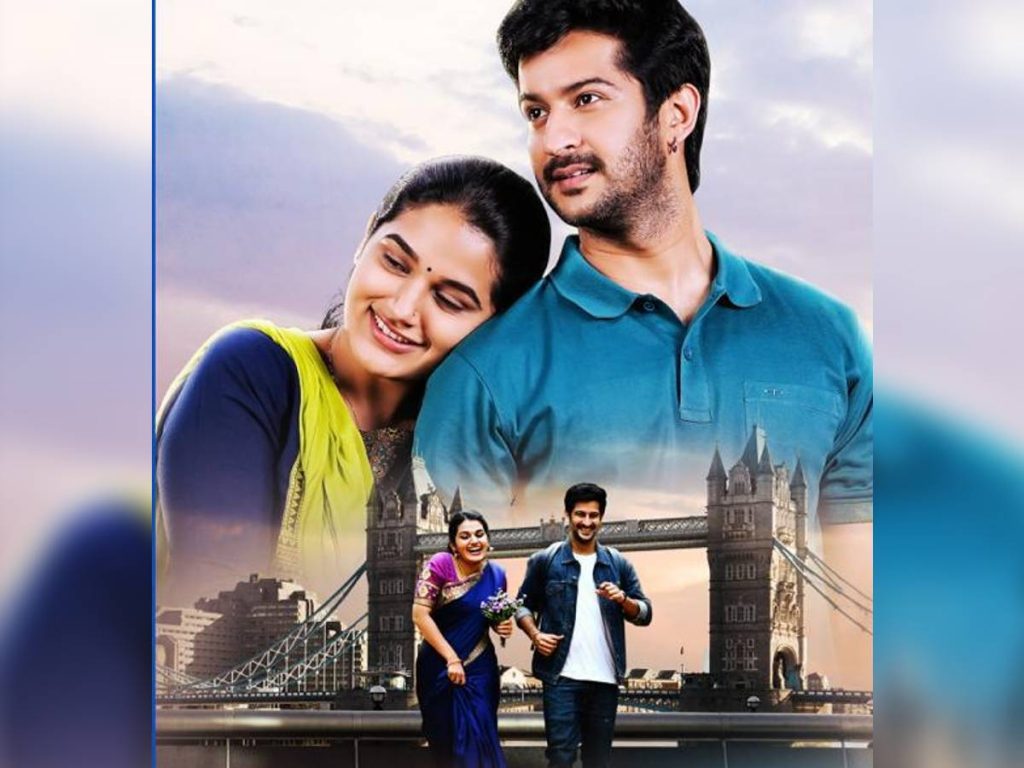 Director K Dasaradh, known for films such as 'Santosham' and 'Mr.Perfect,' is making a comeback. He is now wielding the megaphone after nearly six years. 'Love You Ram,' is the title of his new film. In addition to directing, he is co-producing the film with DY Chowdary.
The lead actor is Rohit Behal, and the leading lady is Aparna Janardhanan. The makers started the promotion today by releasing the first look and a video. The first look was released by director VV Vinayak.
The video depicts the protagonists' bonding since their childhood.
The music is provided by K Vedaa. The film's shooting has come to an end. A release date will be announced shortly.