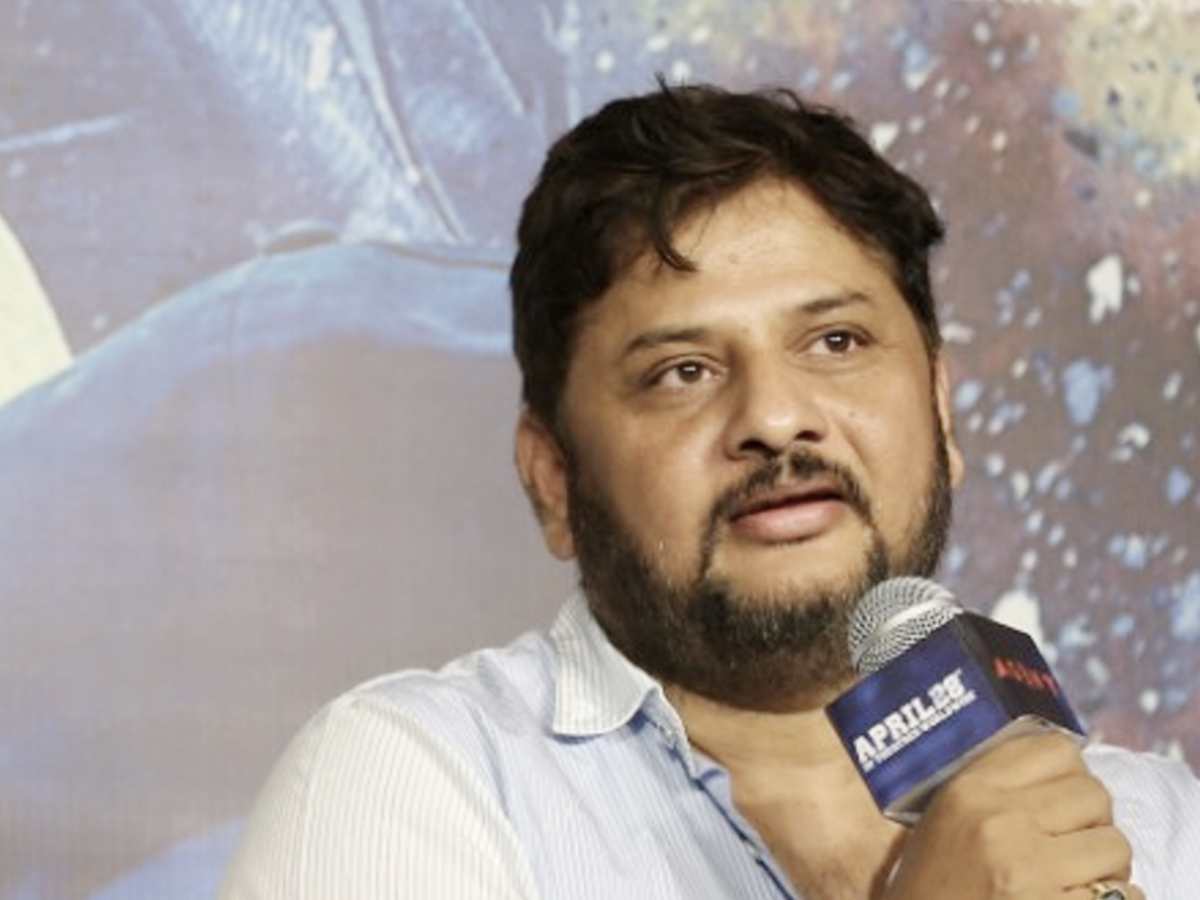 The disastrous outcome of "Agent" has harmed director Surender Reddy's reputation. Everyone blames him for the mess he's made. It was his screenplay and direction that were panned. Hero Akhil Akkineni and producer Anil Sunkara did whatever he wanted for the film.
Surender Reddy will have a difficult time getting any star's dates in the future. Despite his close friendships with Ram Charan and Allu Arjun, and their unwavering support, they are unable to work with him at this time.
Allu Arjun must finish "Pushpa 2" before joining forces with Trivikram. These two projects will keep him busy for the next two years. In addition, he has announced a film in the direction of 'Arjun Reddy' Sandeep Vanga.
Ram Charan, on the other hand, has announced a film, to be directed by Buchi Babu. Following that, he intends to work on a major film under the direction of one of the leading directors in the South Indian film industry.
So, Surender Reddy will need to approach Nithiin or Ravi Teja if he wants to take his project to the sets immediately.