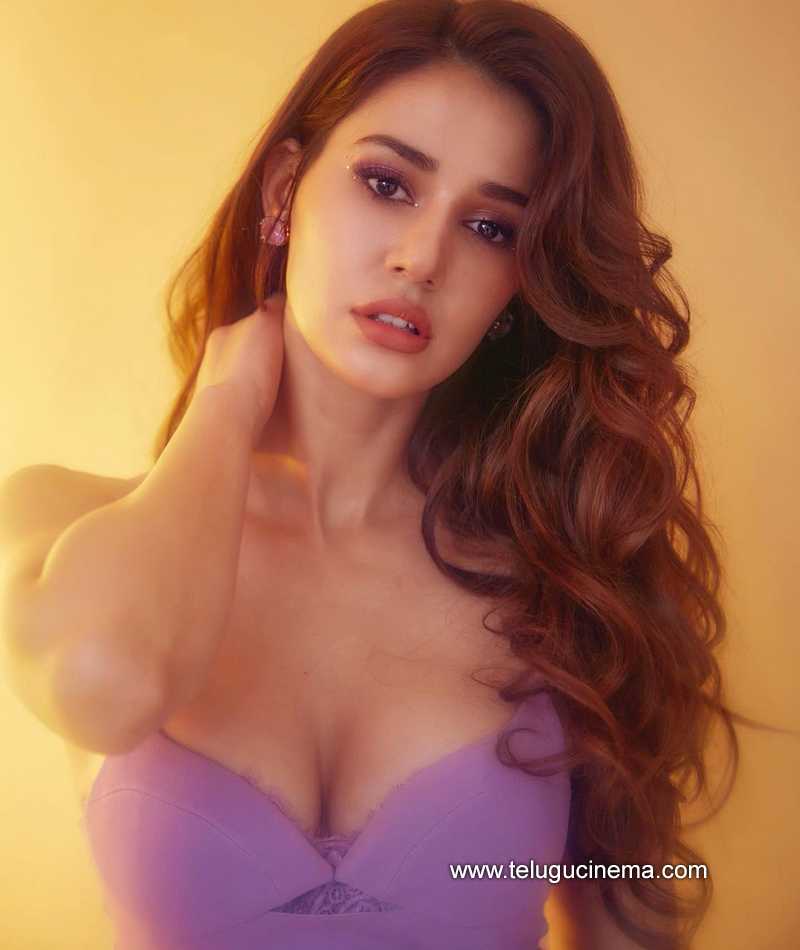 Disha Patani is not complaining, but she says that Prabhas is spoiling her. She has joined the shoot of 'Project K' starring Prabhas and Deepika Padukone in the lead.
Disha Patani is impressed with the delicious food that is coming to the sets from Prabhas's home. She just can't stop savoring it.
It is not a secret that Prabhas pampers his co-stars and the film team with delicious food from home. Many stars whom he has worked with have written and raved about the delicious food that Prabhas feeds them.
Disha Patani places an important role in 'Project K'. The nature of her role is not known as yet, nevertheless, it is very important for the film, say the makers.
Nag Ashwin is directing this science fiction film. Prabhas last outing was 'Radhe Shyam' and it tanked. Loads of hope are pinned on 'Project K'.