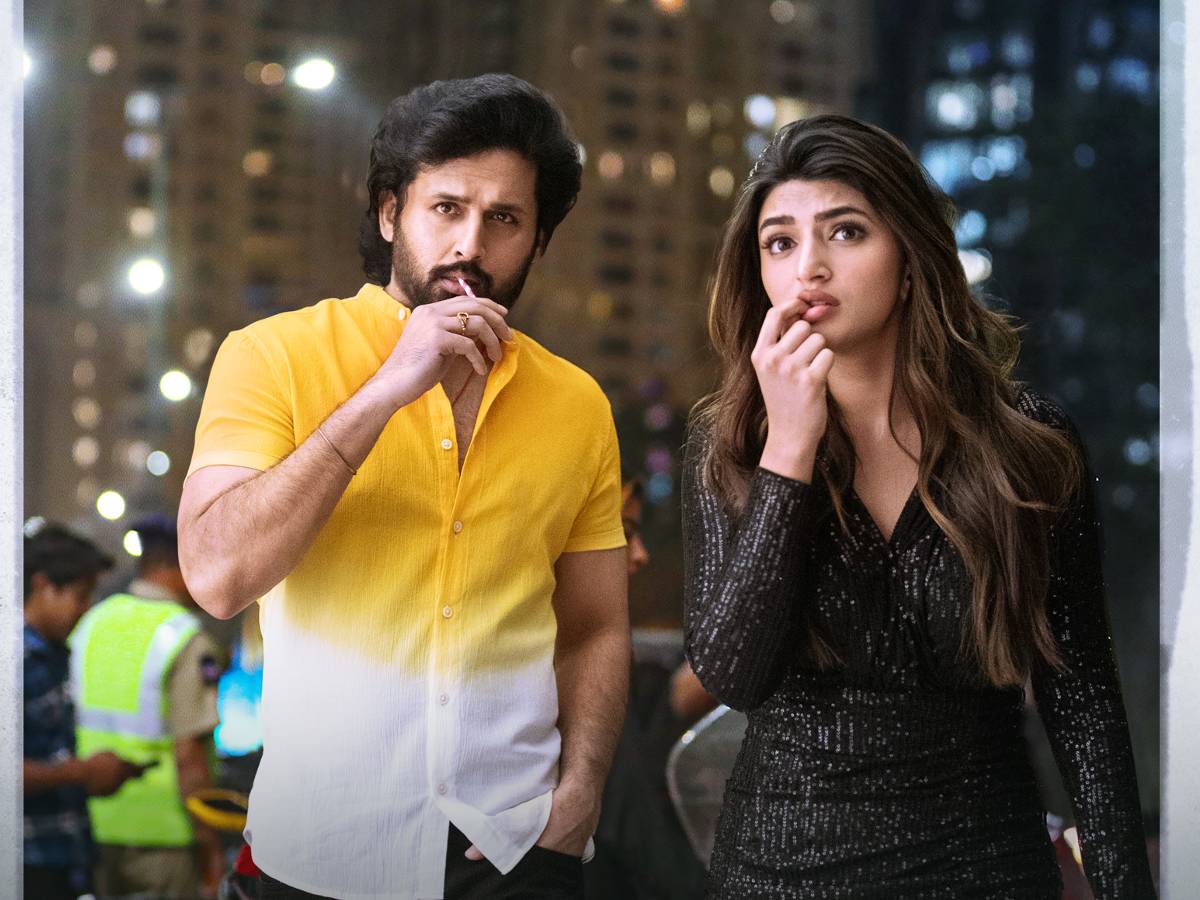 An 'extra' is a small actor who appears in crowd scenes. These actors are known as 'junior artistes' in Tollywood and other Indian film industries. In 'Extra – Ordinary Man,' Nithiin plays the character of a junior artiste, also known as an extra.
The teaser for the film, directed by Vakkantham Vamsi, was released today.
The trailer contains amusing moments, such as Nithiin discussing his occupation as an actor who stood in the sixth row of extras in the Baahubali sequence. The teaser also introduces Nithin's relationship with his father, played by Rao Ramesh.
Sreeleela makes a brief appearance in the teaser.
The teaser promises a unique tale as well as a lot of fun. "Extra – Ordinary Man" will be released in theaters in December. Music is provided by Harris Jayaraj.