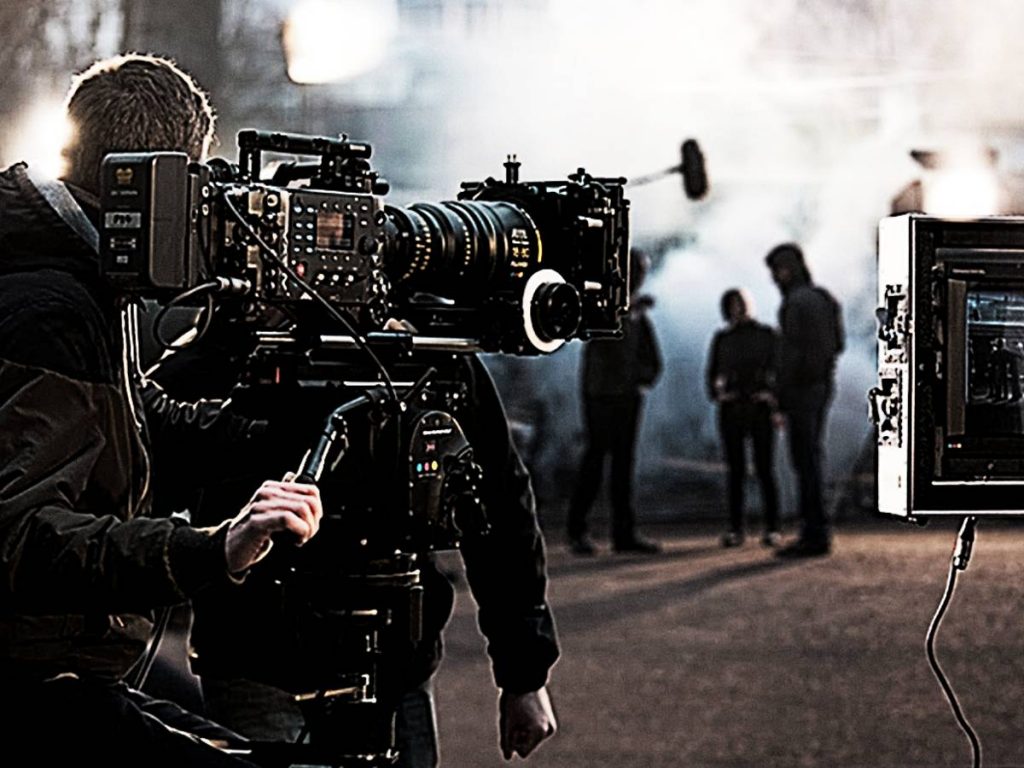 Telugu Film Chamber had agreed to the decision made by the Active Telugu Film Producers Guild (ATFPG) about stopping film shootings. With its nod, all production activities in Hyderabad will come to a halt from August 1st.
The industry is facing many problems. While biggies like "RRR" had made huge money, other movies are struggling to get even decent openings. On the other hand, the cost of production for all movies doubled.
From VPF charges to remunerations of the stars, there are many problems the industry needs to tackle. Hence, this decision was taken.
The industry will take new measures on these issues…
Virtual Print Fee (VPF)
The efforts are to make no producer should pay VPF to digital providers.
Small-budgeted movies should be released on a percentage basis (producer and distributor will take a share in profits/revenue on the agreed model).
Ticket rates will be rationalized for small and medium-budgeted movies.
Daily wages for cine workers will be amended
Streamlining of releases and release dates
A 6 or 10-week gap between theatrical release and OTT premiere.
However, there is no restrictions on film releases. August will see multiple new releases including 'Sita Ramam', 'Bimbisara', 'Karthikeya 2' and 'Liger'.