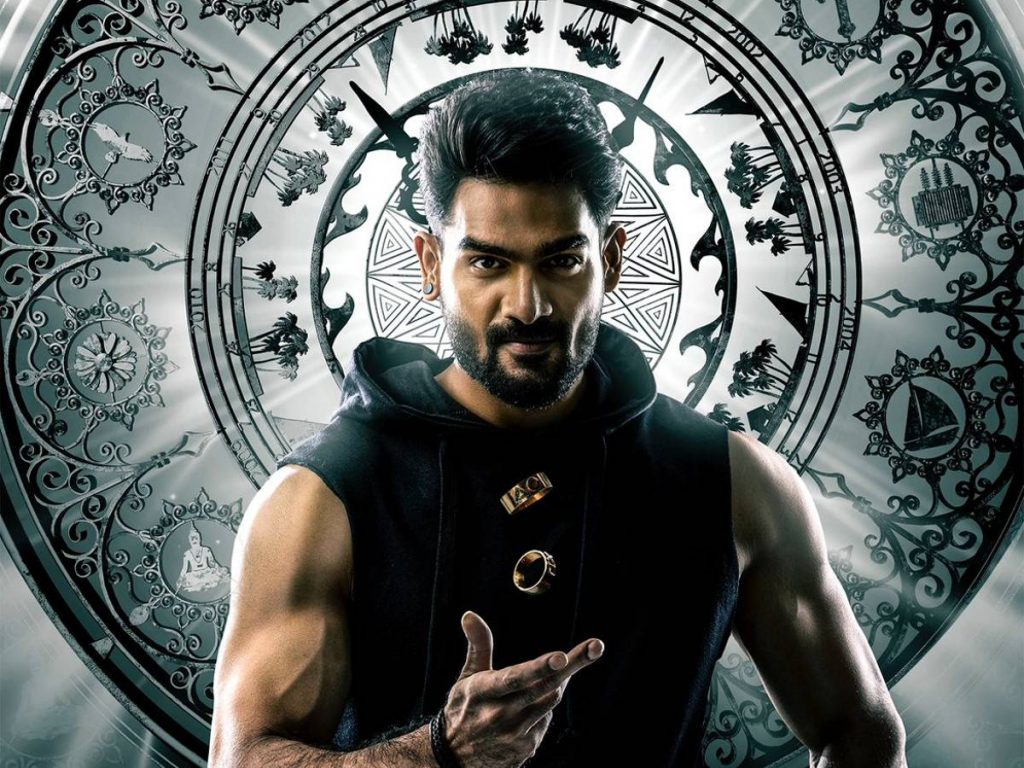 Kartikeya Gummakonda's next film is titled 'Bedurulanka 2012.' Neha Shetty is the female lead. Actor Nani unveiled the first look poster and motion poster.
"Our 'Bedurulanka 2012' motion poster gives an insight on the unique concept of film," says producer Ravindra Benerjee Muppaneni (Benny). "It's a Dramedy (Drama+Comedy) genre film," says director Clax.
The plot revolves around the consequences of the 'End of an Epoch' in a village. Kartikeya and Neha Shetty's pairing will be stunning. The shooting is nearing completion.
Ajay Ghosh, Satya, Raj Kumar Kasireddy, Srikanth Ayyengar, 'Auto' Ram Prasad, Goparaju Ramana, LB Sriram, Surabhi Prabhavathi, Kittayya, Anithanath, Divya Narni, and others are among the cast members. Mani Sharma is composing the music.