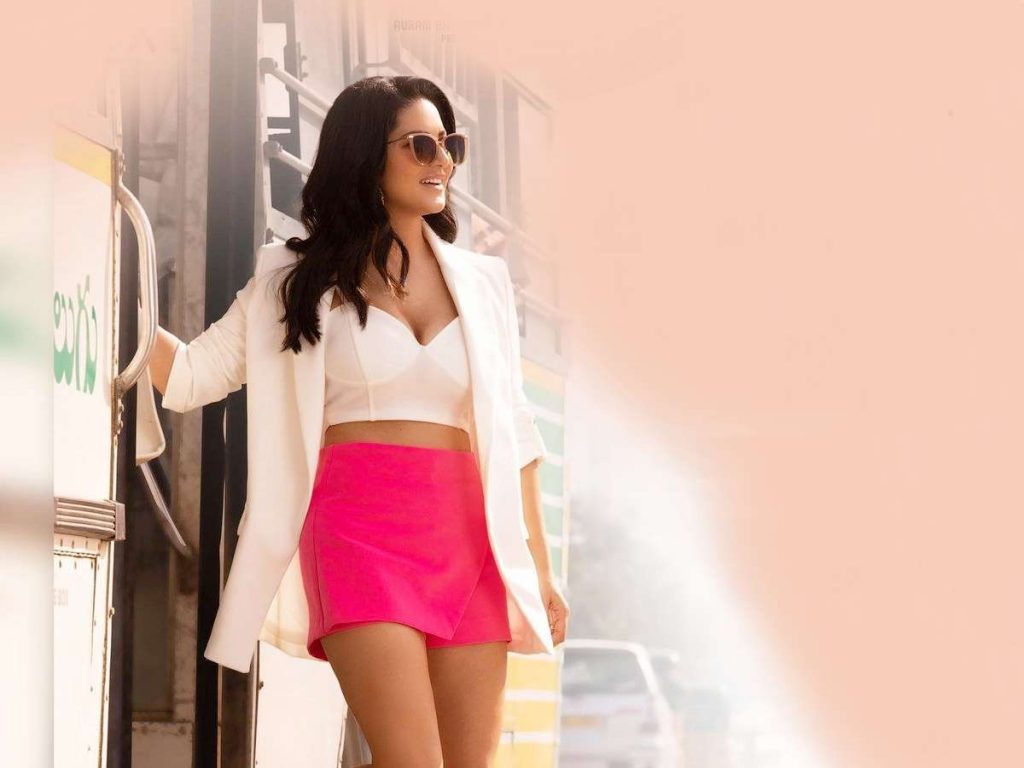 Manchu Vishnu starrer 'Ginna' is getting ready for release. The makers are unveiling the first look posters of all the leading characters of the movie one by one. The other day, actress Payal Rajput's look was released.
Here comes the first poster of Sunny Leone. She plays Renuka, the hero's buddy.
"So excited to introduce to you – #Renuka. I am #Ginna 's childhood buddy but that doesn't mean I won't turn his life upside down !! It's going to be a crazy journey full of unexpected twists and turns," she wrote.
Sunny Leone is playing a key role in the film. The film is directed by Eeshaan Suryah. The film will also be released in Hindi simultaneously.