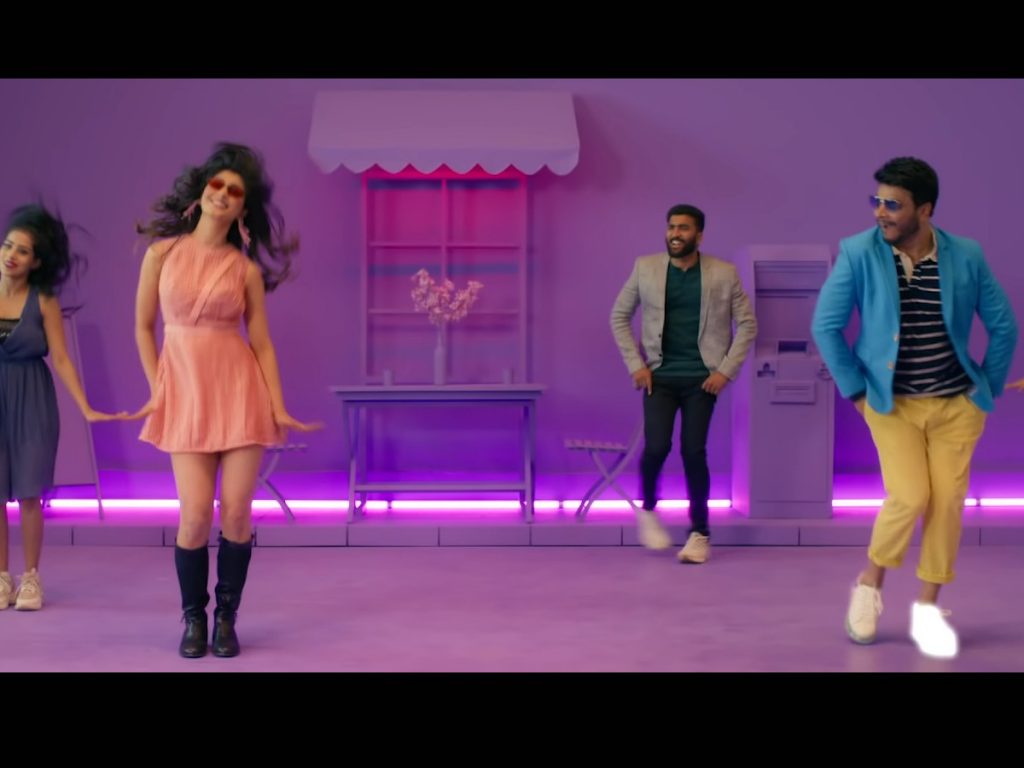 'Old Monk', a Kannada film that has created a buzz, is now being dubbed in Telugu. Directed by Srinivas, the film has some peppy numbers. "Gichi Gili Gili" song has been released in both Kannada and Telugu.
RK Nallam and Ravi Kashyap are bringing the Telugu version to the theaters.
Saurav and Vaibhav have composed the song. Dhanunjay Seepana has sung it wonderfully. The song is easy on the ears.
The dubbing is underway. Kalprboard productions and Starwood Entertainment Network Inc are producing it.