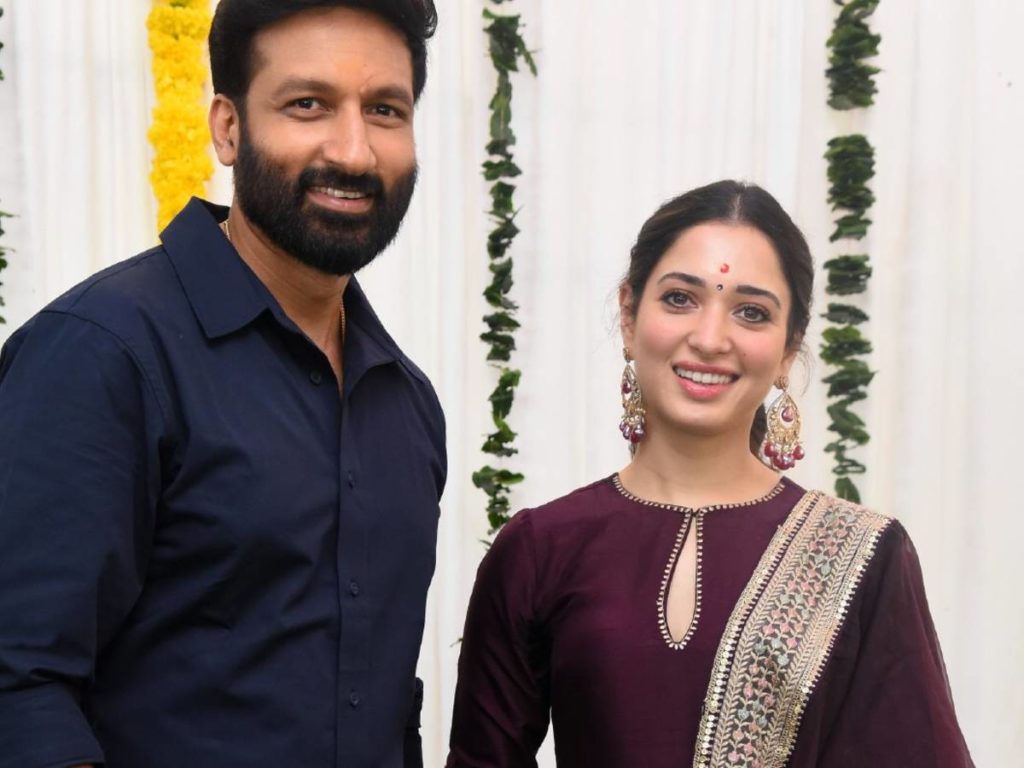 Gopichand cannot resume the shoot of his current film 'Seetimaarr' even if Tollywood gets all permissions to begin the shoots. He has a big issue to deal with. 'Seetimaarr' is a sports drama that deals with the Kabaddi game.
While Tamannaah plays the coach of Telangana Women's Kabaddi team, Gopichand is the coach for the Andhra team in the film. Director Sampath Nandi already captured the non-sport sequences of the film. Now, he has to can the key sequences of the Kabaddi game.

Gopichand is worrying about this factor.
Maintaining physical distancing during the Kabaddi game is impossible. The Kabaddi match sequences cannot be filmed without the presence of big cast and crew and the physical touch. Gopichand reportedly told director Sampath Nandi not to plan any shooting till December this year. He will rather wait for the normalcy returns than resuming shoot in hurry. The corona cases are going up in Telangana.

Moreover, Gopichand is going through a rough phase. This is a crucial film in his career. He will release the film next year.