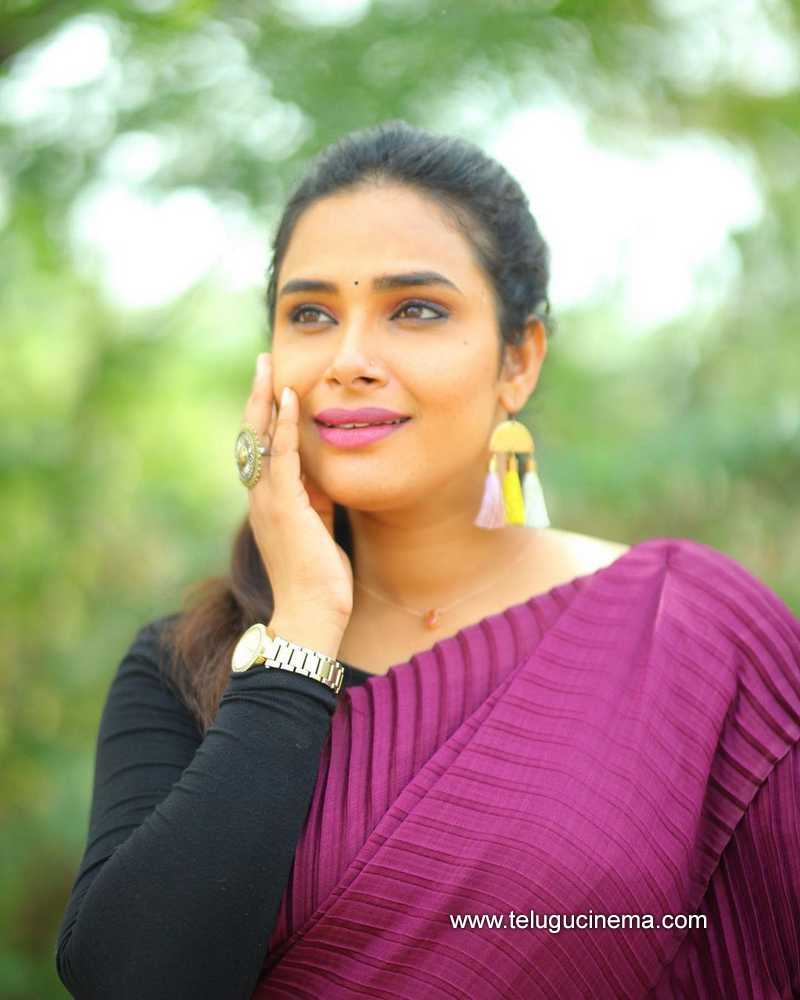 Hari Teja, who has starred in films like "A Aa," "Hit," and "F2," scoffed at reports that she was divorcing her husband.
Hari Teja posts regularly to Instagram. She uploads pictures and videos constantly. She makes near-daily changes to her online profiles.
She is currently on vacation, but there have been rumors that she and her husband are divorcing. She shared a screenshot of a fan who had asked if she and her husband had split, along with a comment about how social media has degenerated to the point where people would assume someone dead if they hadn't posted in four days.
Her witty response to the separation rumors went viral. She wrote, "Naalugu Rojulu Social Medialo Active Ga Lekunte Manishi Kooda Poyearemo Anukunela Unnare."
In 2015, she wed Deepak, and the couple now has a daughter.