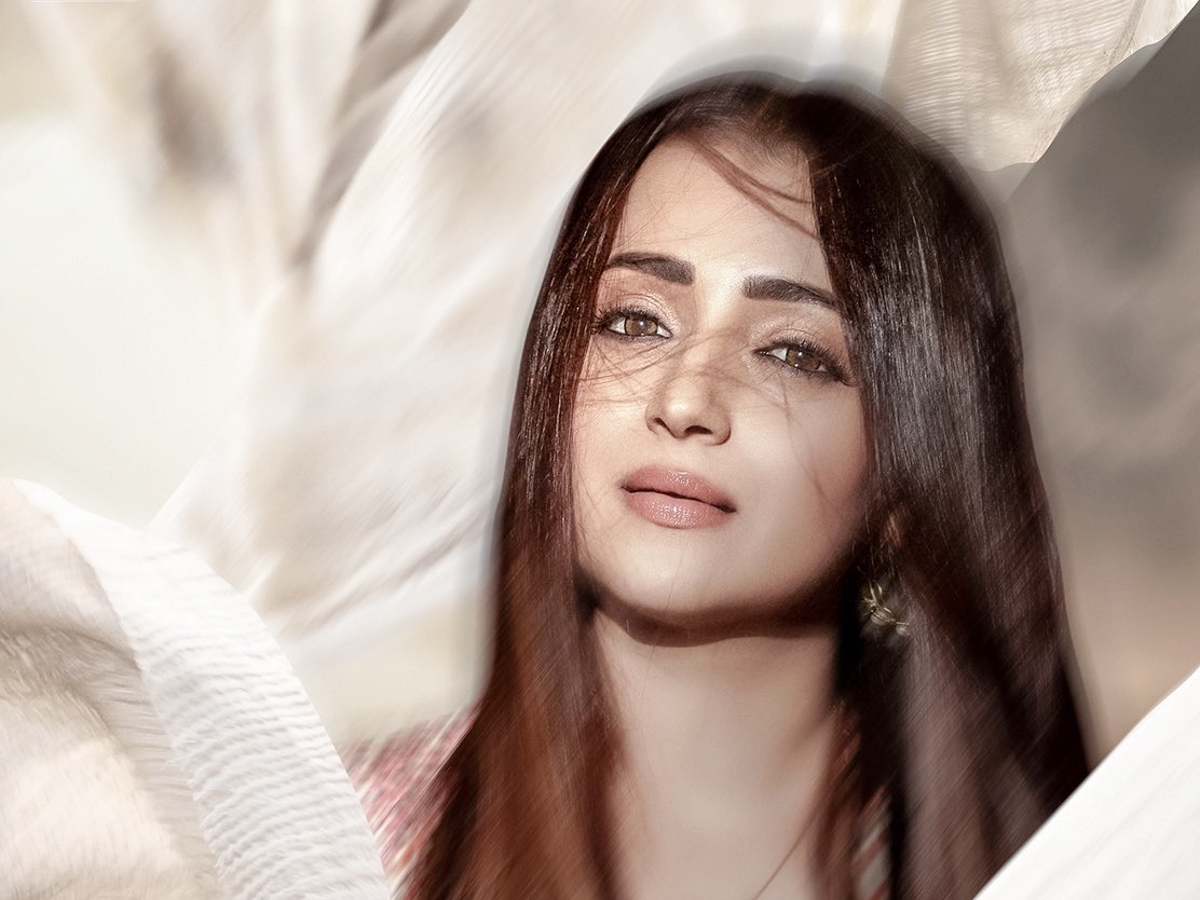 Trisha, a 39-year-old stunning beauty and accomplished actress, has had her career rejuvenated by the recent blockbusters. Trisha Krishnan's three films in a row became super hits: "Ponniyan Selvan – Part 1", "Ponniyan Selvan Part 2", and "Leo". She recently signed Mani Ratnam's "Thug Life" starring Kamal Haasan.
Trisha is also getting enquiries from Telugu filmmakers. But she hasn't signed any Telugu biggie yet. Because she is supposed to be quoting a high salary. She wants more than she is getting for Mani Ratnam's "Thug Life."
As a result, Telugu producers have yet to decide whether or not to cast her in their projects paying such hefty remuneration.
In Tamil, however, Trisha is in high demand, and filmmakers believe she is a good luck charm.