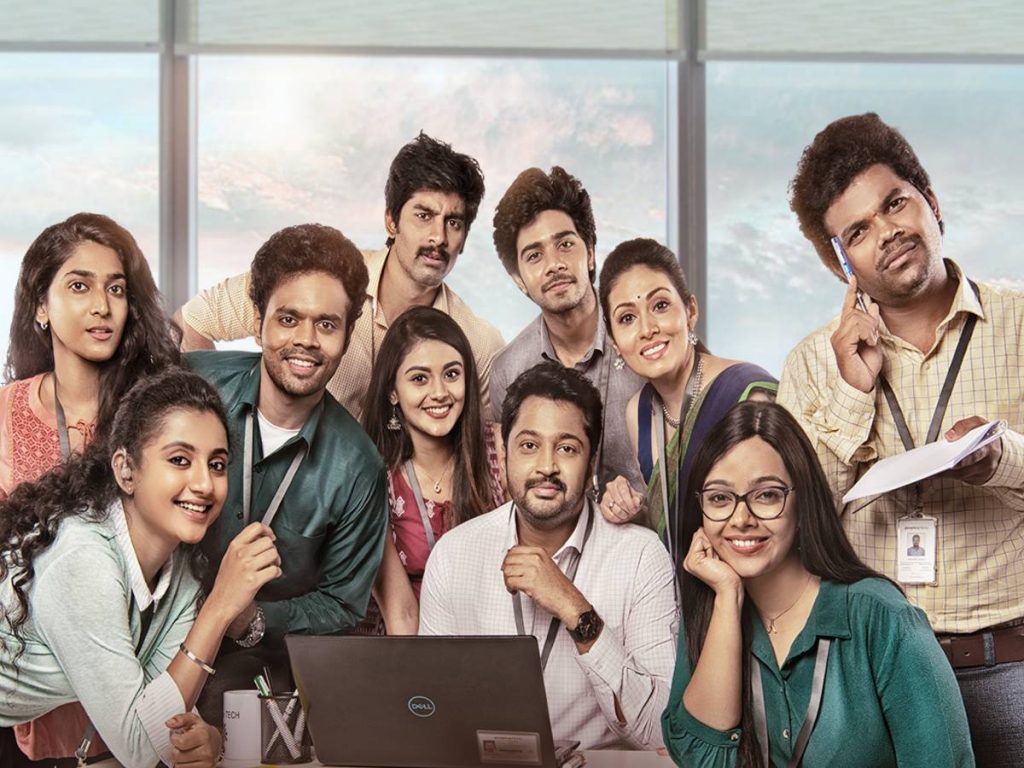 ZEE5 is banking on original content. The app gained huge viewership and subscriber base with Rajamouli's 'RRR' and other web dramas like 'Oka Chinna Family Story' and 'Recce'.
Buoyed by the success of web dramas, ZEE5 has announced a new web series. Titled 'Hello World', the 8-part series promises to be slice-of-life and relatable.
"It is the story of eight youngsters who step into a large IT company hoping that their struggles are all behind them, only to find that life has a lot more in store than they had imagined," says director Sivasai Vardhan Jaladanki.
The series will start streaming on August 12.