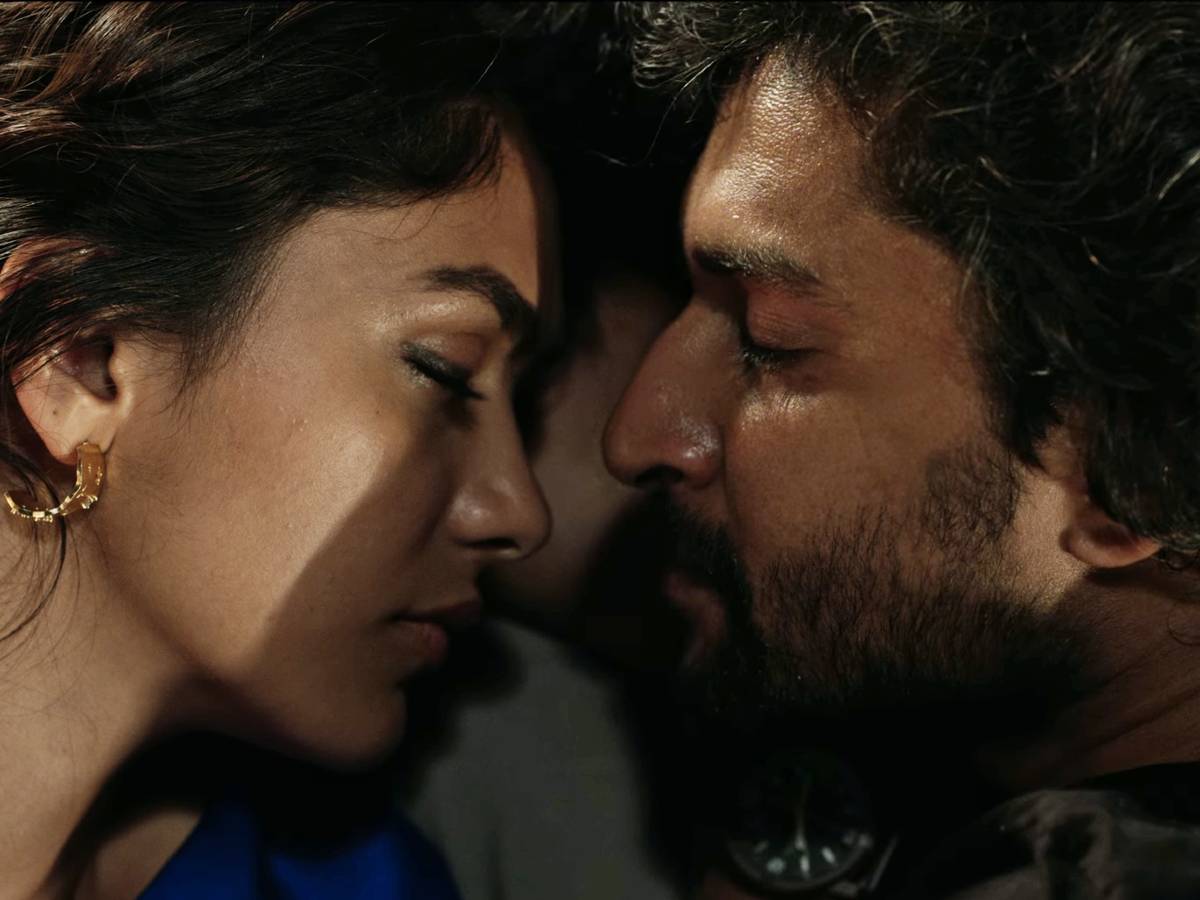 The teaser for "Hi Nanna" is now available. Along with the teaser, the makers revealed a new release date. The film will be released in theaters on December 7, 2023.
The teaser begins with a father-daughter relationship between Nani and Baby Kiara Khanna. However, it abruptly shifts to the love story of Nani and Mrunal Thakur. The teaser is intriguing because it leaves us with many unanswered questions.
Shouryuv, the film's new director, has billed it as a rom-com as well as a family drama.
The teaser also shows kiss sequences between Nani and Mrunal. The teaser also contains sufficient emotional elements.
The film is produced by Mohan Cherukuri (CVM) and Dr Vijender Reddy Teegala under the banner of Vyra Entertainments and features music by Hesham.