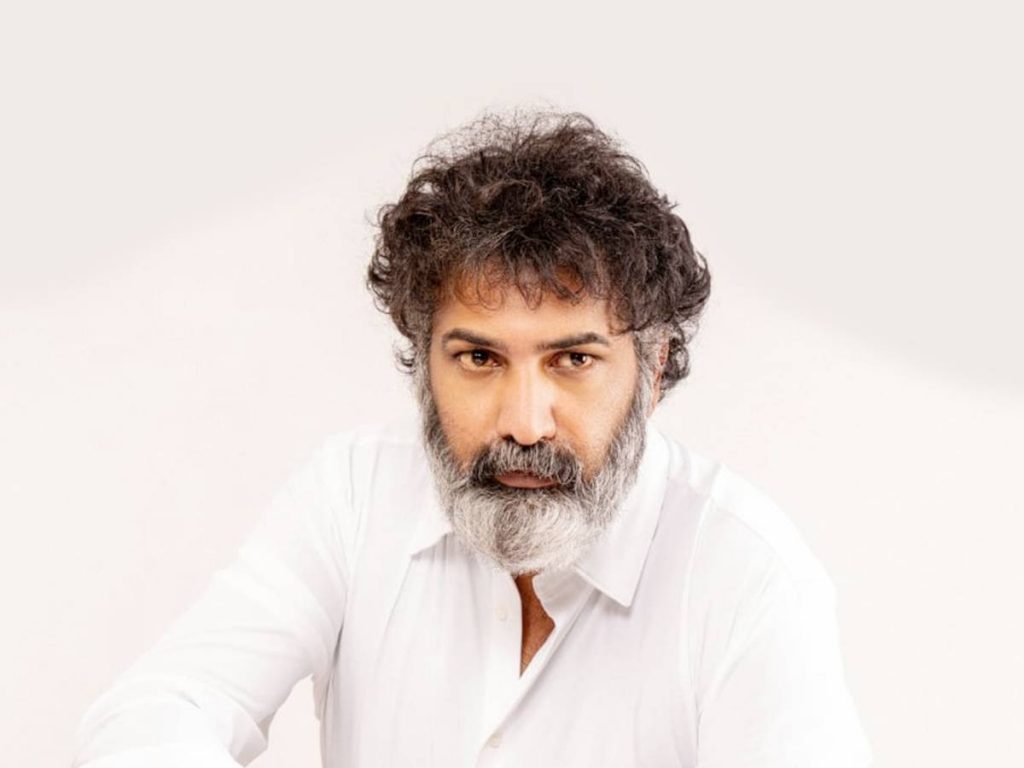 Actor Taraka Ratna is still in critical condition. He has spent the last two days in the intensive care unit at Bengaluru's Narayana Hrudalaya hospital. According to the most recent reports, there is a slight positive improvement.
On Monday, the hospital issued a new update clarifying that he has not been put on ECMO support.
"Taraka Ratna continues to be in a critical state on ventilatory and other higher supports. We would like to clarify certain media reports, and state that he has not been put on any ECMO support till now," the statement read.
They are keeping a close eye on his situation. However, other reports say Taraka Ratna is currently reacting to external voices.
Taraka Ratna suffered a massive heart attack in Kuppam last Friday. After suffering a heart attack, blood flow in his body stopped for about 30 minutes, affecting the functioning of his brain.