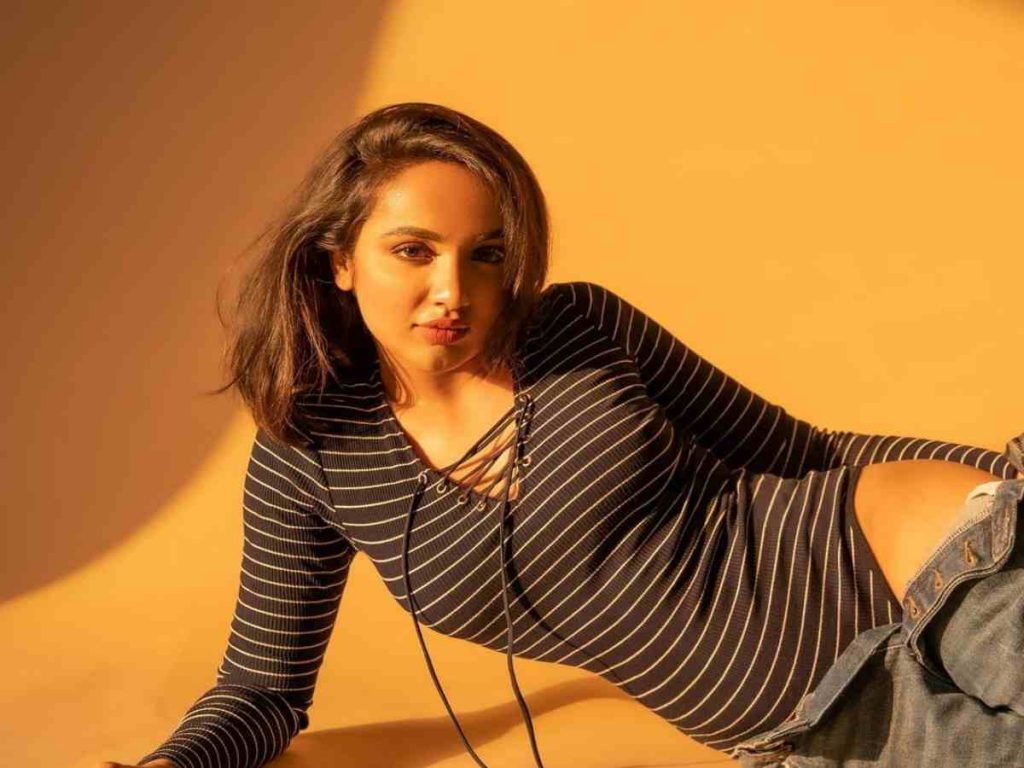 Tejaswi Madivada is one of the few Telugu actresses who boldly pose for photoshoots as Bollywood actresses like Sakshi Malik, Neha Sharma, Mandana Karimi, and Urvashi Rautela do.
Shedding her girl-next-door image, Tejaswi has been posting sultry pictures of herself on social media for a long time. Although she has acquired the sexy-girl tag image on social media, the photoshoots have not helped much in her career.
Tejaswi with her million followers on Instagram has not gained any big film lately. In the last two years, she didn't feature in any Telugu film. What she is getting is web dramas and adult-themed films like 'Commitment'.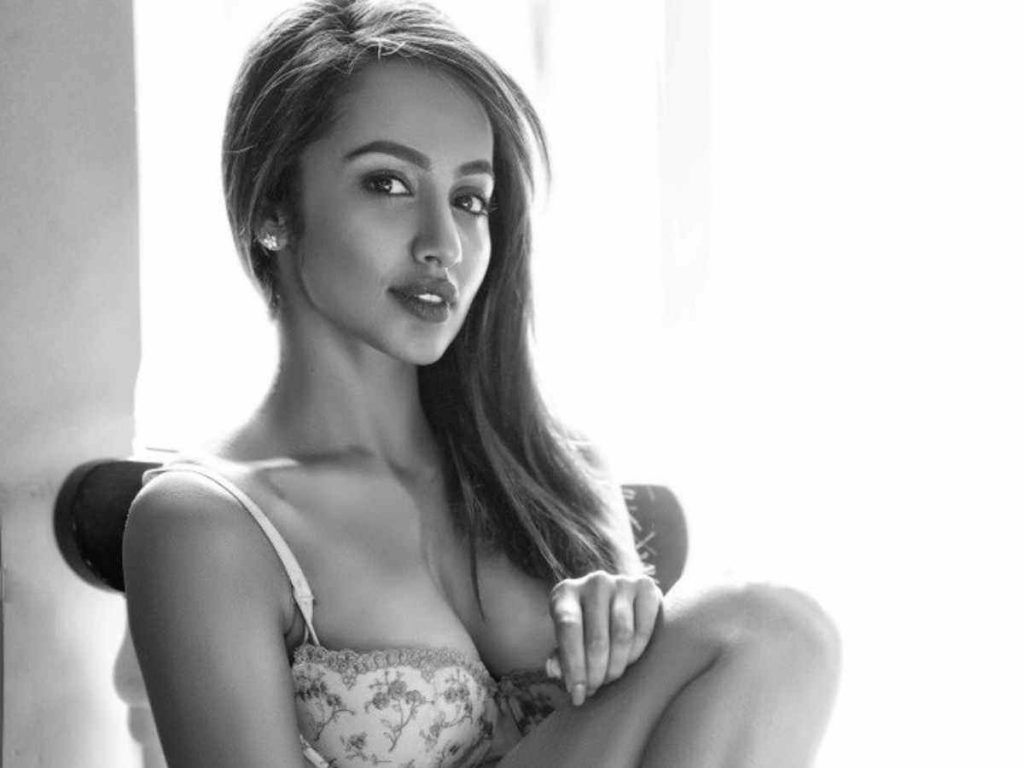 So, the makeover of the 'pakkinti ammayi' to the 'hot girl' has not helped her.