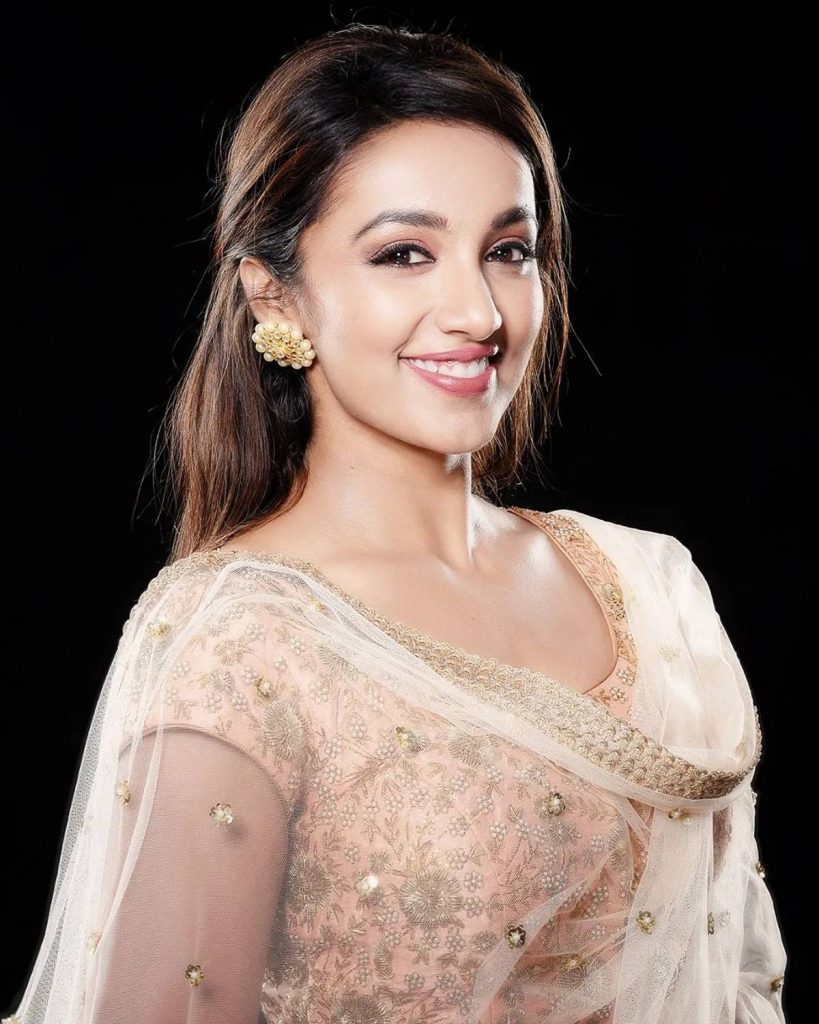 Actress Tejaswi Madivada, better known for films such as 'Kerintha' and 'Malli Malli Idi Raani Roju', has been making some controversial statements lately. In a recent interview, she said she suffered from addiction for two years.
"I got addicted to alcohol due to the harassment by actor Kaushal's fans. When I participated as one of the contestants in Bigg Boss Telugu, I became a target for Kaushal's fans," Tejsawi said in her latest interview.
"They spread obscene messages about me. I went through mental torture. To escape from it, I started drinking," she revealed.
She admits she was out of shape due to addiction. Tejaswi, however, now gained fitness.