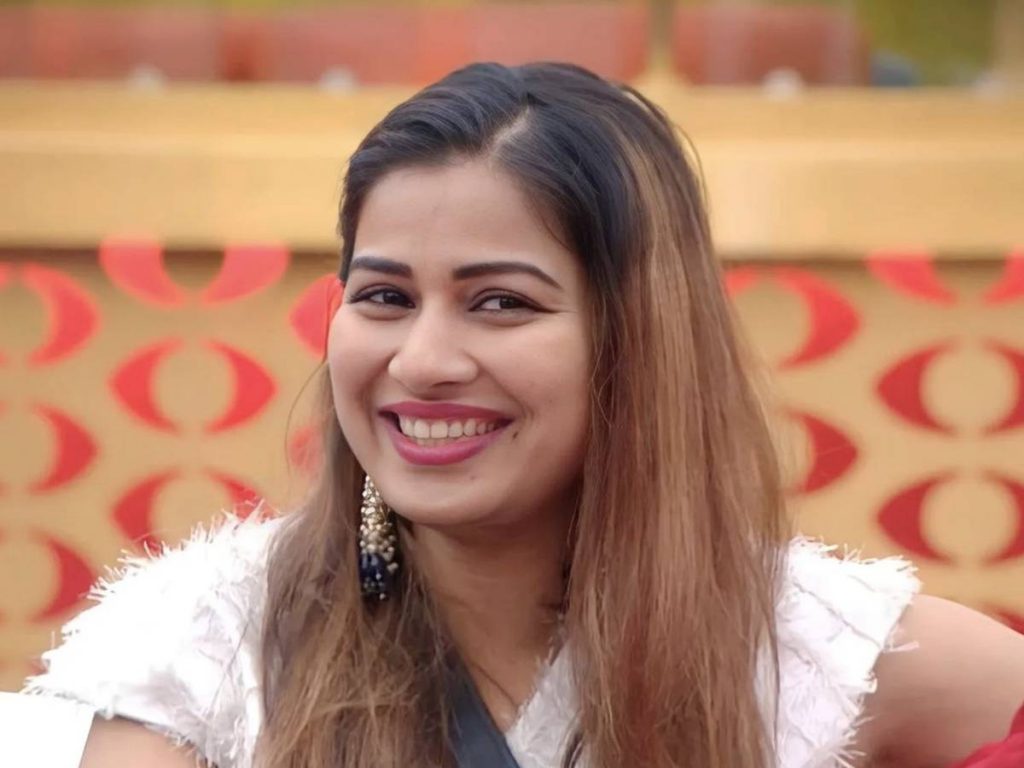 The eviction of this weekend's 'Bigg Boss 6 Telugu' shocks everyone who follows the reality show. Yes, a popular contestant was evicted this weekend. Inaya Sultana is the contestant.
The actress entered the house with high expectations and performed admirably. Inaya Sultana's popularity grew with each passing week. Many experts predicted that she would be the favourite to win the title. But she was evicted just a week before the big finale.
Inaya Sultana did not receive enough votes to advance to the final.
Inaya Sultana had minor roles in films. She rose to prominence after appearing in one of Ram Gopal Varma's films. She has over a million Instagram followers.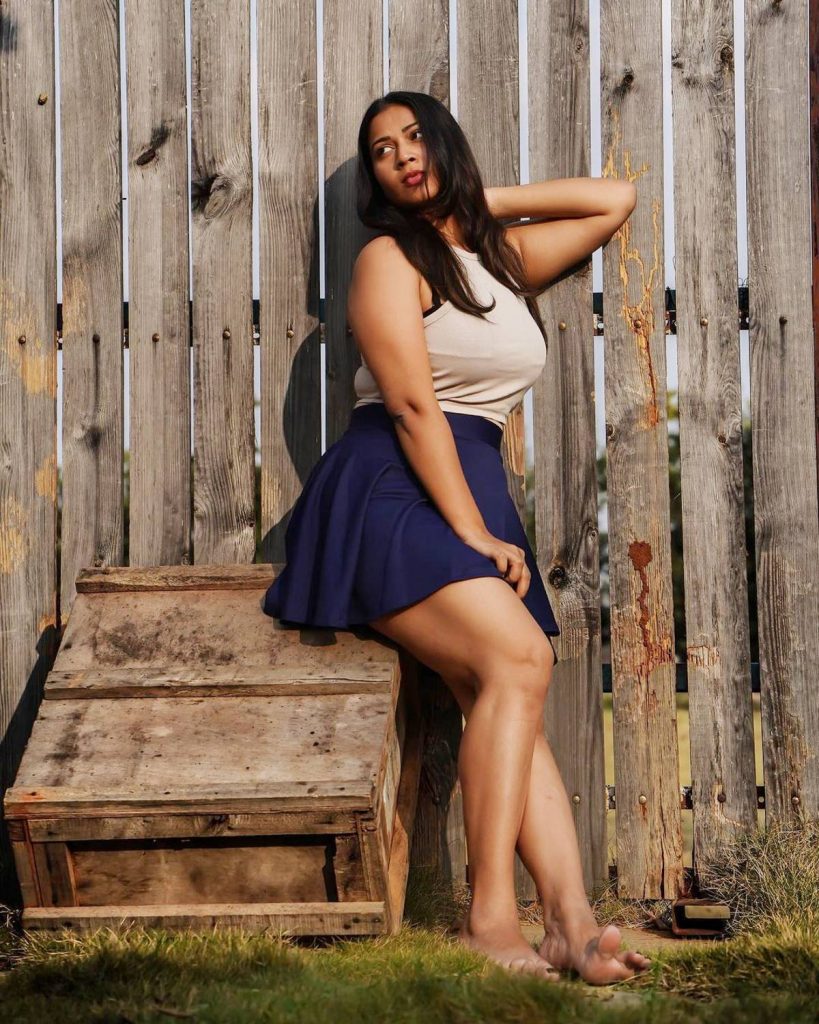 Inaya Sultana posts sultry photos of herself on social media. She also performed a glam show in the 'Bigg Boss 6 Telugu' house. But she was unable to stay until the end.
The title will be contested by Adi Reddy, Keerthi, Revanth, Rohit, Srihan, and Sri Satya. Who will triumph this season?