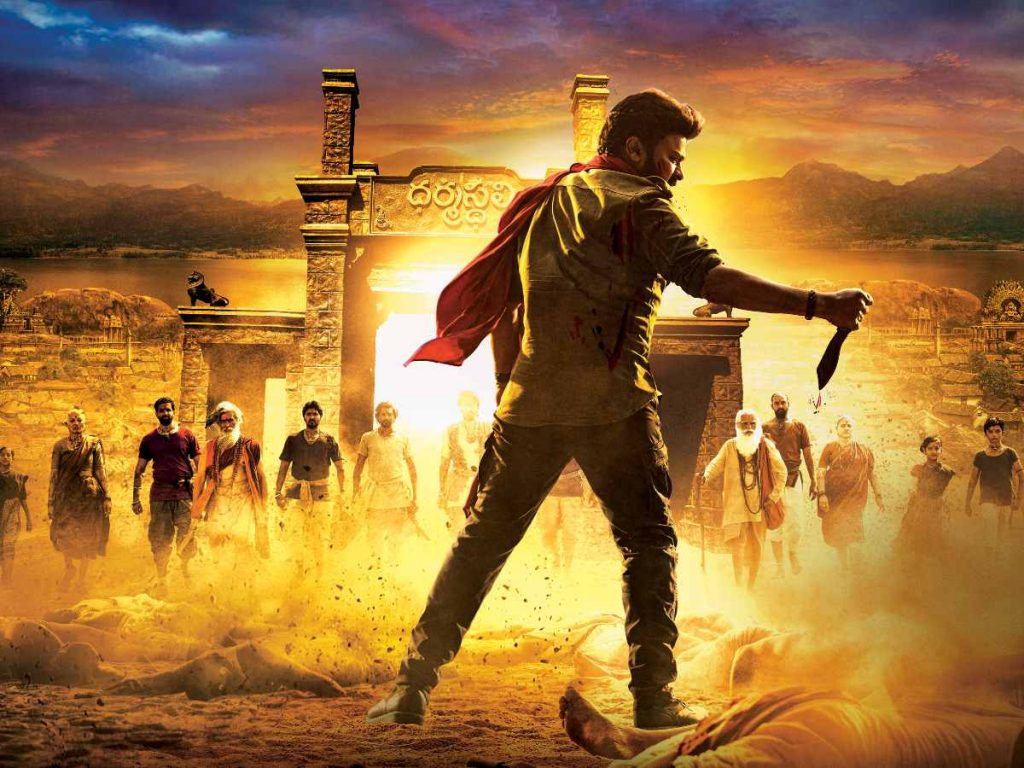 A writer-associate director named Rajesh has been making noise with the allegations that his story idea is being used by Koratala Siva. He accuses Koratala Siva of stealing his script ideas.
According to him, the basic plotline of his script goes in the following manner.
"A temple's farmlands have encroached. A respected man in the village fights against the land mafia but gets killed. The endowments department does nothing to help him. His son takes revenge on them."
This basic plotline of 'Acharya' is the same, says Rajesh. The motion poster of 'Acharya' does have the references to temple and temple lands. But in the motion poster, we see Chiranjeevi as a comrade, a person with leftist ideologies. Ram Charan is also playing the role of a student leader in the movie.
How these two characters fit in Rajesh's story idea? Rajesh says his story has a father and son and the angle of vengeance of father's killing along with the fight for temple lands.
However, Koratala Siva has not made any comment on these allegations.