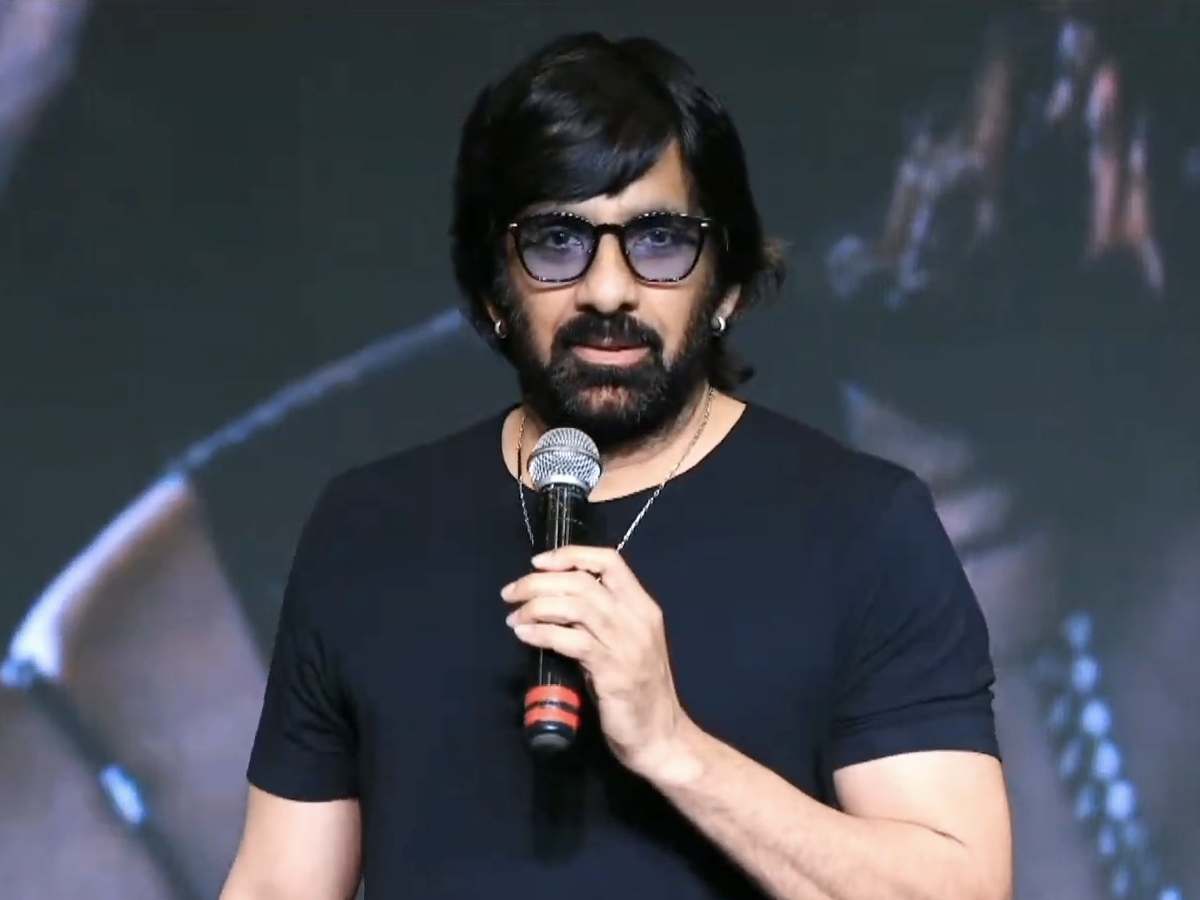 Ravi Teja's career has been filled with blockbusters. He has also played a number of roles that have cemented his place in Telugu pop culture. Ravi Teja considers his role as Vikram Rathod in Rajamouli's blockbuster 'Vikramarkudu' to be his best.
"Tiger Nageswara Rao's role is the best after Vikramarkudu. I am overwhelmed by the response," Ravi Teja said. He made these remarks during the team's press conference on Sunday to celebrate the success.
In 'Tiger Nageswara Rao,' he played a notorious thief who terrorized Andhra Pradesh in the 1970s and 1980s.
The film, directed by Vamsee, is currently playing in theaters. Ravi Teja did not do much promotion in Telugu prior to the release, but he did attend the press conference. Dasara is coming to an end in four days. All films must amass as many collections as possible before the holidays end.