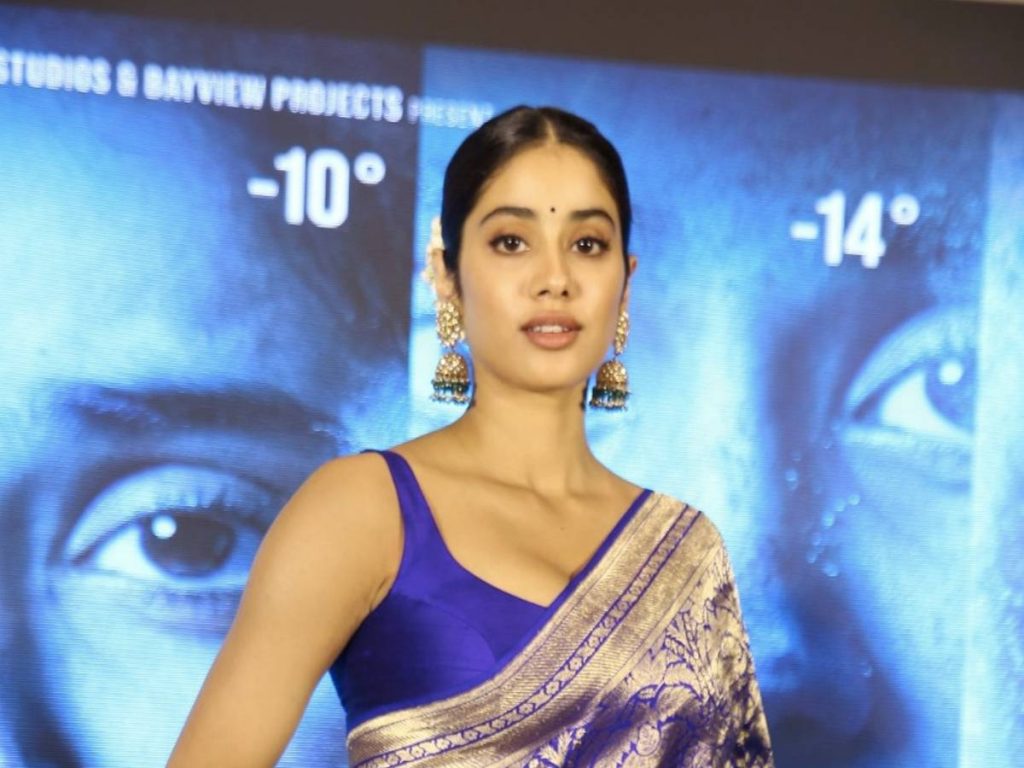 Janhvi Kapoor is in Hyderabad to promote her new film, 'Mili,' which will be released on November 4. The film is directed by Mathukutty Xavier and produced by Boney Kapoor. On Wednesday, a press conference was held in Hyderabad.
Apart from discussing her role and 'Mili,' Janhvi Kapoor also addressed questions about her debut in South Indian films.
"Needless to say, my mother Sridevi received a lot of love from the southern audience. I, too, have been considering making a film in the South for quite some time. Hopefully, it will happen soon," she stated.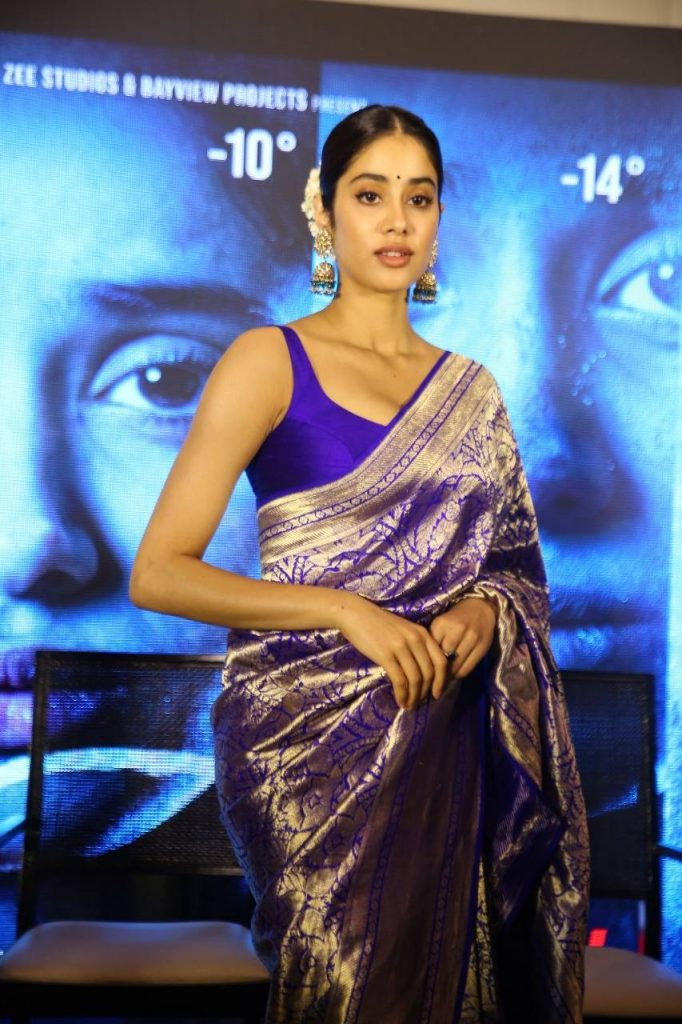 Janhvi Kapoor has also stated that she is excited to work with NTR because she admires his performance.