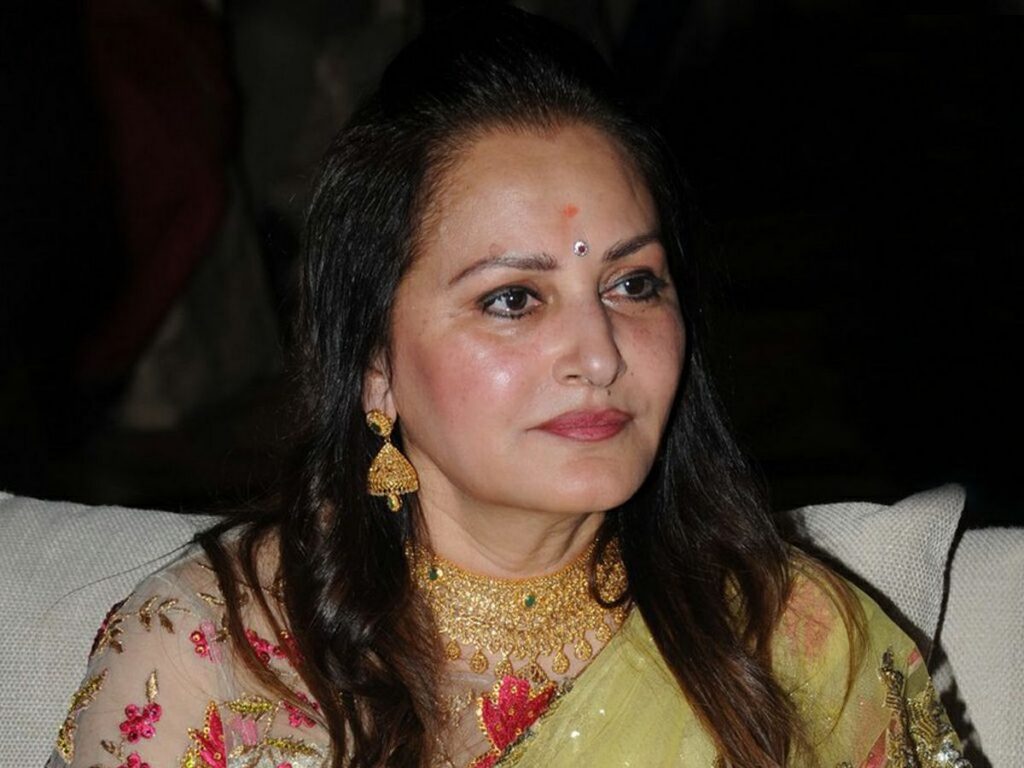 Veteran actress Jayaprada is showing keen interest to enter the poll fray from Telangana. Jayaprada began her political career in Telugu Desam Party (TDP) but later switched to Samajwadi Party (SP).
The former MP joined BJP in 2019. She has been participating in UP elections for a long time.
As BJP is focusing on Telangana with an intent to unseat the ruling TRS party, Jayaprada hopes she stands a better chance here. She announced she has plans to contest the polls from Telangana.
Jayaprada has also stopped playing roles in films. She almost retired from her acting career. The 60-year-old former actress hopes that she adds some glamour to BJP in Telangana, which needs popular faces to fight against the most powerful CM KCR.